The doors opened by the growth of the mobile market share
The internet is constantly mobile market evolving and that's been the case since it first became accessible to the general population during the 1990s. As processing power and internet speeds have improved, so have the websites we visit.
And from primitive information and lo-res images, the internet is now an almost infinite portal of multimedia gaming, video, audio, and interactivity. But it's arguably the changing habits of internet users, and specifically the devices they use that has helped shape the web's biggest change in recent years.
In this article, we will discover how the rise of the smartphone has shaped the way the internet, its brands, and its services are presented.
The challenges
The roll-out of 4G technology during the last ten years has been a game-changer for the mobile internet. It delivers faster internet speeds, capable of streaming videos and games, without the necessity of a wi-fi signal.
This has stimulated the use of mobile phones for internet use. Today, mobile internet traffic accounts for 50.48% of all global use, compared to 46.51% for traditional desktops, such as on a laptop, and 3% for tablets.
It represents a sharp rise in mobile internet use and has forced brands big and small to rethink how they present their services to their website's visitors. Today, offering hi-spec visuals, immersive video, and complex graphics is not necessarily the standard to drive towards, as it excludes users viewing from a smaller, less powerful device.
Web developers have taken note of the changes to produce templates that switch between desktop and mobile views, depending on the device being used, while layouts, menu infrastructure, and even content are being simplified to deliver a better experience on mobile.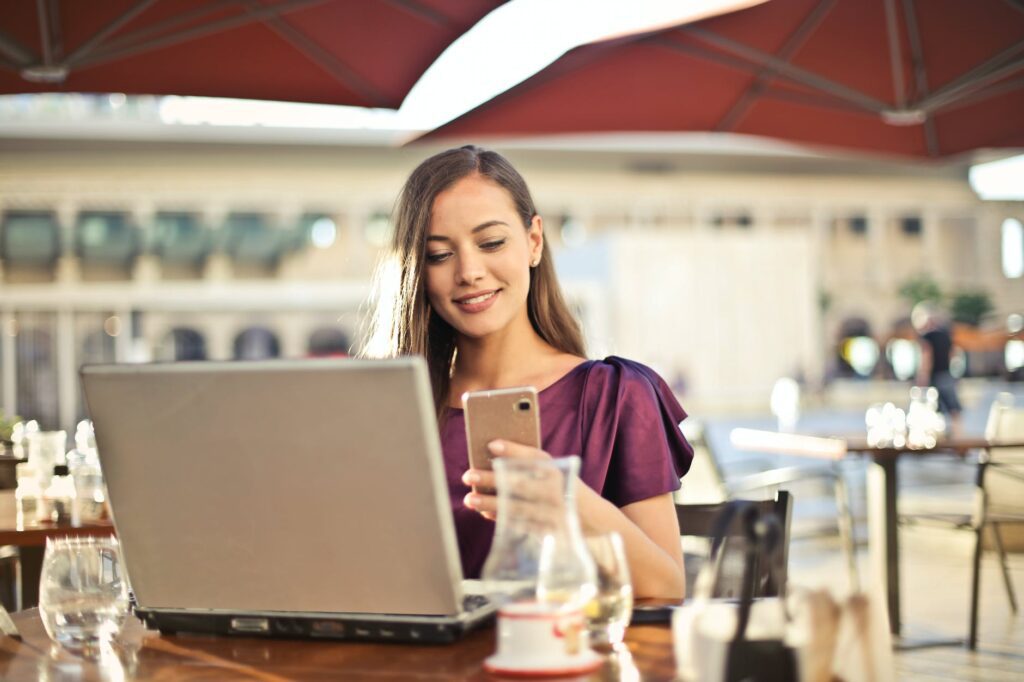 The new possibilities
Although the gradual take-up of mobile browsing has presented challenges, it's also provided new opportunities for brands to showcase their services to a wider audience and engage with their existing customers in new settings.
For example, online shops are able to sell items to users on the go. With today's modern banking portals completely compatible with mobile, shoppers can safely place an order while on the train, on their lunch break at work, or wherever they are away from their computer.
It's had a striking impact on entertainment too, with leading streaming platforms like Netflix offering its full library of films and TV shows to viewers wherever they are. The app also allows customers to download selected titles, so – as long as they prepare in advance – they don't even need to have a data connection at the time of watching.
It's also had an impact on the world of online gambling, with providers now offering a full selection of betting markets on mobile. This development has been particularly beneficial to operators delivering services in new markets, like India, with potential customers able to explore the online guide at BettingGuru.in from their mobile to see the sites available to them.
Traditional console games, like FIFA and Grand Theft Auto, have also been adapted for mobile, with the phone's screen often becoming the controller. Games like FIFA have been simplified and specially adapted to make gameplay more functional without physical buttons.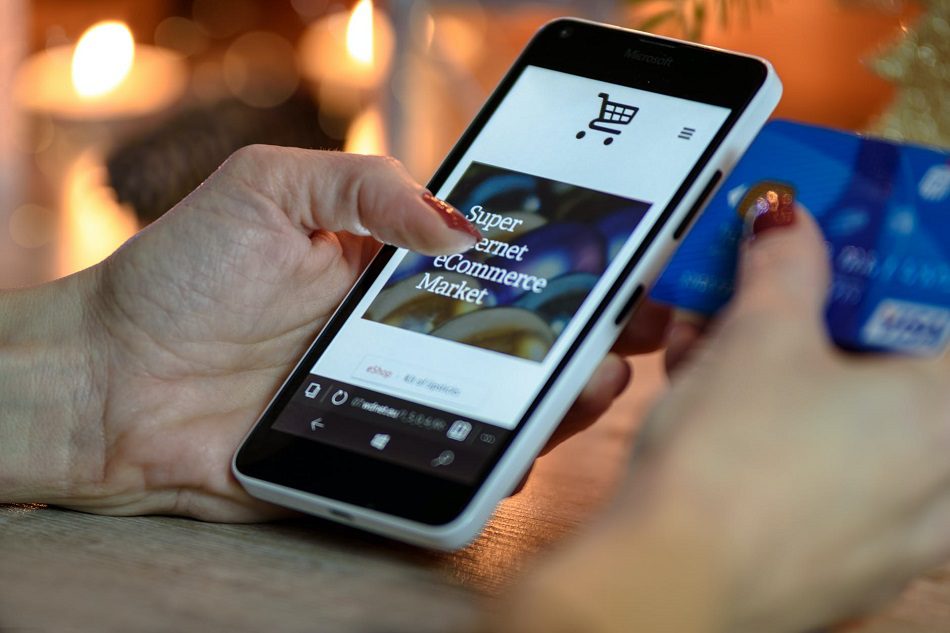 When we analyze changes in recent history and the growing influence of mobile tech, it's fair to predict that mobile's market share will continue to grow. And it's equally likely that we'll see the world's biggest brands – as well as new start-ups – meet those challenges, and take advantage of the changing habits of internet users to open new doors for their businesses.