What are the Essential Steps To Start a New Business?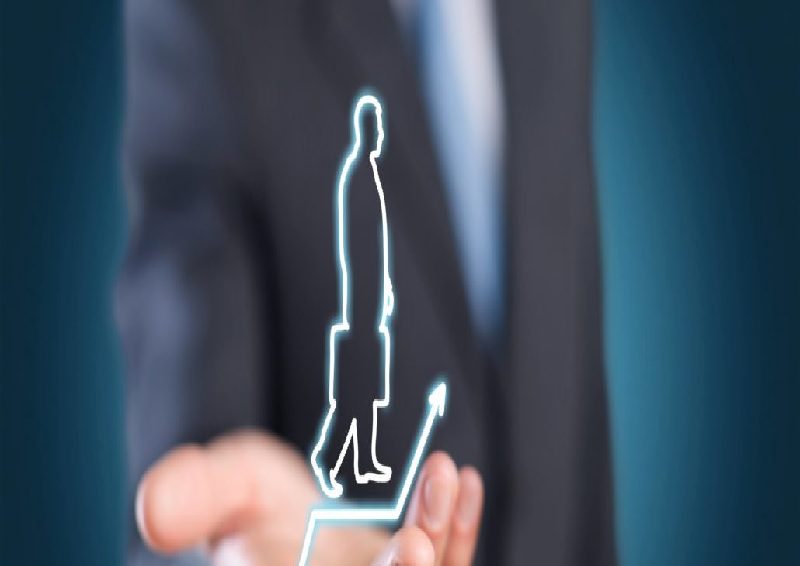 It takes hard work, money, dedication to get the startup company up and going and some startups may even see failure before getting business success. However, once the company or startup starts running well, it is important to keep it going each year. The majority of the companies look for outsourced product development for startups to get the product developed by experienced developers and companies. Moreover, it is also helpful to follow a set of instructions to get the business started. These sets of instructions make it easy to start the company and go through various processes.
Below are some important steps to start the company or startup. These steps are like a guide to launch the startup business.
Business Plan
It is important to have a legitimate business plan. The primary thing required to start any business is money, however, along with this having a business plan can help in obtaining a loan and receiving better investment capital. To make a business plan, the person needs to write a description of the company's future, outline what to do and how to do it. Startups should plan 3-5 years of business strategy in advance. A business plan can also help startups with other important steps to grow business.
Securing Adequate Funding
New businesses or companies always require adequate funding to get off the ground. Moreover, startup cost or funding required varies from industry to industry, and depending on the situation, the business may require more or less funding. For instance, a small business with no employees and equipment may require less funding. On the other hand, businesses that require machines, workforce, and equipment or planning for outsourced product development for startups may need more capital.
Some of the primary sources of funding for startups are personal savings, family and friends, angel investors, venture capital, crowdfunding, and banks. However, it has been observed that the vast majority of funding comes from personal savings. The business plan should also include a financial plan for the business which can include a sales forecast, balance sheet, cash-flow, and profit and loss statement, this can help startups to determine how much funding is needed.
Selecting Right People
Selecting the right kind of people to accomplish various tasks in a startup business is an important step. The  right kind of staff and managers can help to run the startups and achieve various goals. However, the number of people needed depends on the industry and type of company. For instance, in restaurant business, there will be a need for servers, bartenders, kitchen staff, and managers. The business will also require an accountant, lawyer, and financial advisor as they are experts in their respective fields and can help businesses to operate in the long run. Even if a company has outsourced product development for startups, it will need experts to guide them on various things such as legal requirements, tax, insurance, investments, etc.
Building Website and Finding Location
Having both a physical address and a website address for a startup company is vital. Whether its manufacturing unit, office, or rental space, a company needs to buy or lease a property to carry business operations. However, leasing or buying a property is expensive and it is not possible for a business to keep the majority of its capital for real estate. Hence, strategizing for a physical location to run a business is important, the company should also try to secure funds to buy or lease a property.
However, a website can be built even before getting a physical location for the company. It is the best way to reach customers looking for products and services in a particular industry. Moreover, with a website in place, a company or startup can also start generating income. Ensuring that the website is fast and interactive can help in generating better traffic. Once a website is launched successfully by in-house or through outsourced product development for startups, expanding business through social media platforms such as Facebook, LindekInd, Instagram can also help businesses to grow and reach large numbers of audience worldwide.
Marketing
Marketing is very important for business growth, as there is no use of the best product or service if nobody knows about it. Businesses can use various digital marketing techniques such as email marketing, content marketing, social media marketing, search engine optimization, affiliate marketing, pay-per-click, etc. Apart from this, if a company is starting in a local area then print advertising, television, billboards can also help to reach audiences locally.
Allocating marketing budget, planning campaigns, selecting the type of marketing are some important steps in marketing. In short, marketing should be a priority for a startup business.
Building Customer Base
Planning a business including funding, marketing, deciding the target audience, can help in building a customer base. However, getting a customer to purchase a product or service is a very first step and then retaining customers by turning them into loyal customers is important in the case of physical as well as a website store. This can be achieved by providing better customer service by offering discounts, reward points, referral points, etc. Building, establishing and maintaining a customer base is necessary to ensure a successful business. The majority of the companies are focusing on outsourced product development for startups to use resources in building and maintaining a customer base.
Preparing for Both Good and Bad
New businesses or startups should always be ready to expect the unexpected. The startup should know the challenges and hurdles that can impact the business and plan accordingly. Even if the business is running, it is not necessary that it will run smoothly in its entire lifecycle, as with new technologies, products and growing competition in the market, it will become more difficult for business to survive. Hence, business should always look for new opportunities, technologies, and upgrade itself. Adopting new technologies or upgrading the product may require some capital, hence, companies should also keep some funds aside for future developments.
Launching a startup is not an easy task, some startups hire in-house teams to accomplish various tasks while some focus on outsourced product development for startups. In both scenarios, the company requires adequate funding and a proper business plan. However, determining if an idea is worth turning into a business is the first and foremost step.