How Small Businesses Can Benefit From Digital Marketing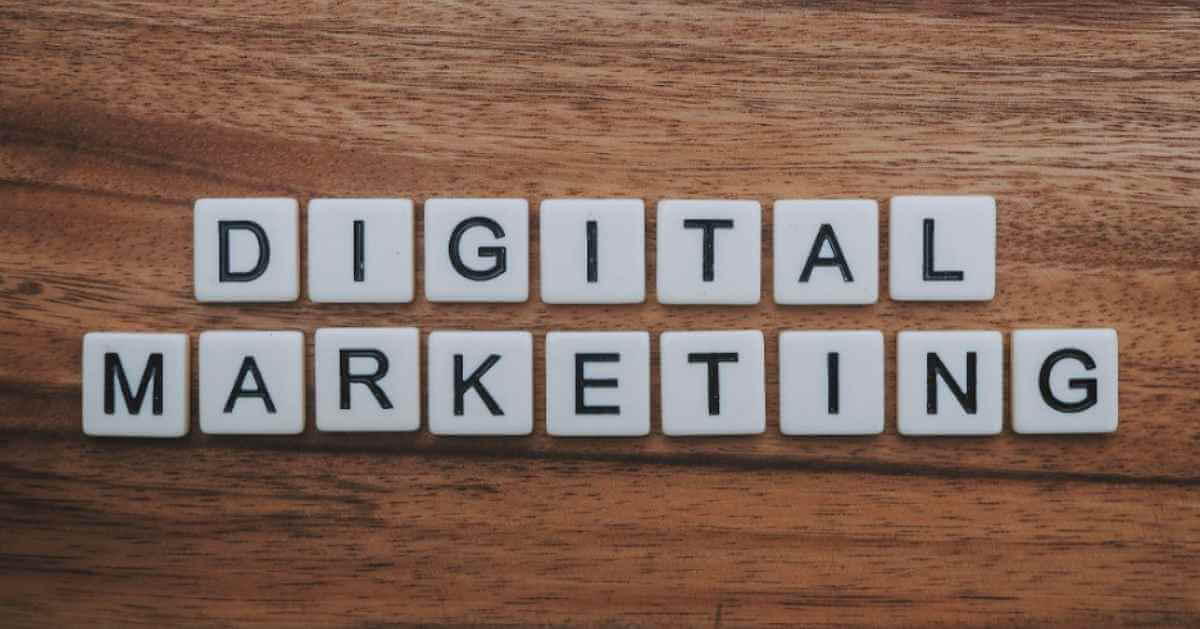 Marketing is a critical component of any business that wants to succeed. Big companies have access to the best marketing professionals, yet small businesses still manage to gain competitive advantages over their larger counterparts thanks to innovative strategies and strong promotion of quality products or services. Digital marketing gives small businesses an advantage when it comes to marketing their products or services because it's affordable, accessible, and scalable. When they use digital marketing correctly, businesses are able to reach out to customers anywhere in the world and build a trusted brand name.
Thank you for reading this post, don't forget to subscribe!
Here's a look at how small businesses can benefit from digital marketing.
1. Reduce Marketing Costs
If you don't have enough money to spend on traditional advertising methods such as print ads or television commercials, then digital marketing is a great way for you to reach more customers without having to spend too much money doing so! Digital marketing is also cheaper than traditional advertising because there are no production costs involved (aside from creating videos or images) which means that all you need to pay for is access to an Internet connection and some time spent on creating your digital assets!
2. Increase Brand Awareness
The first benefit of digital marketing is that it helps increase brand awareness. With the help of social media platforms like Facebook, Twitter, Instagram, and Pinterest, you can easily make your business brand stand out. When users visit these pages or websites, they will know more about your company and what you offer them. This will help increase their trust in your business as well as their willingness to purchase from you when they need something from your store. You can also make use of affiliate marketing to showcase your products or services.
Here are a few tips for using social media effectively:
The content you post is what will draw people in, so make sure it's interesting and engaging enough for them to want to read more. It should also be relevant to your target market and help them solve problems or answer questions they might have about your industry or products/services.
Your followers will appreciate knowing what to expect from you on social media — so make sure you post regularly (at least once a day) so they know when to check back for new posts. In this way, you can engage with your audience and build great relationships with them.
Images are much more likely to be shared than text alone because they're easier to digest quickly. Images also make it easier for people to remember what your post was about when they see it later (like when they scroll through their newsfeed). You can also add animated images through the gif maker to convey emotion and make your post a little fun.
You can create a video of your answers to their comments and questions. This is a great way for you to build relationships with them so they feel connected with your brand and come back for more. And to make your statements clearer, you can transcribe your audio and video files to text in just one click with an online transcription.
3. Improve Search Engine Rankings
The better your website's ranking on search engines like Google, the more traffic it will receive from potential customers who are looking for information about your products or services. To improve your rankings, you should use keywords that people use when searching online and ensure that they are included throughout your website in a variety of locations (such as meta tags and meta descriptions).
4. Generate Leads & Sales
Digital marketing helps your business generate leads and sales. The key here is targeting the right audience. You need to know what they want and what they need so you can deliver a solution that will solve their problem or satisfy their needs. This will help you convert those visitors into customers who will buy your products or services.
5. Optimising Digital Assets
Digital assets refer to your website, social media pages, blog posts, videos, etc. These assets need optimization so that they can perform better in search engines like Google and Bing. They should also be optimized for mobile devices so that people can access them easily from anywhere at any time of the day or night without being limited by a desktop computer or laptop.
Key Takeaway
If your business is not using digital marketing, it's time to start now. Digital marketing has proven to be useful for both small businesses to advertise and sell products and services. However, if you have other marketing channels that could be more effective—the key is to focus your marketing efforts on making sure that every single one of them is working to its fullest potential. This will allow you to make money online, increase your reach, and improve your overall effectiveness. Prioritize your efforts for maximum results; that's the simplest way to make sure everything is clicking.