How to start a career in digital marketing?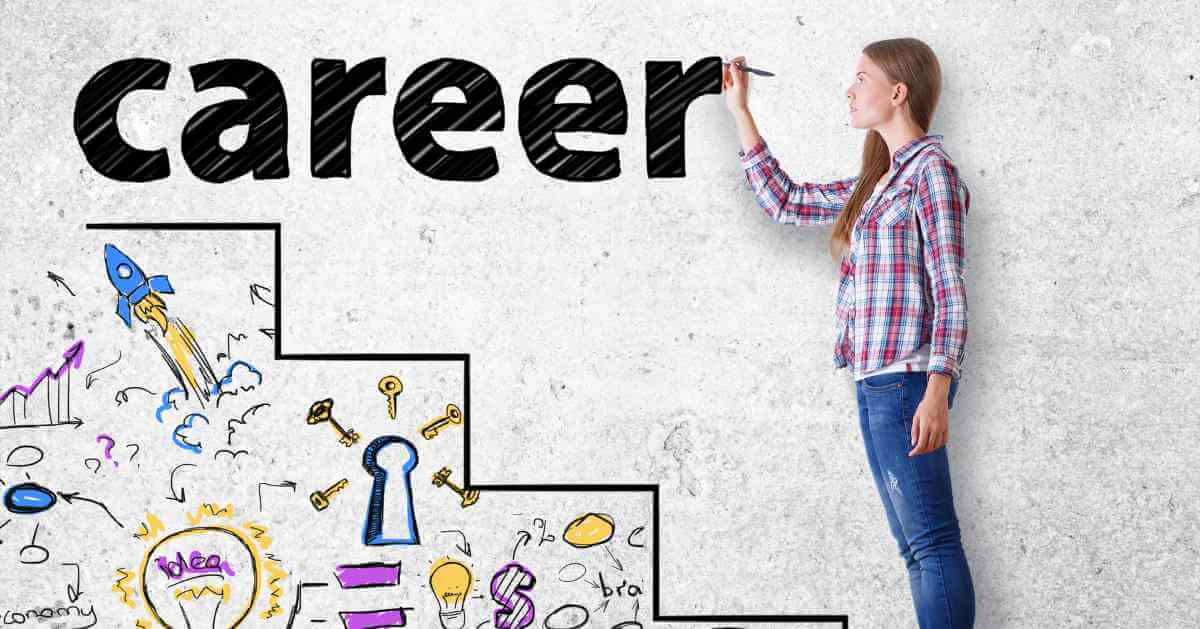 The number of internet users has exceeded five billion in 2022 and is still on the rise according to Statista reports. This growing nature of digital dependency and internet usage has increased the value of digital marketing in the business world. Companies are investing in digital marketing rather than traditional marketing to attract customers to their products and services.
Thank you for reading this post, don't forget to subscribe!
The growing popularity of digital marketing has driven many students to pursue digital marketing with a co-opprogram to earn a certification and start a career in this field. Along with educational qualifications, having the essential skills and practical experience can bring you closer to your dream career in digital marketing.
Read on to find out how to start a career in the digital marketing industry.
How to get started in digital marketing?
Digital marketing is a form of online marketing method that uses the internet for deploying various marketing strategies. In this process, companies target their prospective customers through digital and online channels such as email, social media, and search engines.
More and more companies are investing in digital marketing as it is cost-effective and helps connect with a larger group of audience. This has resulted in the creation of thousands of career opportunities in the field.
To become a digital marketing expert, the first thing you need is a valid certification followed by certain transferable skills, experience, and connections. Here are a few tips to land a job in the digital marketing industry.
Learn the fundamentals of digital marketing by enrolling in a digital marketing program. A digital marketing degree or diploma program teaches the technical terms and skills that you require to start a career in the field.
Understand how to use various digital marketing tools such as SEO (Search Engine Optimization), SEM (Search Engine Marketing), Google Analytics, Google ads, Canva, etc. Knowledge of these tools can help you stand out from others while applying for a job.
Acquire certain transferable skills such as communication, leadership, networking, community management, etc. as these are essential to building relationships and developing online strategies.
Create an online portfolio with your works. Rather than just proclaiming your proficiency it is always better to show examples of what you have done and there is nothing better than a portfolio containing samples of your published works.
Build a resume that catches the attention of employers. Include any practical experience you have such as internships or freelance work. And build a network of connections to increase your visibility in the job market and land a job.
Digital marketing jobs are high in demand with mobile marketing expected to be the largest channel of shopping in the coming years. The various job roles include SEO specialist, content writer, copywriter, social media manager, email marketing expert, digital marketing manager, affiliate marketer, and so on.
Enroll in a digital marketing program and acquire the in-demand skills and practical knowledge in the field as the first and most important step to building your digital marketing career.