Want to Make a Home Insurance Claim? Understand the Proof of Ownership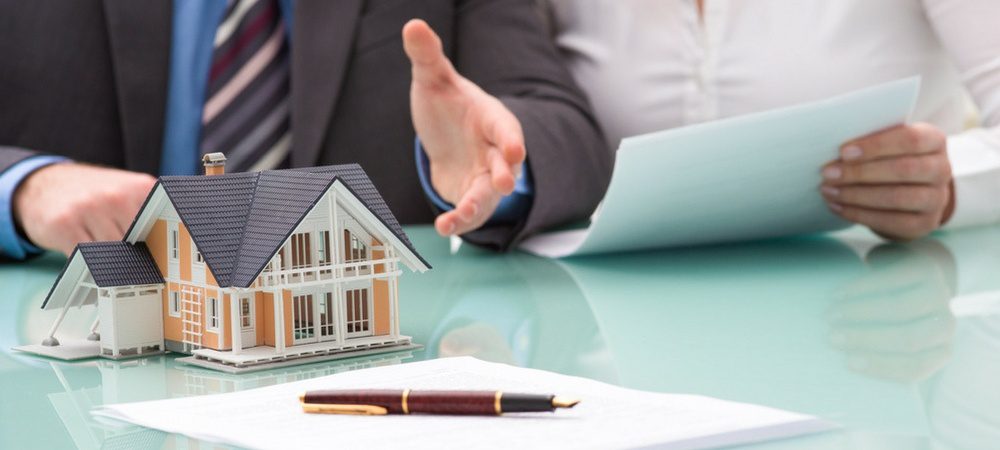 Investing in home insurance is one thing. However, making a successful claim is another entirely new thing. Among other things, you will be required to show proof of ownership of all things you need to be replaced. From TV sets, cooking appliances, to electronic equipment, you will have to show the proof of ownership before getting your claim approved. So, what's proof of ownership? What do you need to prove that you own a property? Well, this article is dedicated to showing you what proof of ownership is in an insurance claim. This will help you lodge your claim and get compensation without any difficulties. Stick around!
Thank you for reading this post, don't forget to subscribe!
Proof of Ownership: Getting the Basics Right
In the world of home insurance, "proof of ownership" refers to any document that provides detailed information about a lost or damaged item that now needs to be replaced.
Although different insurers will have different requirements regarding this issue, you can use one of the following documents as proof of ownership in your home insurance claim: A certificate or appraisal, the original receipt, a photo of the item, an operating manual, bank or credit card statement, a warranty document or the Email receipt for online purchases.
Handling Gifts
It's highly probable that you didn't buy all your belongings. You may have received some of them as gifts, meaning that you don't have their receipts. For you to prove ownership of gifted items, you'll need to ask the gift giver for the receipt or try finding the original owner's manual, or packaging. A photo of the item could also help.
Check Out: You can learn more on home insurance by visiting Roger Welch Agency online.
What happens if you are Unable to Provide Proof of The Property Ownership?
When informing your insurer about damaged or lost items, you don't necessarily need to provide proof of ownership. But if you can't provide this proof, your insurer will then need to base your claim on the estimated replacement cost of similar products. So, if your household item was more expensive or of a higher-quality, then the money you get from the claim will be insufficient.
Steps to Take When Preparing Proof of Ownership
Providing proof of ownership is one of the best ways to secure adequate claim coverage. Therefore, you should try all you can to gather this proof ahead of time. And the easiest way to go about this is to create a detailed home inventory. Ensure that your inventory contains purchase records of all your items and photo or video documentation of the items in your home.
With an updated home inventory at hand, you can readily provide proof of ownership for any items you're filing a claim for.
The Bottom-Line
On the surface, proof of ownership looks simple. However, when you get into the finer details, things can be difficult. But this doesn't have to overwhelm you. The above guide will help you understand what proof of ownership means and how to go about it. With this information, it will be easy to make a successful insurance claim. Also, if you don't have home insurance, get yours here https://www.moneyexpert.com/home-insurance/. It will [protect your home from numerous risks, including flooding and fires.