How To Use Mi Drop For Pc Backup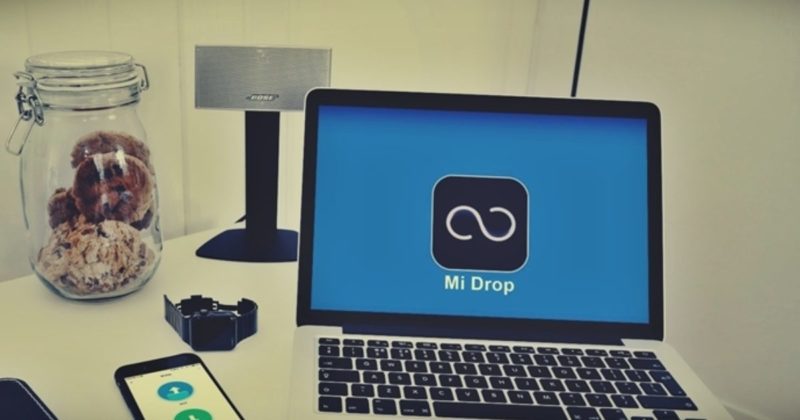 Mi Drop for pc is making more useful for having one copy of our valuable data backup for safe to our PC and this can be very useful to have back the lost data in the future. We can find the Cloud storage an option if there is no bulk of data and also having many applications installed can be the best to choose it.
Thank you for reading this post, don't forget to subscribe!
If there is a huge volume of data involved to store as a backup we need to go for some other option that the cloud storage, and we can't just fill them with data where there are no proper saving settings available, so to deal with this issue we got OEM (original equipment manufacturer) software for a backup purpose like Mi drop, smart switch in Samsung are available to sort out with best backup storage solutions.
This can be perfectly used to create a backup for content in our mobile to pc with a well protective password security system by safeguarding it from cyber thefts.
The transfer of the content can be easily made wireless as we used to do with a USB wire cable and this can be wireless with mi drop for pc while transferring the data. And here we going to make a simple methodical way to transfer the data if your mobile is Xiaomi, then we can simply follow below.
Read Also: How to Make Your Virtual Private Server More Secure
Mi Drop for pc
Step 1: Here we just need to install the Mi Drop app on to our mobile device. But in case if the mobile is having MIUI 9+ running on a device of  Xiaomi there is no to download it because it was inbuilt in it. And make sure that both the mobile and PC which we are going to backup data need to be connected to the same network of WiFi and make a note that this can't be ignored, because if the network is different we just can't make the connection between Mi drop application in your mobile and PC, and after making this well set just click on the icon with 3dots available at the top-right edge in the Mi drop application, and then select the connect option to start the connection mi drop for pc.
Step 2: On the Mi drop application screen, just press the Start button available at the bottom. Here we need to set the storage volume for internal memory. Click on the desired storage needed. Then we will get an FTP (File transfer protocol) address that can be found just at the bottom of the screen.
File transfer protocol
Step 3: Here just drop the FTP address in the windows explorer in the PC and click the enter button, and after that, we can find all the folders in our mobile can be easily found available to access mi drop for pc.
So now we can easily make the copy-paste and move data operation easily in the PC, we are having complete access on the files/ folder in the mobile so now we can create a safe backup to store the valuable data available for further uses, we can protect then with password security, here it comes easier to share the data files with other than Xiaomi devices also and this is making it more ease and adaptable to make our work quite easily with mi drop for pc.