WHY YOU NEED TO IMPROVE CUSTOMER ENGAGEMENT USING SOFTWARE TECHNOLOGY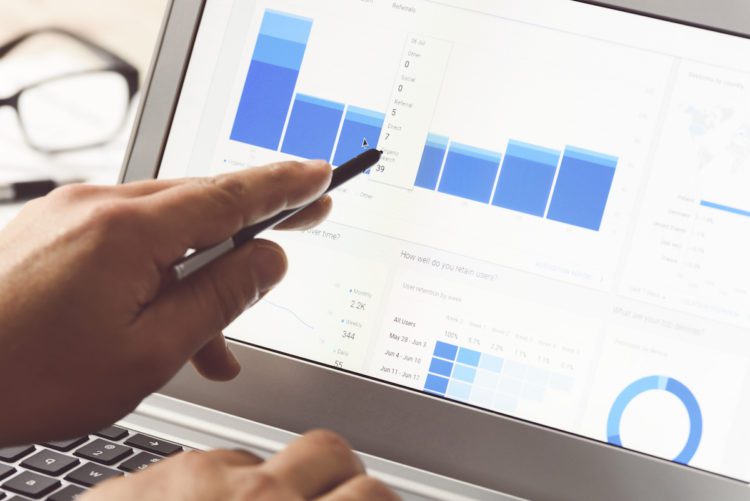 The business world has witnessed a constant evolution over the past decades as software technology becomes more refined. Most companies are coming up with ways to provide customers and clients with improved services.
Thank you for reading this post, don't forget to subscribe!
Besides providing premium products and services, business owners strive to connect with their customers more to deliver a unique customer experience. Customers are more drawn to organizations that engage them the most. This attribute makes them purchase, support, and portray more loyalty to such firms. One surefire way to engage your customers the most is to create a high-quality customer experience.
What Makes Customer Engagement Important?
Most entrepreneurs view customer engagement as a top priority. However, some of us wonder why this factor is important and what happens when we ignore it. As a matter of fact, many customers are no longer worried about the price of products and services; their main concern is centred on the experience they receive. Once a business owner can not meet up with this demand, the tendency for customers to leave is high. Do you know that most loyal customers generate about 23% more revenue than the average customers? This result is due to the relationships business owners have built with them.
There is no one-size-fits-all engagement strategy that cuts across all industries; hence, business owners must come up with unique ways to improve the service provided. Despite this uniqueness, there are certain key factors that improve customer engagement.
Factors That Improve Customer Engagement
Customers are more drawn to organizations that implement technology to improve customer experience. Technology is so vast and dynamic that it can be used in all types of business and sizes of customer bases. Also, customers seek ways to shop more conveniently.

The more quality customer experience you provide, the happier your customers will become. Customers love it when you can connect with them emotionally.

Trust and ethics are important keys to improving customer experience and loyalty. The values your business holds can determine how long your customers stay with you. Once they can trust your business, it becomes easy to build a large customer base.

Stellar customer engagement is built on personalization, connectivity, and timeliness. What type of personal experience do you give to your customers? How promptly do you respond to their request? Can you connect with them on a personal level? These points are important to the growth and success of a business.
The Role Of Customer Service Technology
With the presence of technology, it becomes easier to build a stronger bond with customers and provide them with the best experience. This service is the platform on which customer loyalty is built. Here are some technology solutions that help meet customers' needs.
Businesses are tailored to improve customer service via the use of websites. These online platforms are designed with feedback systems that enlighten business owners on customers' needs.
Another viable channel businesses utilize to improve customer experience is through the implementation of customer service support software. IT providers like Salesforce offer customer support solutions to small, mid-sized, and large-scale businesses. Depending on the business and customer size, customer support software programs are scalable to cater for any size.
E-mail is another means through which business owners can improve customer experience. Business customer support operators can easily respond to customers' enquiries and complaints via email.
All communication lines of a business must be open and active to improve customer experience. Customers are drawn away from businesses with poor support systems.
As a business owner, your goal is to enhance customer loyalty and customer base, which can be accomplished if you can improve the quality of your services.