Facebook Tests Hotline | A Q&A Platform | Ask Questions Live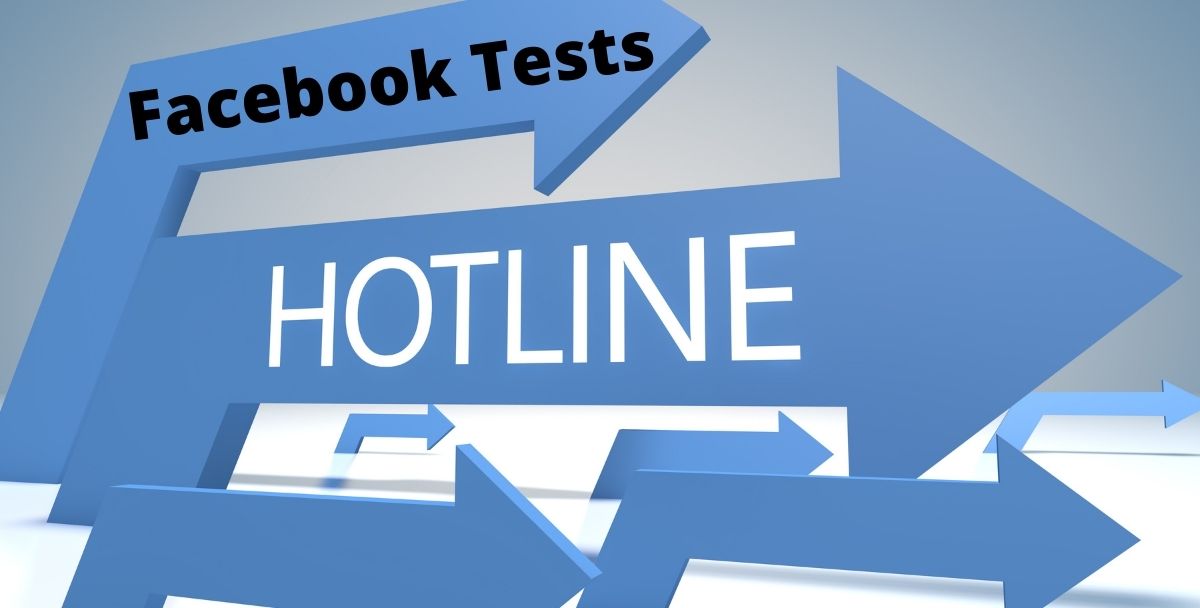 Mark Zuckerberg-owned Facebook group has recently tested its soon-to-be-launched Q and A product—Hotline. It will allow creators to directly question their audience through text or audio.
Thank you for reading this post, don't forget to subscribe!
Real estate entrepreneur Nick Huber was the first to try and test the same.
This Hotline app aims at facilitating a direct chat between influencers and people who want to learn something from them. Facebook's Hotline app is currently being managed by Eric Hazzard. The app previously saw around 2.3-million active users per day. Hazzard is expecting similar things to happen with Hotline too.
The app is closely following Clubhouse—a soon-to-be-launched social media site for questions and answer. It has a similar interface as Twitter space. But the only difference is clubhouse or hotline will be dedicated apps for questions and answers session. On the other hand, Twitter has a distinct identity of being the world's most popular microblogging site, which also provides live question and answer facility through direct messages or using hashtags.
Good news for the app users. They can also start using the app through Twitter sign-in options. You have the option to listen to the conversation via accessing its listeners' section. Also, on the app, you will see plenty of questions that users have already asked. You can upvote or downvote the same depending upon your personal preference.
To begin with, you can type in your queries and join the host online.
All guests will get a dedicated profile icon. Once questions go live, users can show their responses using various emojis like surprise, laughter, thumbs up, heart, and others.
Meanwhile, the host will have full control and he or she can delete inappropriate comment or questions from the queue. They can even block a particular user during the live session. Facebook also pays close attention to users who violate FB's model code of conduct for such apps. All users and hosts have to thoroughly abide by Facebook's community guidelines prescribed for this purpose.
Clubhouse is more into random chats. Here, users and participants can speak out their minds. Hotline, on the other hand, records the live session. The host will have the option of getting the file in Mp3 format or Mp4 format. He or she can then share the file with their social network. They can even trim the video content to share on Instagram Reels or TikTok. And they can even use that video as a podcast too.
Hotline is absolutely free to join. Anyone can join Hotline live session and there's no limit to the number of participants who can join the session.
The user interface of Hotline and Clubhouse also varies because Hotline will allow video questions, text queries and upvoting. So, obviously, it works more like a professional chat session and not a casual hangout session. Here, an influencer shares their insight while the audience can ask questions as per need.
Though Hotline is still in its experimental stage, and Facebook is conducting a lot of research into the same. Hotline team is making sure that it performs well and doesn't create any technical gnaws once the app is launched.
Though Facebook is tightlipped about Hotline's day to day progress, they are confident of launching Hotline—an interactive multimedia Q&A app—anytime this year.