Top Cloud Computing Security Risks for Small and Medium Businesses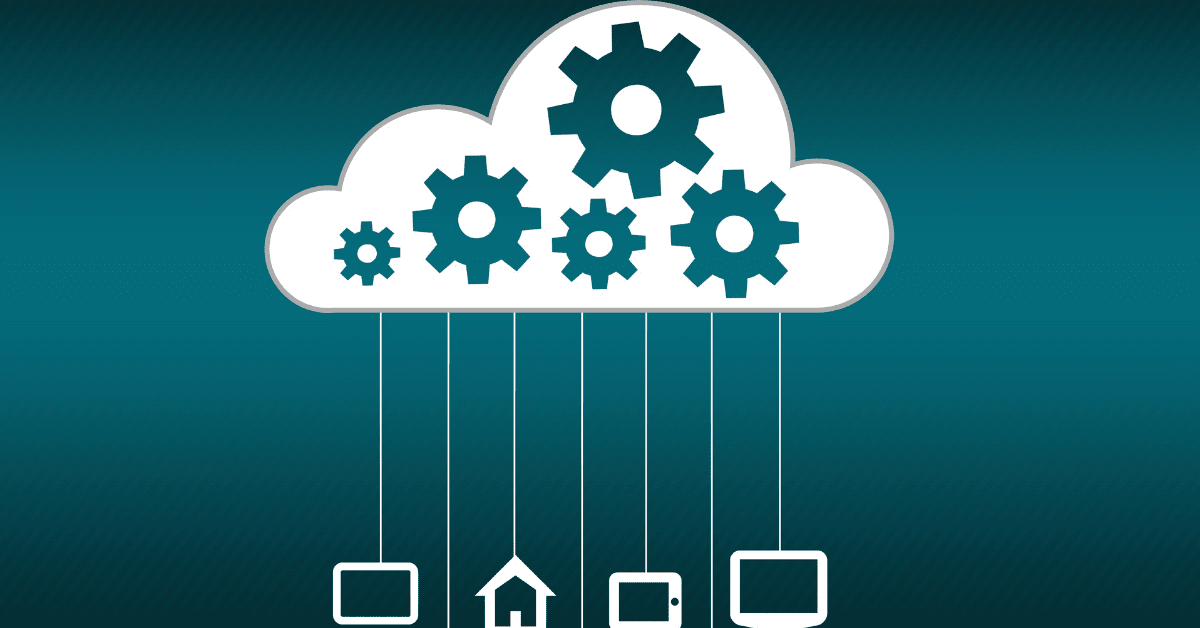 The term 'Cloud' is the buzzword these days. It's an umbrella term, which includes a whole lot of things. Starting from data storage, data security to managing databases—cloud computing is ever dynamic and omnipresent. Cloud computing is following an upward trend and according to Gartner by next year, almost 90% of all small and medium businesses will use cloud computing services.
Storing a huge quantum of data into the cloud day in and day out helps various small and medium scale enterprises save money. Most of them opt for shared cloud computing services for their business needs. It completely eliminates the need for installing any specific hardware or software tools for the maintenance of data on the cloud. Thus, it helps them save a lot of money.
Top 5 Risks of Cloud Computing 
Cloud computing services also offer another great advantage of flexibility. It means clients can get access to these services from anywhere in the world without facing any geographical barriers or hindrances. But just like everything else, it has its drawbacks too.
In the subsequent paragraphs, we'll discuss the risks of cloud computing and you can mitigate your risk from the same.
Security Lapses
You can't ignore the security risks of cloud computing. In 2018, more than 75% of people admitted that security risk is the biggest threat to cloud computing services.
Clients feel that since their data is stored in the cloud, they should know more about the details, process, and security matters. Unfortunately, cloud computing services providers don't divulge all data. The risk of data breaches, password hack, online forgery, unauthorized access, and fraudulent access to the cloud from remote access are some key security concerns among cloud computing users.
Remedy
i)Verify your SaaS provider—they should be reputed with years of experience in this field.
ii) Make sure your SaaS provider adheres to the local privacy laws and comply with government rules.
iii) Always ensure that your SaaS provider has flexible data recovery policies in place.
[Read more: A Complete Guide For Cloud Computing Architecture]
Lack of control
Cloud service providers don't let you control their cloud servers. Apart from the storage of your data, you may not have enough control over its quality, performance, speed, or security. In case of technical errors or downtime, a client can't do much. Small and large businesses will have to depend upon the service providers for help.
Remedy
i)Read terms and conditions carefully before entering into any contact with your contact with cloud services provider.
ii) Opt for Hybrid cloud computing to reduce privacy risks and other challenges related to data confidentiality.
iii) If you are not satisfied with your service provider, you can leave and take the services of another SaaS provider.
Increased Cost
The very purpose of integrating cloud computing services into your firm's IT department is to reduce cost and enhance office efficiency. But some cloud services come at a price. You have to subscribe to the same to get avail of these high-quality on-demand services. In industry parlance these work through pay-as-you-go models. In such cases, you have to pay money and subscribe to these services.
Remedy
i)Scrutinise your company's financial reporting
ii) Frame appropriate cost-cutting policies
iii) Keep a tab on management reporting.
Data Migration
Migration refers to the technical process of transferring or shifting any application or data to a cloud. Though such processes are hassle-free and smooth, sometimes problems may arise. Mostly, these problems are technical and server-related.
According to Velostrata data, more than 50% of companies have faced some sort of technical glitches while shifting their application to the cloud. Because of these unexpected technical errors, many of these projects couldn't be completed in time.
Remedy
i)Start your migration process at the earliest.
ii) Don't wait till the last date.
iii) Increase your investment to complete your projects in time.
[Read more: What is Grid Computing and How Does it Work?]
Confidential Data
Amongst other risks of cloud computing, the confidentiality clause comes on top. Several small and medium-scale business enterprises don't opt for cloud computing services because of confidentiality. Especially, when you are handling sensitive data, you shouldn't opt for storing your data on a cloud.
Remedy
i)Keep sensitive data secret.
ii) If possible, develop your own private cloud.
iii) Hire a team of cloud computing experts and data security professionals.
They can help in the case of accidental data leaks.
The Conclusion
Cloud computing is here to stay. It has completely revolutionized the IT industry like never before. It's only because of clouding computing that several other advanced concepts like business intelligence, AI, big data, and many more. Despite all the risks of cloud computing, SMEs can still greatly be benefited from the advantages of cloud computing services.
FAQs (Frequently Asked Questions)
Do cloud computing service providers offer backup services?
No. cloud computing service providers don't provide backup facilities to their clients. So you always keep a backup of all your data before transferring them to a cloud.
Should I use APIs and storage gateways before migrating my data onto the cloud?
Yes. You should always use reputable APIs and storage gateways to migrate your data onto a cloud. Both APIs and storage gateways act as a bridge and help you process your data from a device onto a cloud without any fuss.
Name some open-source cloud computing services providers.
LucidDB and MongoDB are popular open-source cloud services providers.
Note: We're looking for contributors or experts on Cloud Computing write for us, who are interested in contributing articles on cloud computing-related topics for our blog.