best ways to play Android games on pc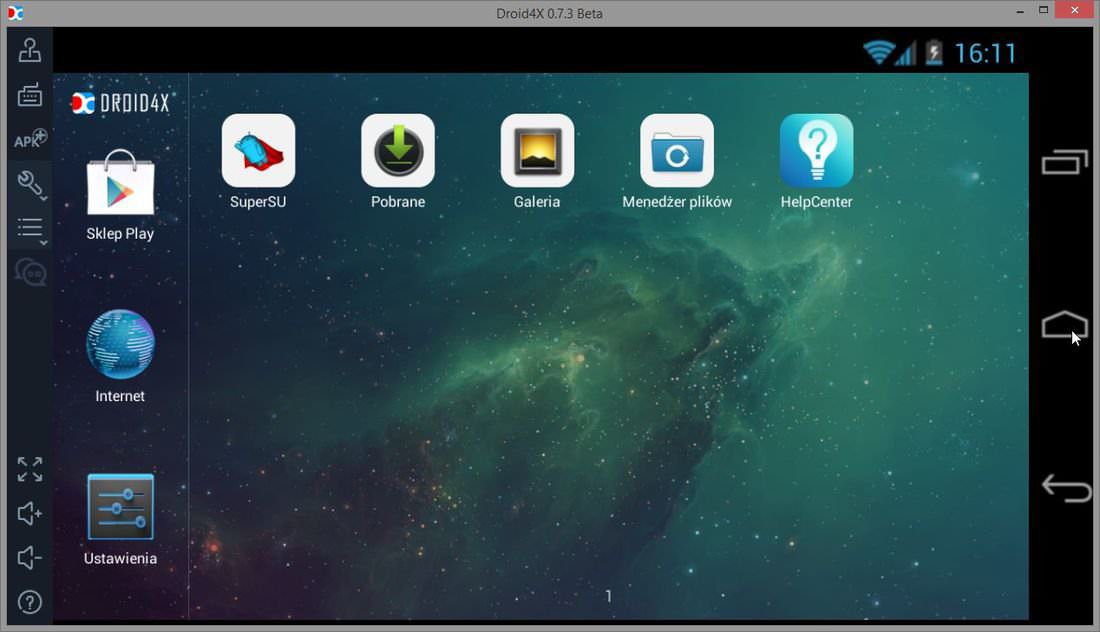 One thing we love while we are just chilling us playing android games on our phone or PC. Since there are pretty amazing games are available for mobiles that we are spending more time on our phone instead of PC. But sometimes it will be nice to play our favorite game on a bigger screen But we want in small size and then we play highly compressed pc games. But that gonna happen right! Well, thanks to the growing technology now we are able to play mobile games on PC.
Thank you for reading this post, don't forget to subscribe!
But how? It still remains a question because not many people are aware of the fact that they can even play mobile games on PC and the rest of them have no idea how to! So we are here to help those who are looking for the best ways to play mobile games on their PC.
How can we play mobile games on PC? 
Well, the easiest way would be using the Emulators. These will help you to run mobile games on your PC!
Before we speak of them further, let's know a little bit about Emulators.
An Emulator is a software that allows one computer system (the host) to different operating systems. For example, you can easily run any application meant for mobile on your PC using an Emulator.
We have some popular Emulators that you can use to play mobile games on your PC! Let's take a look at them!
GenyMotion 
GenyMotion is a popular emulator which can be downloaded in two versions. The first one is for those who don't have the virtual box installed on their PC. And here we are gonna talk about this one. It is free for home use, though you will need to sign up and then you can play the games.
Just download it and then run the GenyMotion installer. During the setup, you will be asked a few login details. After that just click yes and then select your preferred android device. Now click next to proceed and after completing the process click on the finish!
After this, just start the GenyMotion. It features many controls like volume and screen rotation. To get the games you will need to download the app's package (Google apps) to install the Google Play store. From there you can try to download your favorite games and apps.
Nox App Player 
Nox App Player is an easier option than the GenyMotion because of its user-friendly approach. It's pretty easy to install, where you just have to go to the website to download it and then run the EXE file, after completing the instructions, it will be ready to go!
You will find a number of options that make it easy to use. It can also be useful in dragging the included game APKs from your PC!
Bluestaks 
We have saved the best for the last, if you ever heard of emulators you must have headed this name, yes it's that popular. The reason behind this popularity is its user-friendly and less intensive approach! Here you can easily install it and connect your phone with it. From there you will be able to run a number of apps on PC that is designed for mobile-only!
Although it sounds appealing to play mobile games on your PC, it's not at all easy! You will need to work out how to do that. This may take some time. Apart from this, your PC may or may not support all the games, so finding the right emulator is gonna be pretty tough too! Every emulator that we listed in the article, have some limitations of their own (even though they are the best ones). We can only suggest you try them out and find the perfect match for your PC!. Also know minecraft anarchy server.
Conclusion: 
So these are the ways through which you can easily play any mobile game on your PC (at least most of them!!). Just like other things, they too have some limitations but they will get your job done for that matter. So go ahead and install these emulators and play your favorite mobile game on the bigger screen and enjoy it to the fullest.
Here are the article ends, this article is submitted by the team of Techiwar and we hope you found it helpful! Thank you for visiting the page and keep coming for more such content!