Amazon's Twitch Prime Is Now Prime Gaming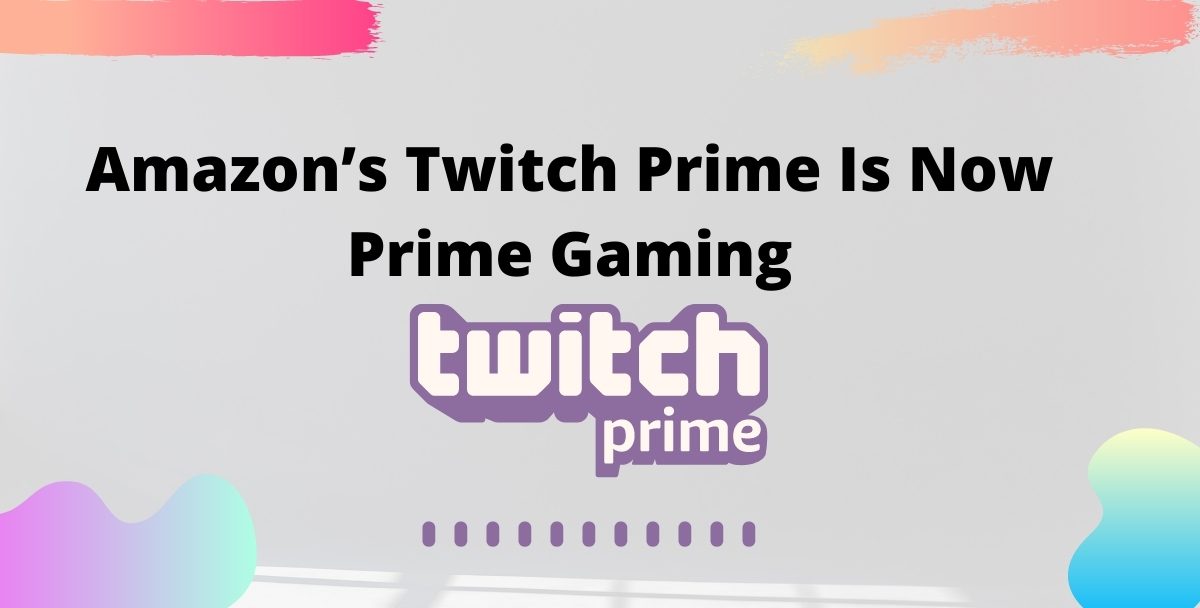 Good news for Amazon Prime subscribers. They can now watch Twitch Prime programs in new avatar—Prime Gaming.
Thank you for reading this post, don't forget to subscribe!
Amazon has been trying hard to enter into the gaming scene. Thus, it is constantly creating new games for beginners and now, in fact, changed its Twitch Prime to Prime Gaming to relaunch it with much fanfare.
In the last few months, Amazon Prime has successfully launched Crucible and MMO New World. The company now plans to launch a lot of new games in the upcoming months. The relaunch of Twitch was definitely on the company's priority list.
Amazon Emphasising On Gaming Part
Amazon is now offering a lot of exciting games to its subscribers. According to Larry Plotnick, GM, Prime Gaming, the company is committed to offering new content to customers so that they can enjoy their favorite games.
Though the platform's name has changed, Amazon would still provide all necessary services. You will also get a monthly subscription to the streamer as per your own choice along with exclusive gaming content and some other attractive free games. Get free gaming content; collect weapons and skins, with a twitch subscription without any additional cost.
What Is Prime Gaming (New Twitch Prime)? 
Prime Gaming, now Twitch Prime, is one of Amazon's most underrated services. Just subscribe to Amazon Prime and you can get all the necessary benefits, including free stuff and epic games.
Though it doesn't offer GTA V-like games to experience, still it is decent. You can choose your favorite game based on your choice. Amazon launched its dedicated gaming service called Prime Gaming.
Twitch Prime was launched a lot of years ago. But just a few months back, the company decided to rechristen its name as Prime Gaming.
The company sources indicated that they are likely to add a lot of games, including their newer and improved versions with the monthly Twitch channel subscription option. As of now, you can get Grand Theft Auto Online, Apex Legends, EA Sports, FIFA, and League of Legends and other games there.
Amazon official remarked that Prime Members already have the best of everything—movies, Television, and music. The company now wants to offer them the best gaming experience that they won't get anywhere else.
Prime Gaming is the best thing that happened to them.
The Conclusion
Talking about the same a few months back, Brandon Ove, Prime Gaming—Brand head, said, Twitch was launched in 2016. But now it is offering exclusive and latest games worth $5,000+ absolutely without any cost.
The Twitch subscription will help a lot of Twitch creators to create and develop an interactive revenue stream, which will help developers create more engaging and attractive games.
Since Prime members use the subscription benefit for each Twitch channel subscription, the launch of Prime Gaming will help the company to launch more dedicated channels for gamers. Also, it will encourage the company to offer more fabulous content and gaming content for its 150-million subscribers across the world.