Travelling the World without a Degree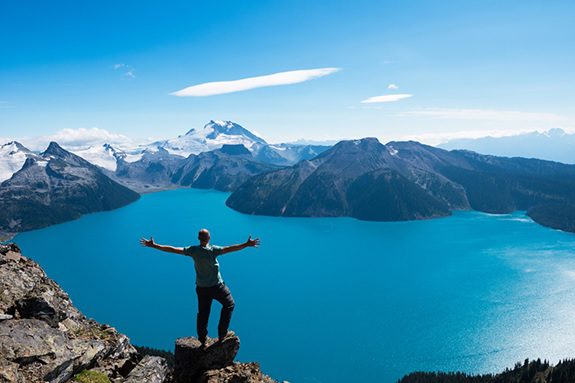 There is no doubt that teaching English as a Foreign Language is your ticket to travelling the world. But if you don't have a degree you might be thinking that it's not possible for you. Well, we're here to tell you that's not the case! Having a degree is not an essential requirement for teaching English abroad.
Thank you for reading this post, don't forget to subscribe!
What you do need, however, is a TEFL certificate from an internationally recognised and reputable TEFL course provider. The TEFL course will prepare you to teach English as a Foreign Language confidently and effectively. On the course you will learn about teaching methods, lesson planning techniques, assessment, discipline and so much more.
Once your TEFL course is done and dusted, all that's left for you to do is find a job in the destination of your choice. If you don't have a degree there are some countries you can immediately scratch off your list but there are still so many to choose from. A degree is a requirement in certain countries but this is for visa purposes, so if you don't have a degree you just need to find out which countries will happily accept you as a TEFL teacher.
If you're eligible to work in the European Union, Spain, Italy, France, Greece and Poland are all popular options. In the East, Cambodia is another firm favourite. While in the Americas, you can consider Nicaragua, Mexico, Costa Rica and Argentina. And those are just a few of your options!
Even better, these countries offer you more bang for your buck when you consider their cost of living. In Mexico, for example, the average cost of living is $480 a month, and as a TEFL teacher you can expect to earn up to $2 000. Not only are you able to live in one of the most vibrant and beautiful countries in the world, but you are able to save money too!
However you look at it, teaching English abroad and travelling to your heart's content is a win-win situation. If you don't have a degree, that doesn't need to stand in your way. Start your TEFL course TODAY and take the first steps to one of the most exciting careers you can have.