Important Points about Inverter Batteries You Cannot Miss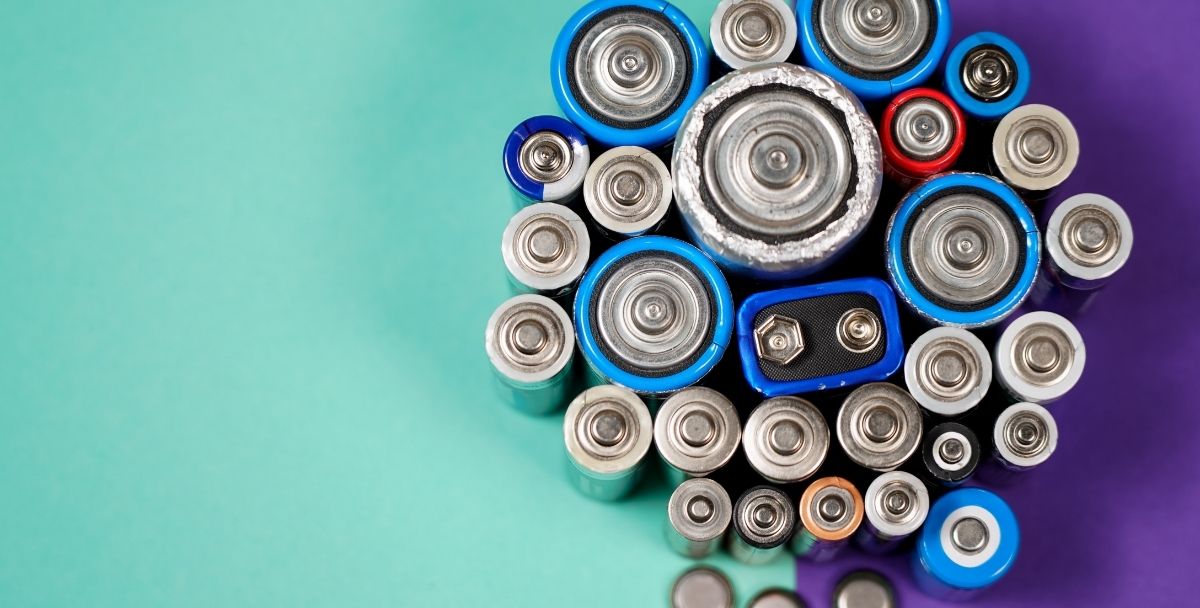 Do you feel that frequent power cuts of your area are getting on your nerves? Do you feel that your house needs a good inverter and battery? Well, you need to remember that your inverter is as good as your inverter battery is. So, make sure that you are double confident about the battery you use in your home inverter.
Thank you for reading this post, don't forget to subscribe!
Before you buy inverter battery for home, make sure that you keep an important point in mind.  Every house has a different power need, and the right battery would depend on your power requirement. There are two crucial aspects that decide your power backup needs, on the basis of which you plan what capacity of the battery is apt for your need.
What is the duration of constant power backup? In other words, on an average, how long there remains no power or electricity at your home or office. Is it one hour, four hours OR simply twenty minutes?
The load that you wish to run at the time of power cut. It could be just two fans and three lights OR six fans, five lights, a computer, television and a refrigerator.
Now, once you have these two aspects in in mind, you can make up your mind the ampere-hour (Ah) rating of the specific inverter battery you want to get. Also, not to forget that the capacity of the inverter battery differs with the above 2 aspects namely the duration of power backup and the load. The simple calculation is the more is the load, and more is going to be the time of power cut or backup, higher is going to be the capacity of the battery.
Inverter Batteries: What to Know?
You know the batteries that you use for inverter are absolutely different from any sort of automotive battery. You cannot simply use your vehicle battery to operate the inverter. Most of the batteries that you find in market are rechargeable lead acid batteries.  now, what you should know is some of these batteries demand more maintenance, and some are simply maintenance free. Before you finalize any battery for your inverter, it would be good if you speak with the professionals. They know what may be apt for your inverter and as per your house requirement. Also know 36V lithium battery.
Things You Should do to maintain and handle the inverter battery
Never expose the inverter battery to direct sunlight.
Place the battery away from heat. It should be in a dry, cold, and ventilated area.
Don't keep the battery in the reach of kids
Keep a check on floating indicators in the battery regularly. Once required, make sure to add water
Never fill acid into your battery.
Never leave the inverter battery water indicators open.
Always ensure that you talk to the right company or brand professionals for the maintenance of your inverter and battery than anyone repairer in your area
Conclusion
Thus, you have a good amount of idea about the inverter batteries and how you can make a right choice, go for it. Also, since you have read about some maintenance and handling points, don't miss out on them too.