Overview of the Different Types of Website Hosting Plans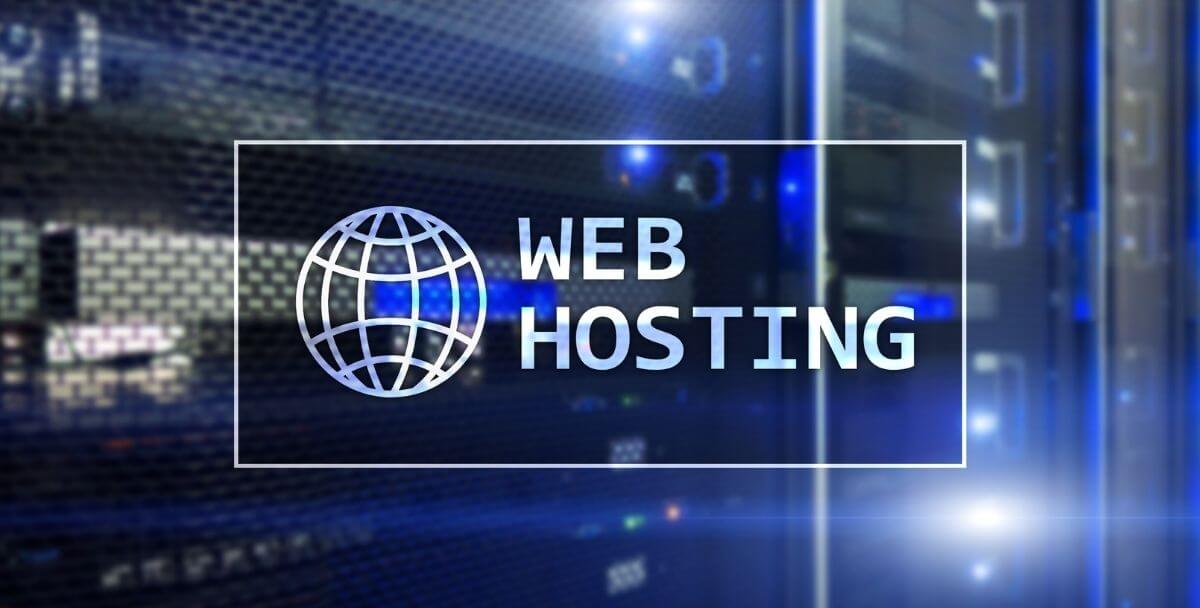 It is essential to know what kind of website hosting plan you will be using for your website because each has a specific purpose it serves. You may not even be starting out but have already used a plan that is not sustaining you. Perhaps you are at a point where you are searching for better hosting services to keep up with your growing site's demands. Below you will find several hosting plans; read on to determine which one will suit you best.
1) Shared Website Hosting
For small businesses and website beginners, the shared hosting plan is the best. The plan has several websites connected to one server, thus sharing the same resources such as memory, power, and bandwidth. Since the website owners share the server, they split the cost, thus making the hosting plan cheap and favorable if you are working on a tight budget.
Apart from being cost-effective, the hosting does not require you to have the high technical knowledge to start. The service provider takes everything from maintaining the server's software and hardware, upgrading security protocols to customer support. If yours is a small business, blog, or it does not expect high traffic on your site, you will be better placed with this hosting plan.
2) Virtual Private Server (VPS) Hosting
Once you have established your website and do not want to suffer downtime unexpectedly, VPS hosting is suitable for you. Though websites still share servers, VPS hosting is favorable for small or medium-sized enterprises that do not have enough money to have unanticipated downtime on their sites. It is a good alternative for site owners who have superseded the resources of a joint plan. Though you will still be sharing a server with other sites, each site has its allocation of server resources; thus, it is unlikely to suffer downtime or security issues due to other users.
VPS' main server has several virtual servers that users can customize. You have to be tech-savvy when using VPS so that you customize your server configurations. VPS will be most suitable for running an interactive site and having large files because the loading speed and uptime rate are high.
3) Dedicated Hosting
When you want control over your server, then dedicated hosting is the best for you. The hosting plan offers you a dedicated server that you use all by yourself. Some of the benefits you enjoy include high security, faster speeds, and more uptime. This means that no matter how heavy the traffic is, your site will not suffer downtime.
However, it is one of the most expensive hosting plans since only an individual operates it alone. You also get to configure the server yourself and choose the type of software. To use this, you have to be tech-savvy to operate it. The service provider ensures security features for the server, but you can install your preferred privacy and security protections which is a plus, especially if your site handles sensitive information.
4) Cloud Hosting
When running a medium to large enterprise, then you can consider cloud hosting. It is similar to VPS since it also has several remote servers, only that it is cheap. The servers on cloud hosting each have their task, and if one slacks, the others will take over, thus no unexpected downtime.
The cost of cloud hosting differs because when the traffic goes up, you get to pay more. However, it is a good plan since you get to pay for what you are consuming, unlike paying for a plan that hosts heavy traffic only for the traffic not to turn out as expected.
5) Reseller Hosting
With this hosting, you get to be the one supplying hosting services to customers. You will get the hosting plan from a service provider then you resell the services to other clients. As a beginner, this is not a viable option as it is suitable for web developers, agencies, and web designers who have a clientele to offer the services to.
The hosting services can come as a discount on what you are offering your clients. You can also sell them services so that when they do business with you, they do not have to look for another hosting provider. If you have several clients, you can opt for reseller hosting to become a steady source of income as long as the customers' websites keep running.
You can make it easy on your clients by allowing them to get all of their website needs in one place instead of finding a web-hosting plan on their own. You get to maintain your clients and run a business where you will profit from offering hosting services. You can always reach out to your service provider should you need help at any one point.