Vulnerability Detection Service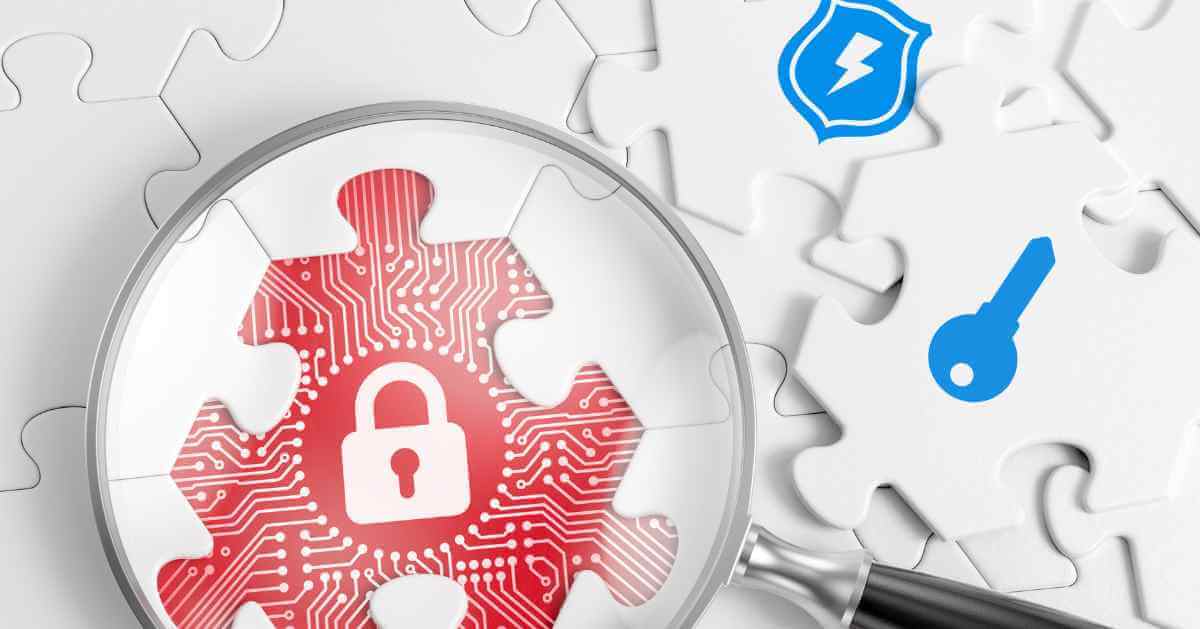 Understand Your Network Risk & Identify Which Vulnerabilities Should Resolve First
Manage your data in the cloud SKYNET Enterprises provides the industry's most updated comprehensive vulnerability coverage with the ability to identify which security issues to remediate first. Available as a stand-alone detection solution you will get complete end-to-end vulnerability management for your network.
Thank you for reading this post, don't forget to subscribe!
SKYNET Assist help businesses to address network security challenges with continuously managed vulnerability detection services and provides advanced defender capabilities to defend your business assets across any platform through our up-to-date detection solutions. We assist your network to minimize risk exposure with fully managed vulnerability detection solutions. Our IT experts will give you important pieces of security requirements, and a continuous security testing system. 
SKYNET Assist- The Security Assessment Providers
Vulnerability detection services are designed to identify and report vulnerabilities in software systems, networks, and applications. Help organizations identify security weaknesses in their systems and take stevps to resolve them before attackers can exploit their network system.
These services can be used to perform a variety of security assessments, including:
Network vulnerability scans- Check for vulnerabilities in an organization's network infrastructure, such as routers, firewalls, and servers.
Web application vulnerability scans- Identify vulnerabilities in web applications, such as SQL injection or cross-site scripting (XSS) attacks.
Compliance assessments help organizations ensure that they are following industry-specific security standards and regulations.
Penetration testing simulates an attacker's attempt to gain unauthorized access to a system.
Network Security testing can help organizations identify security weaknesses and improve their overall security posture.
Evaluate Your Organization's Needs And Choose A Service That Fits Those Requirments.
In addition to our vulnerability detection services, we help you to build and test a configuration change in your system, which can correct the issues without automation, saving time and effort. We can correct or update the configuration of a device fast, and help ensure errors are not made in complex changes. In addition to providing the processes, and latest technology to fully or partially administer vulnerability detection programs tailored to the unique needs and demands of your organization, we offer our vulnerability detection services a risk-based view of your whole attack surface, from IT to the cloud.
Why Choose SKYNET Enterprises As Your Security Operators?
Increased Security: With detection solutions, businesses are able to improve the security of their data and devices, ensuring that sensitive information is protected.
Cost-Effective: Services can be cost-effective in the long run, as businesses save money on costly repairs and replacement costs, while also reducing the need for remote support.
Increased Productivity: With IT security support, businesses are able to reduce downtime, increase productivity, and maintain a competitive edge.
Vulnerability detection services provide continuous monitoring of your organization's security posture, alerting you to new vulnerabilities as they arise.
Improved efficiency: By automating many of the manual procedures helps, identify, and assess vulnerabilities.
We help to reduce the risk of data breaches and other security incidents.
SKYNET Enterprises provide so many choices and so much information with a single click.