Understanding the Different SEO Services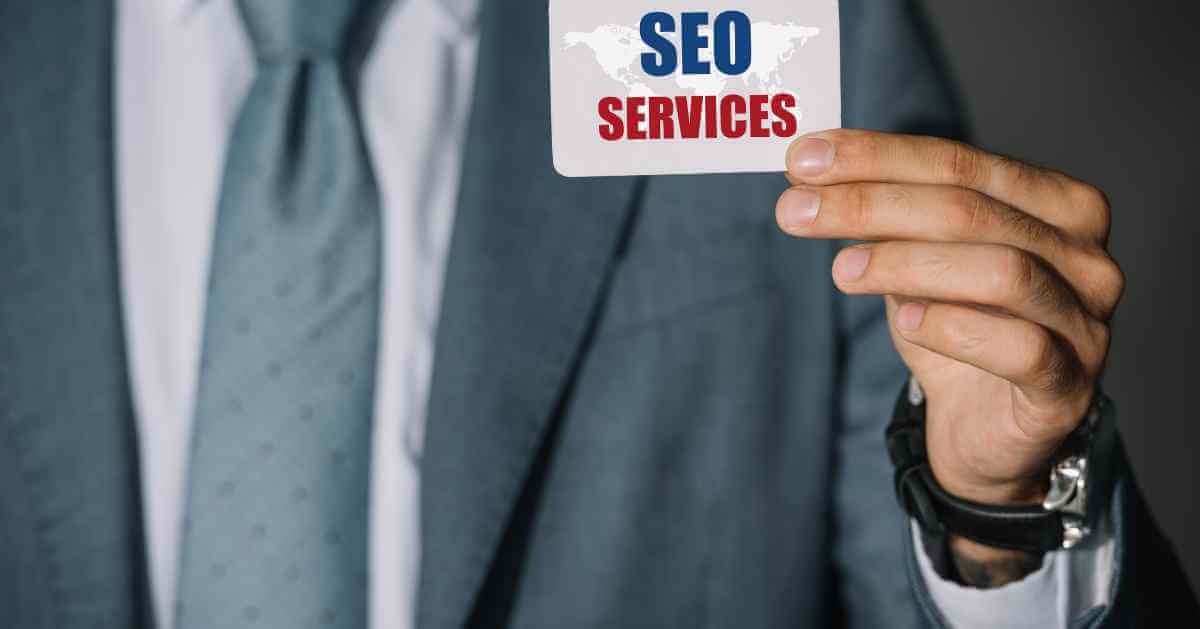 In today's digital economy, companies that provide SEO services play a very important role. SEO determines whether or not businesses will be found by potential customers. Businesses that employ SEO services to reach potential customers will be constantly in the lead. Everything you need to know about the different types of SEO services will be covered in detail in this article. Let's first examine what SEO services are.
Thank you for reading this post, don't forget to subscribe!
What Are SEO Services?
SEO services are services offered by SEO agencies with the main objective of assisting businesses in generating more organic traffic on search engines. This is the process of optimizing your web pages to raise the natural visibility of your website in the search engine results pages (SERPs). Google is the most widely utilized search engine worldwide and the focus of most SEO efforts.
Types of SEO Services
Knowing the different types of SEO services can help you know what to ask an SEO service provider. Three main categories of SEO services exist. Let's investigate them.
On-page SEO services
On-page SEO services are a subset of SEO services that deal with employing the appropriate copywriting on your website pages in order to rank your website or to make it more visible to search engines. The text includes the content of blogs, websites, and product descriptions. This handles the internal linkages between pertinent information, copy and product title tags, and picture alt-tags. You should be aware that keywords play a crucial role. Keywords are word combinations seen in search requests. Keywords are used on your website by every search engine to match search requests. A keyword may be in the title of your blog post, website, or product description or the text body.
Off-page SEO services
Off-page SEO services are ones provided by SEO firms and entail activities carried out outside of your website. As the name implies, this activity is not done on your website, but it still has a big impact on how well your website ranks and how visible it is to search engines. This service includes brand building, guest blogging, and social media marketing. Backlinking is a key component of an off-page SEO service. Backlinking includes placing a link on other websites that are pertinent to your business and possess a high page authority that points back to your website. Google will move your website higher in the SERP as a result of this procedure, which involves transferring some page authority to it.
Technical SEO services
Technical SEO services involve adding indexing to your website in a way that makes it simpler for Google's web crawlers to find and index it. The Google web bot is a web crawler that gathers online content to create a readable index for the Google search engine. Technical SEO is a strategy to increase search results. Its techniques include file size reduction and website optimization for mobile devices. You should be aware that these two strategies are crucial to your success since smaller file sizes speed up websites and because Google mostly uses mobile optimization for page ranking.
Conclusion
We have covered the various SEO services that an SEO agency offers. You will experience numerous SEO advantages if you work with them right away.