Best Valentine's Day Presents to Be Given to Your Significant Other
There is no doubt that when you love someone, every day should feel like valentine's day, with love being as far as the eye can see and you being at the very center. Every day should be an opportunity to love and be affectionate with your significant other, treating them the way they deserve to be treated. However, on the actual Valentine's Day, let us go more above and beyond and surprise them with beautiful presents that show just how much they mean to us. Finding the perfect gift for your valentine can become a task, however, especially if you wish to stand out from the cliché flowers and chocolates.
Thank you for reading this post, don't forget to subscribe!
This article will mention the best valentine's presents that you can get or make for your significant other, encapsulating exactly how you feel about them on Valentine's Day and every other day of the year.
Scrapbook with memories
The most thoughtful present you could get for your loved ones to show how much you value every moment with them could be through a scrapbook of memories. This scrapbook could either be made at any store with the guidance of professionals or at home with your arts and crafts skills to guide you along. Both methods aim to show one thing: you value your significant other and love them enough to compile every memory, every milestone, every up and down throughout the relationship, and continue to do this, and more, in the future. This present idea is not only more meaningful than any regular present, but it is also cost-effective for those looking to do something nice affordably.
Galaxy Rose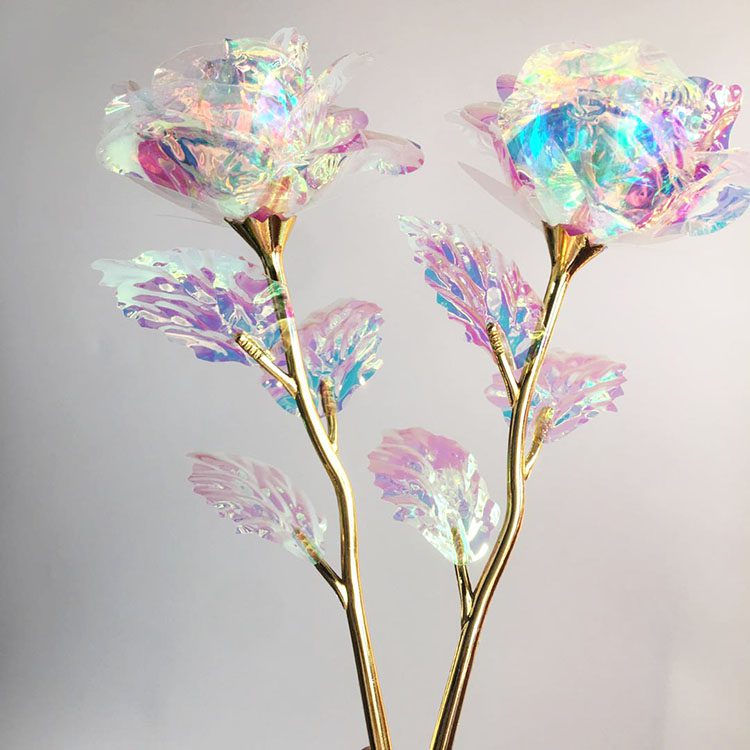 Instead of getting roses for your significant other that may eventually wilt in a few days, invest in a rose that stays alive forever, just like your love. Golden Rose or Galaxy Rose is a polyethylene rose handcrafted by professionals covered in 24K gold foil and holographic coating, making them a remarkable sight, giving it a shiny and glamorous outlook, while also being everlasting. Moreover, you can purchase them as a single stem of rose or purchase a rose with lights, base, or both! Presenting your loved ones with this eternal rose as a sign of your love is bound to make the event special.
Books or journals
If your significant other keeps a journal to jot down his/her thoughts, then a perfect present for them could be to get a monogrammed journal for them to write about their relationship, among other things. This present signifies that you understand your loved one's passions and hobbies, and are willing to support them and make it possible for them to do more. Moreover, if your loved ones enjoy reading books, you can purchase the first editions of their favorite books as they also make for a beautiful and thoughtful present.
Pamper them
If your significant other is low maintenance and does not enjoy it when you get them presents, the best present for them could be to pamper them. Take them out for dinner, or cook dinner for them. You can even take them to the spa and make sure that all their worries wash away with every treatment. You can also indulge yourself in the process and get couples massages as well. This type of present shows that you understand your partner and their needs, and want to make sure they are always pampered, regardless of the day.
Jewelry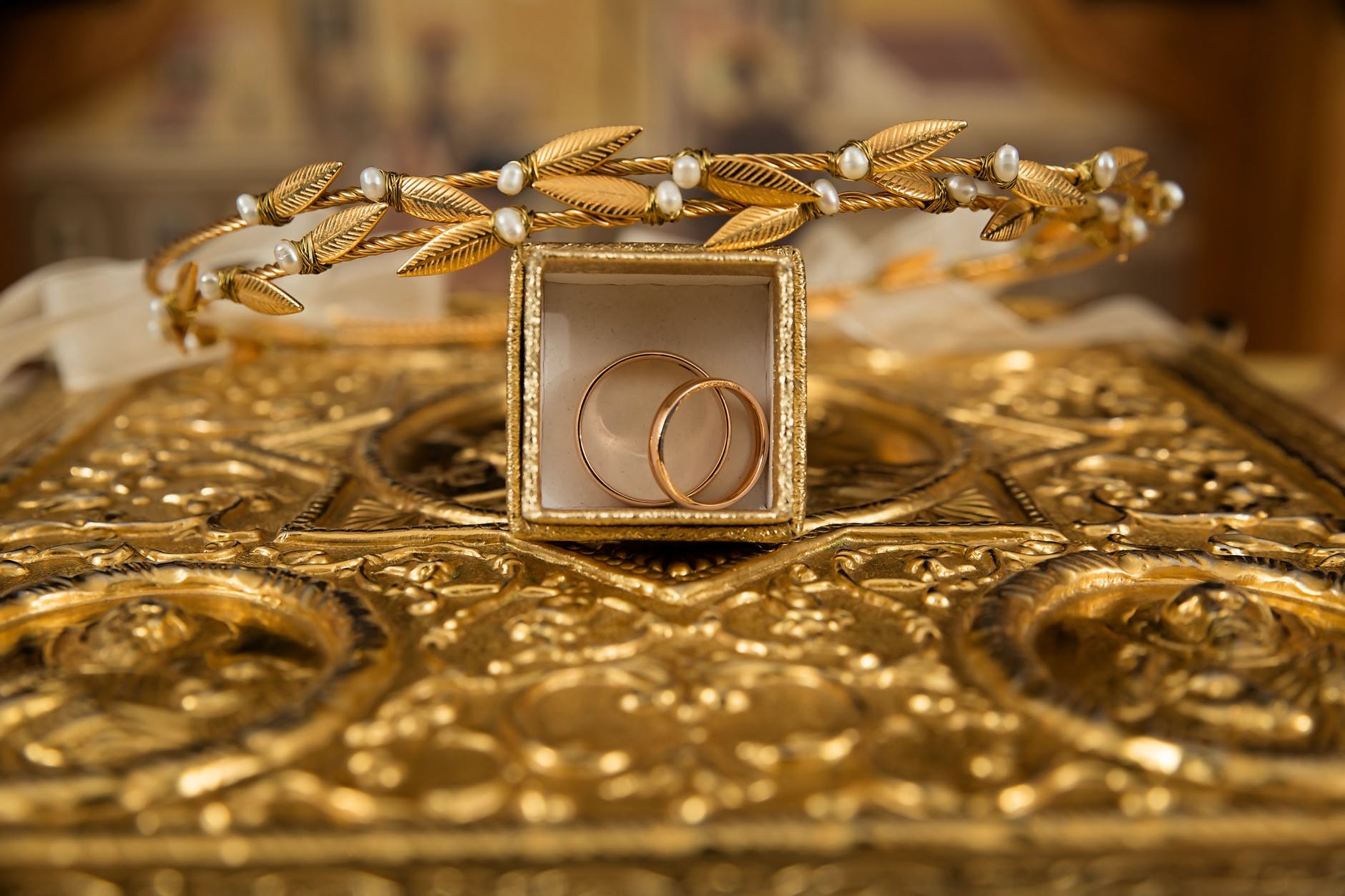 One of the most common but useful Valentine's Day present to ever exist is jewelry; this can include elegant jewelry for your partners ranging from necklaces, earrings to rings. These presents show that you want to spoil your significant other and make sure that they are always pampered. Moreover, jewelry can come in both affordable and luxurious ways to purchase according to your budget.