Simply Fix icloud Photos not Syncing Error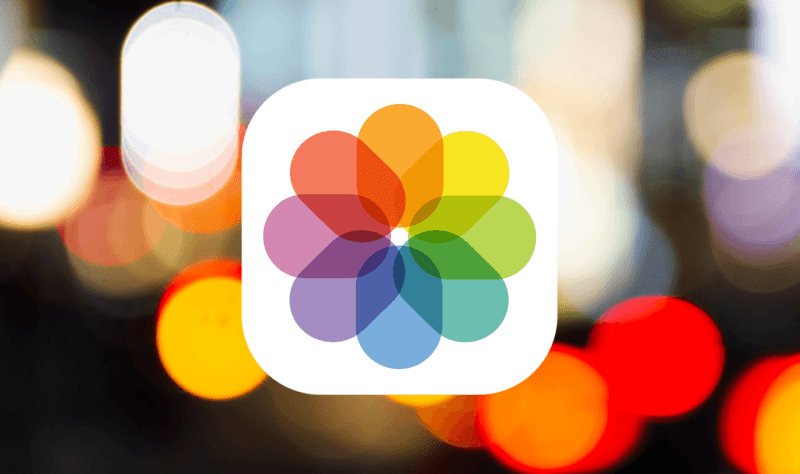 iCloud photos not syncing is the issue we are getting while uploading my latest images, we all know that iCloud is the best place where we can store all our personal data and many memorable images of birthday parties, long drives memories, etc.,. It can be safe and while we are getting some unknown issue to upload our images, should be serious and need to find and troubleshoot the issue. So know we are going to have a keen analysis of finding where the error or problem is troubling and after tracing that issue we can go with fixing it simply. There can be various probabilities of problems that may occur behind this error so we can pick with the highest priority.
Thank you for reading this post, don't forget to subscribe!
Adjust the settings
Initially, we need to check into our self before pointing others, this can be like self-analysis, as our main intention is the fix the issue and make our work easy, so now we need to simply find the settings option available in iCloud and be clear about what are the settings that were there in it, and check out why photos not uploading to iCloud, as there are some simple adjustments like setting on for photo library in the iCloud settings and also need to check if it was toggled as on or allowing permission is granted there in the settings to upload to my photostream settings clearly, so this can be very simple adjustments that are needed to be checked here for fixing iCloud photos not syncing error while uploading images to iCloud.
How to edit settings in steps:
Step 1: Firstly we need to open the settings of the application
Step 2: Simply by clicking on the profile name on the top that can take you to icloud options and click on photos
Step 3: Now check if the photo library option is disabled if so make it enabled
Step 4: Next we have to turn on the upload setting to enable
This can be done simply and easily to fix iCloud photos not syncing error on your device.
Check out the space availability
This can be so common for any application as due to heavy uploading of data, the storage availability of that can simply run out of space and will not allow to upload or store further any data as there is no space available that can be iCloud photos not syncing error arises. as we all know that Apple gives its user 5GB as limited for free, and crossing the given limit can simply end up with iCloud photos not syncing error. So here comes about how to check for knowing the availability of space.
How to check available space settings:
Step 1: Firstly we need to open the settings app
Step 2: Just by clicking on the account name we got to click on iCloud, there on the top we can see the error about iCloud photos not syncing for the storage.
Step 3: so know by just deleting the useless files can be an option, another one can be like a paid option to extend the storage levels to a larger extent