How to find windows 10 Bluetooth Missing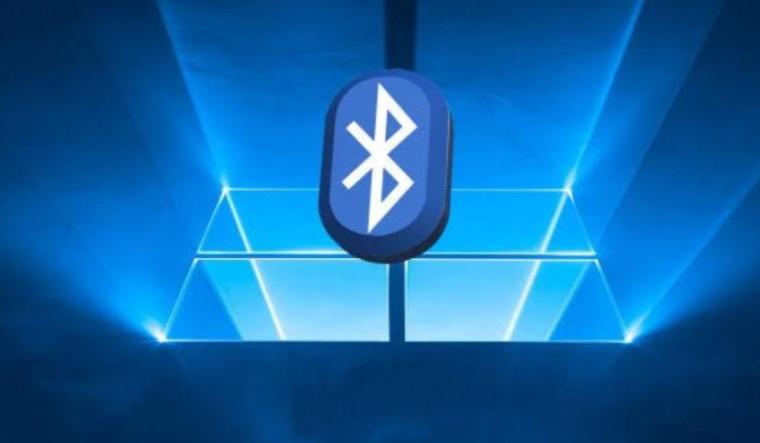 Here we got to know why in windows 10 Bluetooth missing issue is mostly making more search for recent times, as we know that latest headphones are makings its latest trend in the market and many youths are making their priority of using them to entertain themselves with quality beats of music as well as professional purpose to have a clear voice in an online meeting.
Thank you for reading this post, don't forget to subscribe!
So here we got to go wireless headphones as the trendy ones to avoid all the looping wires tied all over the body than having clear headphone wireless with high quality, so here to use these wireless headphones to connect with our pc which running with windows 10 can be an issue that windows 10 Bluetooth missing in the settings, so here we are going to sort out this Bluetooth missing windows 10.
So now we are going with some simple steps to fix windows 10 Bluetooth missing.
Find the status of Bluetooth
Here we need to check about the Bluetooth missing windows 10 by finding its status of the Bluetooth service available in windows 10 or not, so we need to get into the device manager by just right-clicking on the start to find the device manager where we can find all the device settings available here and can confirm about the presence of Bluetooth on your pc or missing. So we can go to this process with clear steps.
Step 1: Initially we need to just right-click on the start menu button
Step 2: Then the Device manager will be seen
Step 3: Here in the device manager just check whether the Bluetooth service in network adaptor is present/visible thereby conformation.  If not recognized and Bluetooth missing windows 10  then just go with the next method below.
Read more: What is yourphone.exe in Windows 10?
How to fix the Bluetooth status:
Here we have some simple steps about what to do to fix the Bluetooth missing windows 10 after getting conformation in the above method we just need to fix it with some technical steps by using some keyboard shortcuts. Like we use the Windows logo key with letter 'R' to find the run box and Windows logo key with letter 'I' to find the setting tab to open simply to fix Bluetooth missing windows 10.
Step 1: Now just click on the Windows key and 'R' key combined and will find the run box coming up.
Step 2:Type in the run box type as services.msc and go with clicking the enter button.
Step 3: Next by clicking on Bluetooth Driver Management System with start, again right-click on the service.
Step 4: Here go with clicking properties and set that to automatic and go with clicking apply and ok
Step 5: Check the Bluetooth service is working or not by just clicking shortcuts with Windows key with 'I' key combined and we can easily get into the settings window and see the functionality of Bluetooth missing windows 10 is visible or not.