10 Things to Consider While Choosing a Theme For Your Shopify Store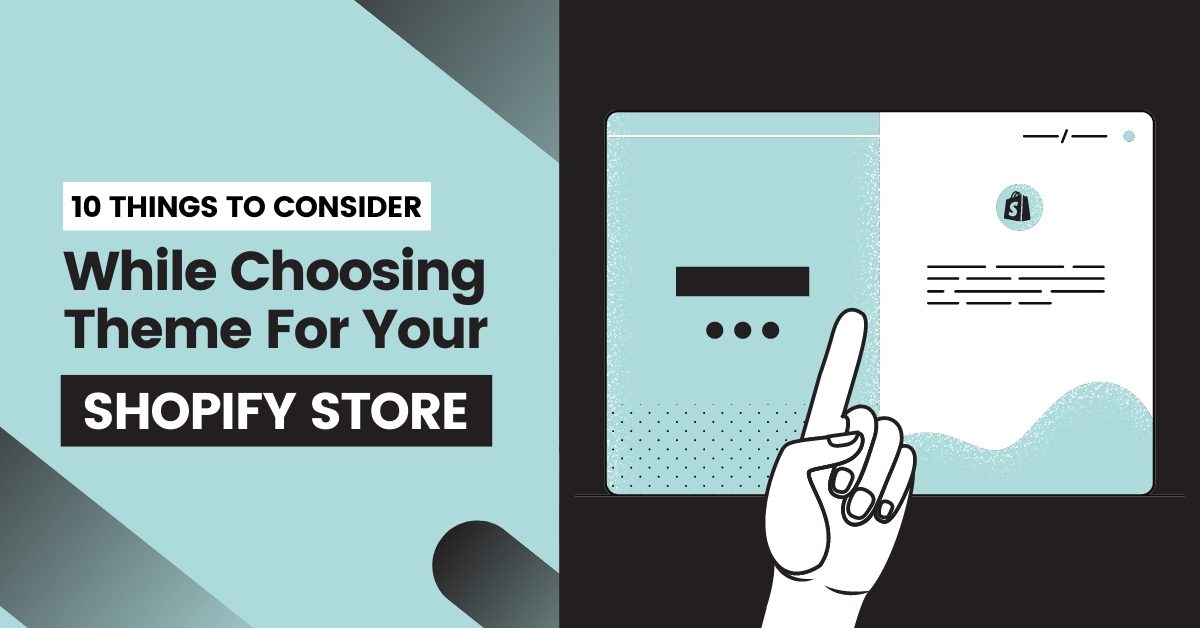 It has never been easier to start your own online store. You just need the following things:
Thank you for reading this post, don't forget to subscribe!
Niche

Inventory

A Few social media accounts

And of course, few clicks 
And Viola! You are done.
Well…almost. If you just want to open the store then congratulations. You have done it. However, if you wish to grow it and boost sales, then you need to do a little more work.
According to the stats and figures, at the present, there are more than 7.1 million online stores in the USA. Curious to know how much they earn per annum? Have a look, only 1,000s of stores are making more than $10 million each year. While a few millions of others can hardly pull in $1,000 per year.
So, in which group do you want to belong to? Silly question, of course, we know that you want your store to flourish and be able to make millions each year, right?
What can you do to make your store attract more customers, step up your orders, and build brand loyalty? For starters, the right theme would be the perfect option.
"The first impression is the last impression," this saying fits perfectly when we talk about how an online store looks. The layout and appearance of your store can either welcome the buyers or shoo them away.
Thanks to Shopify for its theme store which has really good quality themes. It not only has paid themes but also free themes to select from. Now, how will you decide which theme is the best option for you?
Don't worry, we have got you covered. Below is the list of 10 things that you must consider before finalizing a Shopify eCommerce theme
The first step that you need to take for deciding and choosing a theme is to think. Take your time and decide what you want for your store.
Having many alternatives to choose from can sometimes lead to confusion and freeze your brain.
Before you log on to theme store, take out time to ask yourself these questions:
What kind of experience do I want to create for my customer?

What are some special features I want in my store?

Which options and themes are my competitors using?

How do I want to display my products?

How many products will be there in my store?

Do I have the budget for premium themes?

Will free themes work well for my store?
Once these questions are answered you'll know exactly what you want. It will save your precious time and will help you find a theme which is best for your store.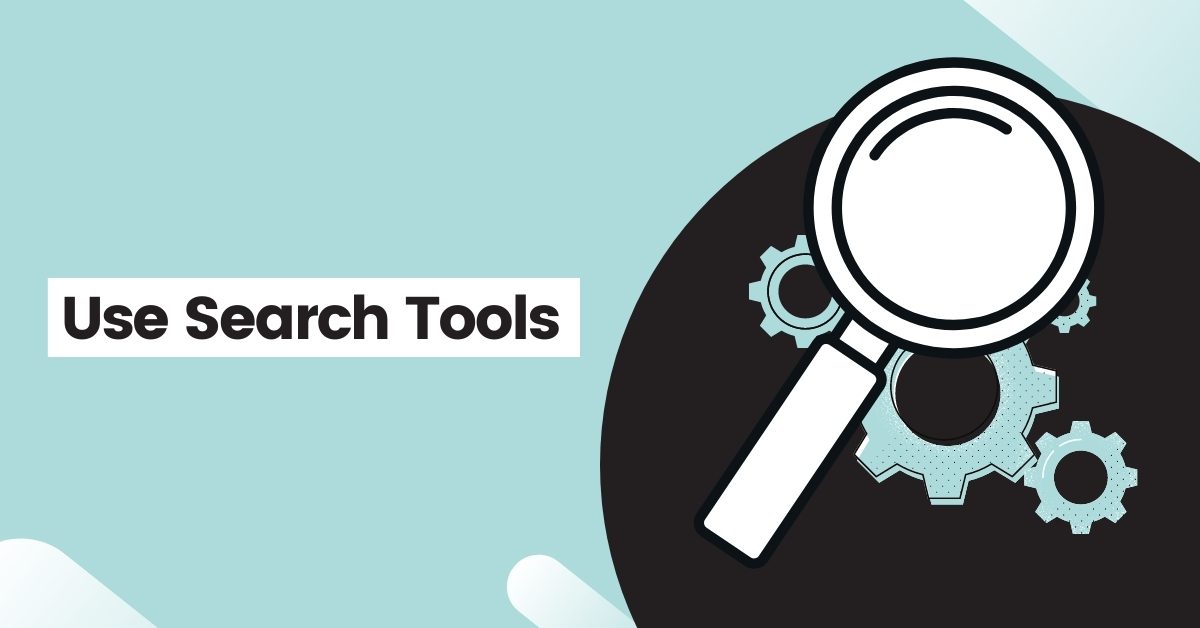 Filters and search tools make shopping easier for the buyer. Selecting a theme for Shopify will save you a lot of time if you use the filters smartly.
A filter allows you to browse themes that have a specific layout, purpose, industry, etc. the filter option allows you to filter themes by layout, size of your inventory, home page features, type of product, and more. 
Select the themes that focus on the features which you think are important to create the experience you want for your customer on the store. 
Narrow down your options. Read the reviews of the merchandiser about their experience with it.
For every business, especially startups, money is an important asset. It works as fuel to keep your business moving. Therefore, deciding on a budget is very important even if it's for a theme.
The theme store on Shopify consists of themes that cost $0 to $200. If you are new to Shopify and on a tight budget, then don't worry. Shopify theme store offers 21 options that you can run absolutely free. 
But, if you have set aside a budget for a theme, then you may opt for a premium theme. The premium Shopify eCommerce theme offers more flexibility, functionality, and of course a professional appearance as compared to the free Shopify theme.

Following are a few best free Shopify themes
Thalia

Brooklyn

Anabelle 

Boundless

Venture
Highest Converting Shopify Theme

The following are the highest converting Shopify themes. These themes have all the necessary elements that are useful for the store. It also loads the website quickly, making sure that you don't lose a customer.
Wokie 

Mobilia

Roxxe

Pacific

Handy

Featured Images
It is said, 'Never judge a book by its cover.' However, when the book is an online store, the saying is reversed. According to research, it takes a minimum of 7 seconds for a human to judge a stranger, very little time.
However, you might not be surprised that a general user judges the website or an app in just 50 milliseconds. Yes, you read it right.
This is why the majority of the online stores have high-resolution images or a series of images, displayed on the homepage. 
Think about the image you want to use as the banner image or carousel, and check whether the theme will be best to go with your banner image. 
Also, check for the other options that the theme provides for displaying the images on your store.
Another factor to consider while choosing a theme is how do you wish to display your products and how do you want your customers to interact.
There are many attractive themes which you might decide to select for your store. But, bear in mind that what works for one store doesn't mean it'll work out for yours too.
There are several themes available on the theme store which caters to different catalog sizes. It's strongly recommended to choose one that fits your needs. Understand your inventory, the nature of products, and what would be the most feasible way to display your products.
The number one reason why people sought to shop online is that it saves them time and effort. If the website or a mobile app is slow and takes forever to load, the user will exit it without thinking twice.
Speed of the store is critical, not only for the potential buyers but also for the entrepreneurs. The pages that load quickly, make their way up on the google search results ranking.
The majority of buyers use their smartphones for online shopping. Therefore, make sure that the theme you select works smoothly on every device. If the online store is not responsive according to the device of the user, it will irritate him. You don't want an irritated buyer, do you?
This is unfortunately the overlooked element when it comes to selecting the theme. Navigation, menu bars, and other interactive elements should be simple and useful. Many themes have menu bars in centers. It makes it difficult for the user to move from page to page, and explore the store.
Some common mistakes while selecting the theme, like this, may look harmless. But, in reality, it might prove dangerous for the business. 
When thinking about your store design and layout, make sure you don't overlook the navigation part. Select the theme which has feasible, simple, and elegant navigation options.
Survey all your favorite stores or the stores which are your rivals. Observe and understand what elements their themes include to make their stores appealing. Try figuring out which elements are mandatory to attract potential customers and boost conversion for your store.
Furthermore, you can survey the stores which have fewer customers and aren't very popular. Observe their theme, design, and layout. This will help you to understand which elements should be completely omitted from the store which reduces its appeal.
Look for the themes which have the elements of a successful store. By observing the trends and patterns of the successful stores or your rival stores, you will be in a better position to understand how you want your store to look.
The Reputation of The Developer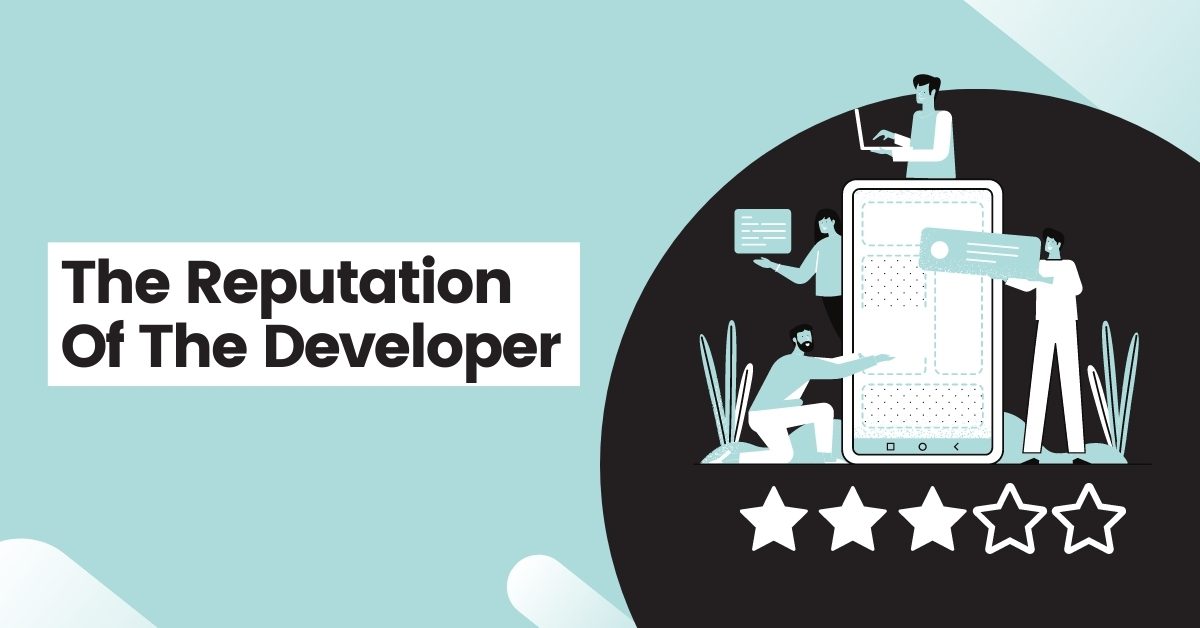 After considering the above points, you can now select the most suitable theme for your online store. Many people read the reviews and user experience of the theme but, they don't bother to read the ratings of the developer.
Make sure that when you invest in a theme, it is from a well reputed developer. It gives you the surety that the theme works exactly the way you want it to. Furthermore, do check if the support that is offered is consistent and of high quality. This is of great help especially when there is a technical failure in a theme.
Once you have double checked all your requirements and are ready to select a theme for your store, make sure that you view the demo that the theme offers.
The themes on the Shopify even allow you to preview the theme on your store. This way you can get an idea of how your store would operate under the selected theme. Furthermore, certain shopify themes offer a free trial period. 
Experiment with different themes and check which ones suit your store best and go well with the overall look of your store, before making the final choice.
Take your time and experiment with the themes you have shortlisted. Once you are fully satisfied with its look, functionality, and layout, only then make a purchase.
Wrapping It Up!
Just like every person is unique and has separate needs and wants, similar is the case with the online store. Selecting the theme solely based on the fact that it is working for a particular store which is of the same nature as yours, won't be a good idea.
Every business and online store has its own specific needs and requirements. Make sure you know what your business needs and what experience you want your users to derive.
Taking time to select the theme is much better than changing the theme. It's not only costly but also agitating. Choose your theme wisely. After all it's going to be a make or break for your online store.