3 Tips to Help You Prepare for College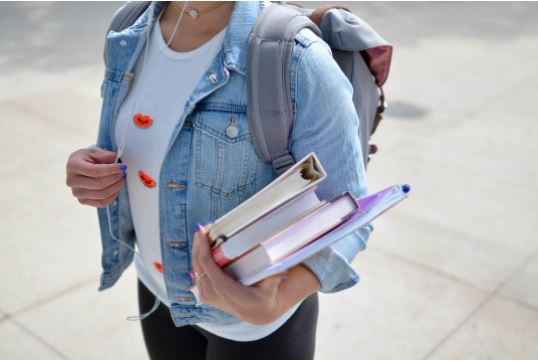 Preparing for college can seem like a never ending chore. There are so many things to buy, books to read, and norms and schedules to decipher and internalize. College is one of the most exciting times of a person's life, but the months that precede this move from High School into dorm life and campus commutes can be daunting. With these three tips, making the transition into college can be a seamless experience that's actually fun and rewarding!
Thank you for reading this post, don't forget to subscribe!
1. Select the perfect college for your needs.
Many soon-to-be college students forget that the college experience must be tailored to their personal requirements and aspirations. Those who want to be CPAs, Veterinarians, or Psychologists must all select the educational space that fits in with their respective future career goals. The school that all your friends are going to might be the perfect fit or it may not offer a comparable program that will advance your career in any meaningful way.
There are a number of things that a new college student will want to look out for when selecting their program and campus, the curriculum is just one of these areas to focus on. With the help of a college application counselor, selecting the right school for your academic and other needs doesn't have to be a slog. Instead, this can be an enjoyable experience that sees you finally uncover the perfect learning environment for your needs.
[Read more: Experts' Global- the leader in GMAT online prep]
2. Add a student credit card for boosted financial security.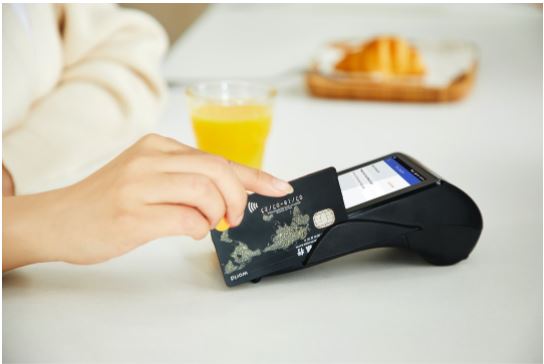 At eighteen, credit card issuers and other credit card company services will be willing to offer you admission to building your credit score with credit cards, cash advance offers, great credit limits, and even routine credit limit increases to facilitate ongoing new purchases. With a student credit card, you can start making smart financial decisions that will impact your future borrowing capacity—for a home, car, or other needs. Checking out a list of the best credit cards for students is a great way to start your hunt for cardholder perks and other benefits that only a college student cardholder can take advantage of. From low or no annual fee options to credit cards that will directly bolster your ongoing credit history, a student credit card is a must for emergencies and smart financial planning for the long term.
Financial health is a revolving door, and lenders or credit card providers want to see a long history before providing balance transfer offers, low late fees, or statement credits, but they also need the peace of mind that comes with shorter term fiscal responsibility. Maintaining a card in good standing that always has a low balance and with monthly payments that are made on time (as opposed to routine late payments) is the best way to always lock in the best deals on future lending products that you will rely on as a consumer. As a student, it can be easy to get caught up in the moment and make rash decisions, which is why prioritizing your credit score now will have such a lasting impact on your future credit history and borrowing opportunities.
3. Start reading as your high school days wind down.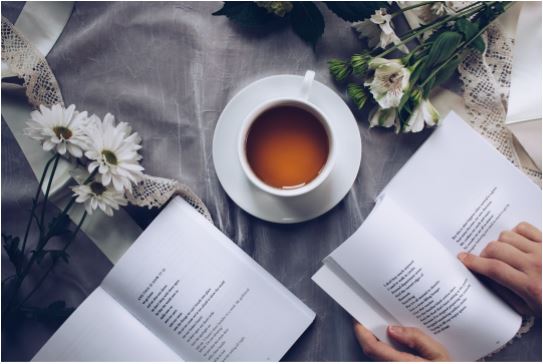 Preparing for college is more than just selecting a major and putting aside cash for spending needs. In order to hit the ground running you'll want to do some of the legwork upfront. Reading some of the recommended introduction texts is a great idea while you're still in high school—and reading on a regular basis anyway to prepare for tests and other required educational activities.
Picking up a book or two is a great way to get yourself interested and knowledgeable about the topics you'll be studying over the next four years. It's a great way to get ahead and stay that way. The academic rigor of college is far tougher than you're likely used to, so preparing in advance is a must for anyone who is serious about success.
With these three tips in mind, getting ready for this transition can be made simple!