Oracle Testing Tools Comparison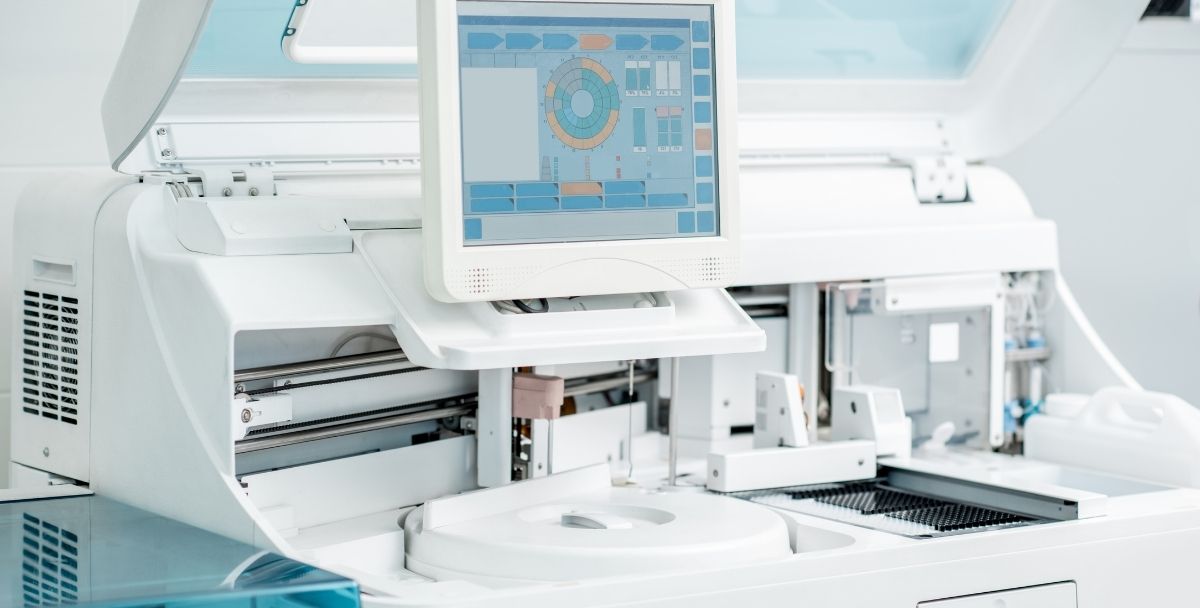 While searching options for Oracle testing tools, there are several things to consider, such as what are the capabilities of such tools and if the tool should be open-source or licensed. 
Thank you for reading this post, don't forget to subscribe!
In this article, we'll provide an overview of three Oracle testing tools and discuss the pros and cons of these. This will provide you with a better understanding of your options.
Oracle Application Testing Suite (OATS): Oracle's own automation tool
Selenium: Free, code-based automation tool
Opkey: End-to-End Automation Testing for Oracle Cloud
Oracle Application Testing Suite (OATS)
Oracle offers its own test automation tool called Oracle Application Testing Suite, but it is usually known as OATS, which is an apparent test automation tool prospect for Oracle users. Since OATS arrives from the company itself, it is fully compatible with Oracle's own applications. Moreover, it also arrives with built-in automation components that can be utilized with Oracle's applications, which simplifies the test design and setup process.
Even after coming from Oracle itself, OATS also have some limitations. Firstly, it is limited in its cross-technology functionality, and such a thing only allows businesses to automate Oracle and web-based products.
In contrast to Selenium and several other open-source tools, OATS offers some premium features that include scheduling for regression testing and test data creation.
Nevertheless, the limitations to cross-technology capability suggest that if businesses select OATS, they will most likely need additional automation tools to accomplish the entire test coverage and perform full end-to-end testing, which is the objective for most quality assurance teams in enterprise organizations.
Selenium
Selenium can be easily considered one of the most popular Oracle testing tools for multiple reasons: it's completely free and open-source, has a large community of users, and can also be used for web GUI testing. 
The Selenium automation suite comprises several essential tools, which includes Selenium IDE, which is a record-and-play tool that offers a more straightforward test setup and Selenium Grid, which allows businesses to perform parallel testing.
One of the significant disadvantages of Selenium is that businesses need to code to set up and maintain their tests, which makes performing testing with Selenium a tedious and time-consuming affair in the long run – especially if your system is similar to many other businesses using Oracle: massive and complicated.
In addition, Selenium only works with browser-based applications, which suggests businesses won't be able to automate across any desktop-based Oracle applications or other non-web technologies.
Also, Seleniums is very challenging to maintain and doesn't offer any test reporting or troubleshooting capabilities, which makes failed tests challenging and time-consuming to fix.
Opkey
Opkey solves most of the Oracle testing problems by fulfilling the essential needs of Oracle test automation by leveraging process mining and artificial intelligence.
With Opkey's no code test automation platform for packaged applications, businesses can run test and process automation across all Oracle-based applications.
Opkey offerings for Oracle EBS:
Opkey's No-Code process builder allows business users to quickly create and maintain tests without the help of technical resources
Opkey's Test Accelerator–built from a library of over 4,000 Oracle EBS test cases–fills the gaps in the test coverage, and helps businesses achieve 100% coverage, using their existing EBS configurations
Opkey automatically generated an Upgrade Impact Analysis report that gives the exact scope of what needed to be tested, allowing businesses to prioritize testing on the configurations that actually needed attention.
Opkey's Self-Healing test scripts made it so easy for business users that they no longer had to perform repetitive maintenance tasks.
About the Company:
In the rapidly changing digital sphere, manual testing is not sufficient since its expensive and takes an extremely long time. With the help of test automation, businesses can not only make Oracle Cloud migration risk-free but also get the confidence that their most critical processes will not fail. At Opkey, our team of Oracle experts help businesses implement a robust and scalable continuous test automation platform that is user-friendly and built for change.