NitroPack Reviewed by Experts Who Actually Use It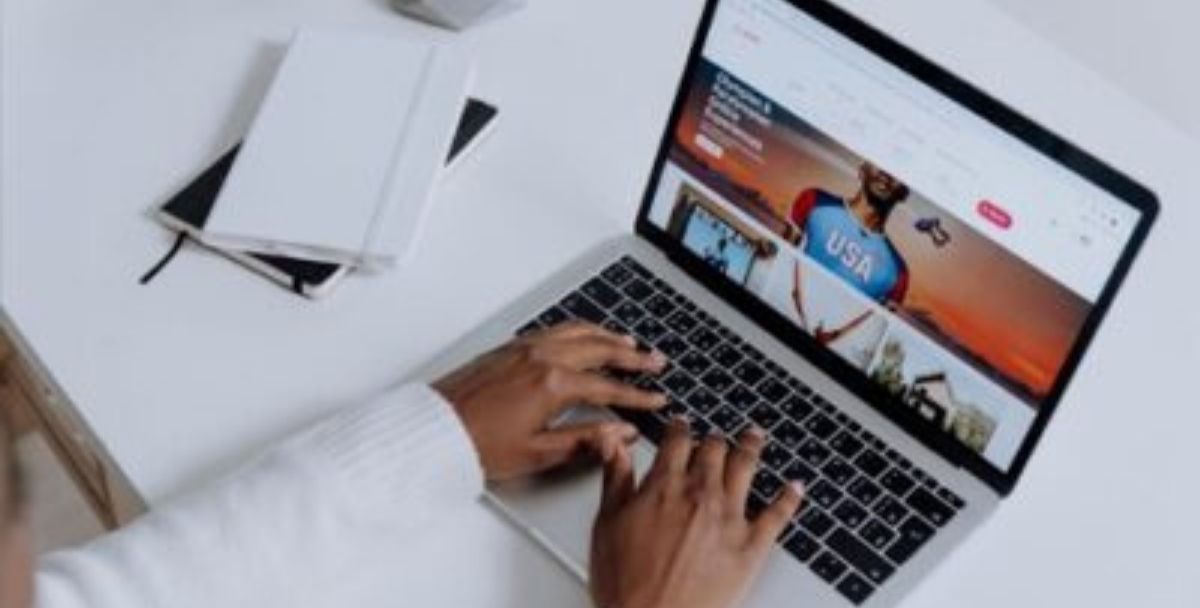 If you have any experience running or maintaining a website, you're well-aware of the importance of page speed. Even if you're just browsing, the first thing you notice about a site is how fast it loads. It could be a beautifully designed page with plenty of excellent content, incredible photos and whatnot, but moving at a snail's pace sucks all the fun out of the experience. It was forgivable in the bygone days of the Internet; but now, it's mandatory to provide top speed for your website if you want it to stay relevant.
Thank you for reading this post, don't forget to subscribe!
Many people struggle with a lack of views and traffic, often wondering about their website that turns people off. Is it the competition, the lack of quality content, or something else entirely? Sometimes poor website performance is because it takes ages to load. This is especially aggravating for researchers who need to open hundreds of pages daily, have no time to waste, and pick only turbo-responsive sites. Visit https://onlinebizbooster.net/benefits-of-website-optimization-best-tips-and-examples/ to learn more.
Those who use WordPress to create their sites, applications, or blogs, might be familiar with performance optimization tools and their value. One great example is the popular cloud-based tool known as the NitroPack, which might be the ideal solution for a struggling website owner. Besides speed, this plugin helps with several other issues, all with the purpose of giving people the ultimate browsing experience once they open your content.
Getting Familiar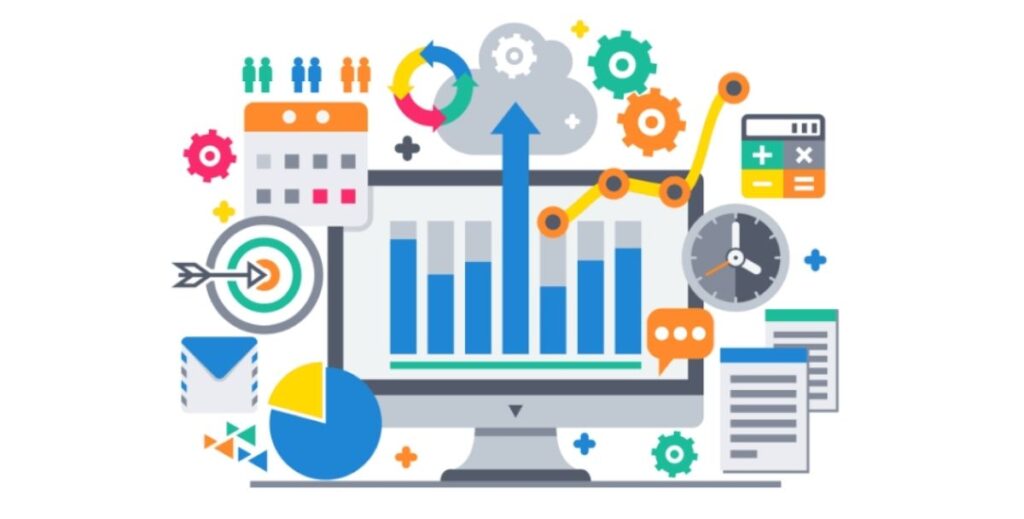 Choosing a plugin might seem like a no-brainer at first: they all make some improvements, so it doesn't matter which one you pick. In reality, things are a bit different. Some tools are more trustworthy, have a better cache-hit ratio, and enhance your site in more ways than one. Versatile optimizers such as the NitroPack and similar plugins work with a wide array of tools whose constant updating enables you to keep up with the latest tech developments.
People fall in love with these enhancers because of their all-in-one performance. We already mentioned speed and caching, but there are other things worth mentioning, such as content delivery network, image optimization, code minification, file compression – the list goes on and on. You don't have to be a first-rate expert on the technicalities of a website, but knowing a little something about each will surely help you understand it better and choose the right optimization tool.
Luckily for inexperienced programmers, these plugins are very straightforward to use. You don't need to have extraordinary tech skills or spend time coding until your eyes fall off. The setup takes only a few minutes, optimization is fast and automatic, and results are instant. An often overlooked quality of cloud-based tools is the low server overhead, eliminating excess time when performing optimizations.
Some Basic Characteristics
The thing people love about NitroPack is how user-friendly it is. Installation is quick and simple, and configuration is a piece of cake even for a total programming newbie. It doesn't matter if you use custom-coding or a pre-existing platform – the plugin is adaptable to both. Even better, there is more than one optimization level. Someone might need only the standard option, while others choose higher levels for a stronger effect. Click here for more information.
People who lack experience with plugin configuration don't need to worry: the tech services do it all for you, provided you pay a subscription. Moreover, they take care of all future updates and maintenance. However, considering how simple it is to complete all the steps, it's worth spending some time to learn configuration. Later, when you try new and improved optimization tools, you'll already have the know-how.
Many extol the virtue of the built-in Amazon CloudFront, and for a good reason. Basically, it's a content delivery network that reduces load time to a minimum by quickly retrieving assets like audio, video, images, etc., to appear on the website. Without it, the page would take longer to load completely, frustrating the customers and forcing them to find a more responsive site. Also, cloud-based plugins are superior to other types in that they use cloud infrastructure and don't burden your RAM and CPU to carry out their tasks.
NitroPack makes your website readily available at all times using a concept called cache invalidation. While other plugins purge the cache during website updates, barring access to the site, our cloud friend marks it as invalid and presents the users with outdated files. The idea is to keep the content visible whenever you visit the site, avoiding downtime and disgruntled customers.
What's Lazy Loading?
The name sounds like something you'd want to avoid at any cost. Actually, it's quite the opposite. Lazy loading doesn't mean slow or unresponsive loading – it means the plugin uses an innovative and practical approach with your files (it's worth checking out the NitroPack discount and seizing some other benefits). Instead of automatically loading the whole bunch, be it images, videos, backgrounds, etc., it activates only files seen by the user at the moment. We look at things one at a time anyway, so loading individual files is by far the most logical solution.
Optimization tools are not to be taken lightly. A definite bang for the buck, they improve your website immensely while being inconspicuous and busy in the background. Both novices and veteran web programmers will appreciate their features, efficiency and speed, easy setup and installation, and availability for multiple devices.