ScaleDesk: Leveraging Cisco Expertise to Drive Top-Level Network Support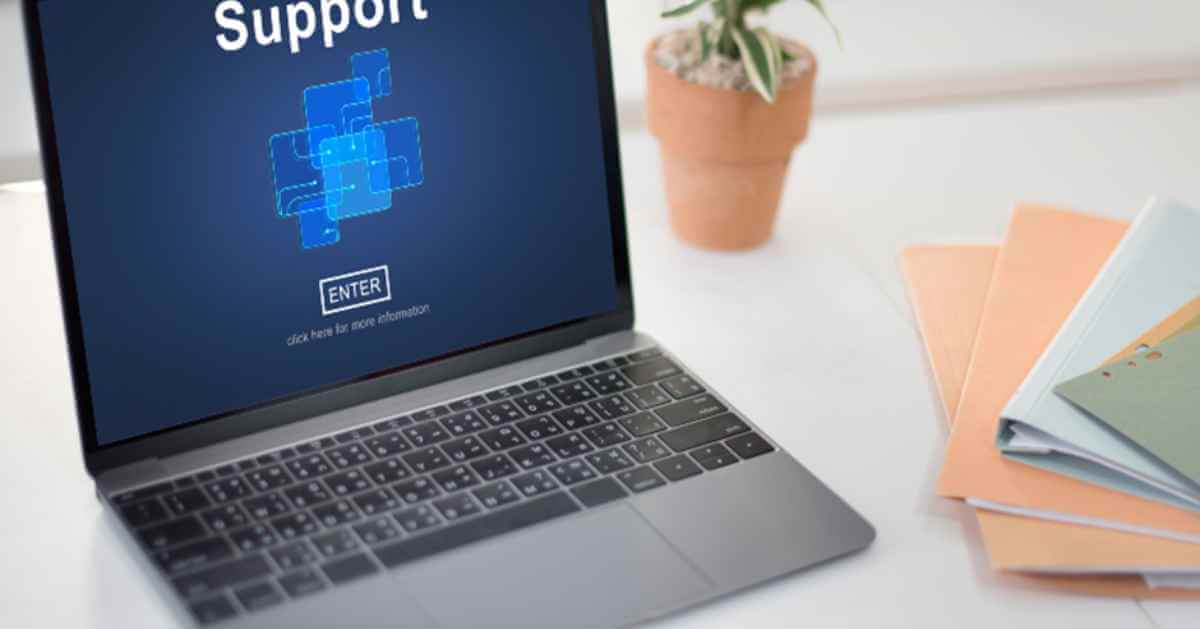 In the rapidly evolving technological landscape, the importance of having highly skilled network engineers at your disposal cannot be overstated. ScaleDesk, a premier Cisco Certified network consulting and support firm, is revolutionizing the industry by bringing top IT talent to your fingertips swiftly and economically.
Thank you for reading this post, don't forget to subscribe!
Unleashing the Power of CCIE Certification
At the heart of our expertise are our Cisco CCIE certified Network Experts. CCIEs are the industry's crème de la crème, earning this prestigious certification only after an intense examination process by Cisco. This certification is the highest recognition for network professionals, symbolizing expert technical knowledge.
Acquiring a CCIE certification is no easy feat. It demands at least three years of hands-on experience designing, deploying, managing, and troubleshooting intricate Cisco environments. Additionally, it requires a deep understanding of Cisco hardware, networking solutions, LAN and WAN technologies, and detailed familiarity with protocols used on routers, switches, bridges, and security devices. Holding a CCIE credential means staying abreast of the industry's current technologies and practical applications – a commitment that ScaleDesk embraces fully.
Harnessing the Exceptional Skills of a CCIE Engineer
CCIEs represent a unique group of engineers, making up less than 3% of Cisco-accredited professionals and an even smaller fraction of global IT workers. ScaleDesk takes immense pride in employing a significantly high number of CCIEs within our phone support and on-site IT consulting group for an independent computer support company. Our experts can handle the most complex issues associated with network planning, integration, administration, security, and troubleshooting, providing unrivaled value due to their ability to resolve intricate problems swiftly.
All-Rounded Solutions with ScaleDesk
The proficiency of our CCIEs extends beyond Cisco technologies. Our team also boasts a variety of advanced technical credentials, including Microsoft Certified Systems Engineer (MCSE), and significant network security certifications such as CISSP or CISA. This diverse skill set allows ScaleDesk to deliver comprehensive solutions incorporating a broad array of technologies without the unnecessary expenses and delays associated with managing multiple specialists.
ScaleDesk's Unique CCIE Support Services
Unlike large corporations and nationwide ISPs, which employ the majority of CCIEs, ScaleDesk is one of the few consulting organizations providing CCIE-level support to small and medium-sized businesses. We understand the urgency of complex network issues that hamper business productivity and extend fast access to a CCIE, even via phone. Our CCIE experts leverage the latest online support tools to perform swift and cost-effective analysis and repair of critical network problems.
At ScaleDesk, we prioritize transparency and trust. We feature video interviews with our technicians, allowing you to meet the experts behind the service. Our nationwide network of Cisco experts is ready to help you scale your business better, faster, and smarter. With ScaleDesk, you're choosing a partner genuinely committed to your business's growth and success.