Commercial Document Creation Platforms: How to Make the Right Choice for Your Business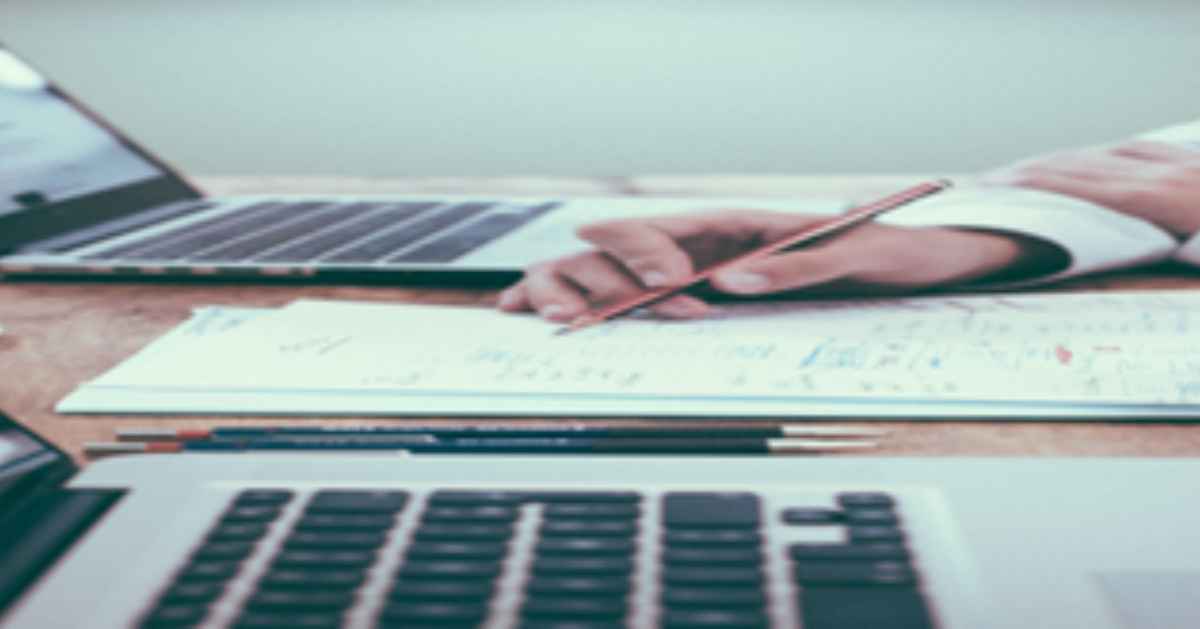 Documentation platforms are increasingly becoming popular. This trend can be attributed to the businesses striving to communicate within their rank of employees and customers. These platforms enhance collaboration, streamline the documentation process, and enable easy access to information. However, you need the right one to benefit from it, and that's where the problem lies. Many such platforms are offering the services, both open-source and commercial. This article covers how to choose the right commercial document creation platform.
Thank you for reading this post, don't forget to subscribe!
Define your Documentation Needs
It would help to define your needs before choosing an online documentation creator. This entails considering the documents you will create. In most cases, the documents include the following:
User manuals
Policies and procedures
Reports
Technical documentation
Marketing materials
Product guides
Compliance documents
While at it, you will also determine the level of customization for the documents and if the platform allows customization options.A clear definition is essential because you will know the relevant features to look for in the platform during the selection process. For instance, you will choose one with robust collaboration and version control features besides enhancing collaborations.
Assess Features and Functionality
It'd be best to assess the platform's features and functionality you intend to choose. Interface, themes, templates, document organization, and search functionality are some features you will check. Besides, you will assess features like the WYSIWYG editor and mobile accessibility. It will help if you also analyze whether the documentation platform support creation of Word, HTML, and PDF format. This is essential because you don't want some intended targets to be missed.
Check Integration Efficiency

Integration efficiency is critical in these document creation platforms. This is because it enables data synchronization between the platform and other tools used in the business. When selecting such platforms, ensure that it integrates seamlessly with other systems. Integration efficiency results will be streamlined workflows, data consistency, and time-saving. You can check the integration by reviewing the list of supported tools, API support, and compatibility.
Think of Scalability and Flexibility
Since your business is bound to grow, you should consider scalability and flexibility when selecting a document creation platform. A scalable platform will be able to accommodate large document volumes and remain efficient. Such a platform also accommodates increasing users accessing it as your business expands. A scalable and flexible platform can also integrate with different systems without crushing.
Consider the Reliability of Customer Support

Consider customer support's reliability when choosing an online documentation creato. Customer support is essential because you may need help using the platform, and a lack of prompt assistance can impact your business. Choosing a platform with a reliable customer support team would be best. The team should be available around the clock for prompt issue resolution, guidance, training, and customization. You can determine if a platform has such a team through demos or by reading reviews and testimonials.
Document creation platforms have gained traction because they enhance collaboration. Streamline documentation, and provide consistency. However, you will only reap the benefits by choosing the right one. This process can be challenging if you don't know what to check. Using the information you have read here will help you with the selection process.