How Important are Citations in Local SEO?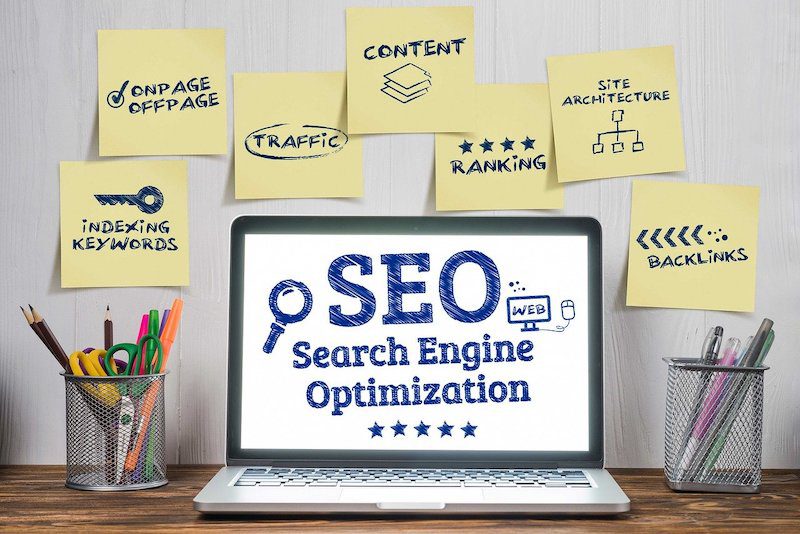 Marketing a local business means looking at how well your local SEO is performing. What do we mean by local SEO? Consider the fact that most – by a long way – online web searches are for local businesses. Think along the lines of 'restaurant near me' or 'bicycle shop in …' and you get the idea. People want to be given the information to hand that makes their lives easier, and local is always easier.
Thank you for reading this post, don't forget to subscribe!
The title asks about the importance of citations in local SEO. What are citations, and why do they hold such a strong bearing on the outcome of SEO? Let's talk a little more about what a citation is in regard to your local business, and why it's important in SEO terms.
Why Local SEO is Vital
Local is, as we said above, vital in online searches. How has this become so? The smartphone is everywhere. We carry them with us and use them on the go, and not just for making calls or sending messages. Imagine you're in town shopping for one item and you realise there's something else you want. You get hold of your phone, go to a search engine and type in a request for that sort of retailer near where you currently are. In a second, the phone gives you all the answers you need.
Some of these businesses will be listed on citation websites that carry their information including address, contact details and anything else of relevance to those searching. That's what a citation is: an online link, bio or ad that carries all the info to the business. This is why your business needs to be on citation websites, as they carry quite a lot of weight.
Some citation websites cover a lot of ground in terms of geographical area. Others, and these are the ones you should be considering if you want to list your business, are locally oriented. This means that people will be more likely to find your business if it is listed in local citation websites, which is where you should be to get the audience you need. Let's talk more about how to optimize your SEO for local searches.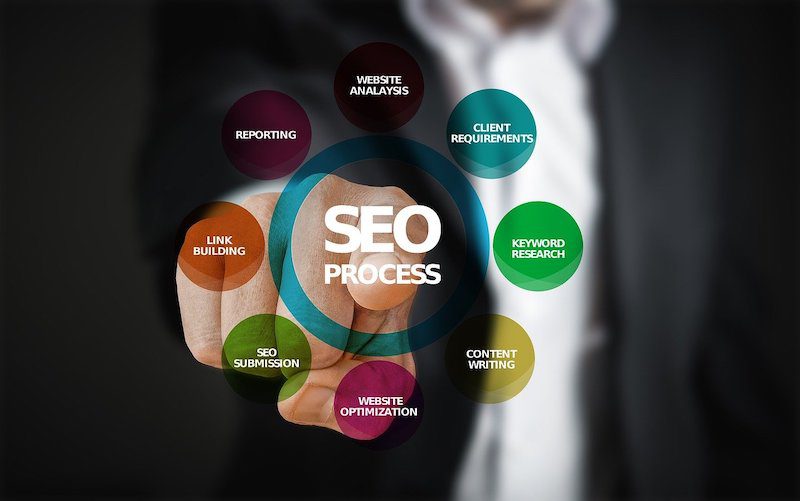 Optimizing Local SE
We've established that local SEO is important and why, so how do you go about making sure your website and other marketing material is optimized for local SEO? The first thing you need to do is get yourself listed on any relevant citation websites and local search directories. There will be many for cities and towns, and for surrounding smaller towns look for the larger nearby town and see if they have a section for your area.
What you also need to do is ensure that your marketing material and website makes good mention of your location and that of the nearby better-known towns. This way you can bring in custom that may get your listing from searching a few miles away, which is helpful for growing your customer base. The more likely people are to associate your business with a particular area, the better chance you have of becoming the go to business in your field and area.
Now that smartphone usage is ubiquitous it is no surprise it is the way to go in terms of digital advertising, and you can make sure you get the best out of your marketing by getting those citations out there. Once you have done that, get an overhaul of your online marketing material by a professional – it won't cost you a great deal – and you'll soon see those calls coming in.