Is It Safe to Use TeamViewer?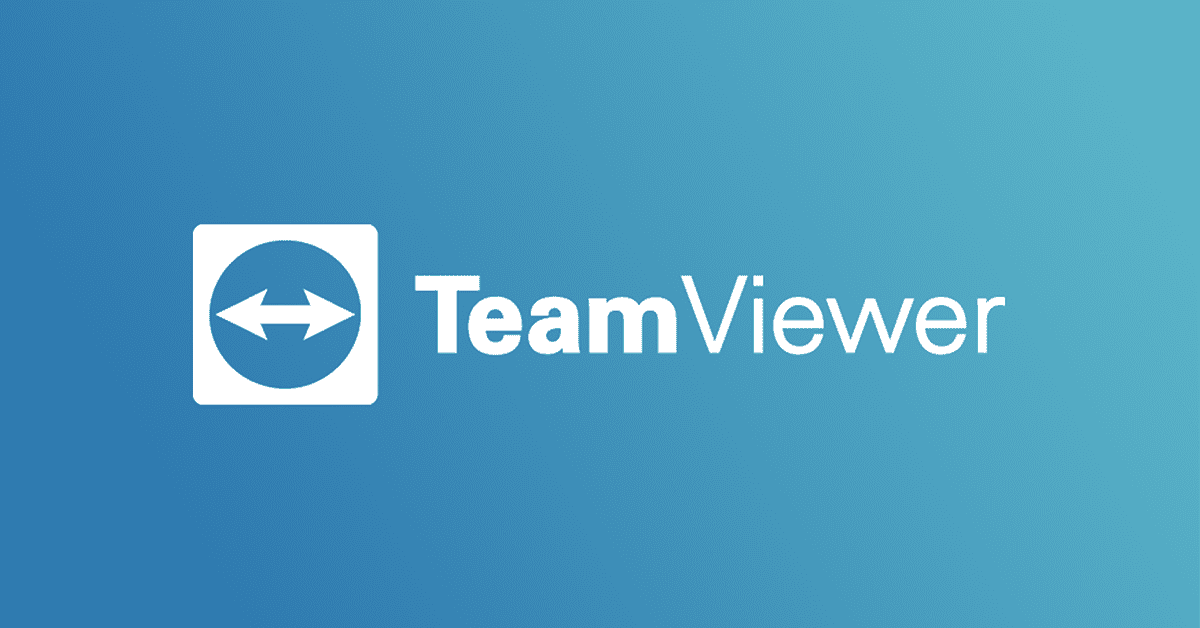 Most of the people and many of our friends are raising this issue on the Teamviewer software program, so coming to the is Teamviewer safe or not, initially let's get clear about what is actually is Teamviewer, this is a software program that is being used by the users to simply control their PC's and systems, this is like a remote controlling system software program setup, and this can't be so simple as we said, because the issues that got praised by the users are making a big thing and that is some other third party hackers were making use of this is Teamviewer on the user's system, and some were claiming that they got effected by hackers as they made huge damage to them by stealing information.
Thank you for reading this post, don't forget to subscribe!
Advantages of Using Teamviewer
TeamViewer help teams share across different locations
TeamViewer makes communication easier for remote teams by sharing your screen with your team members.
You can transfer sensitive files without compromising security and privacy.
It is free of cost for non-commercial purposes
TeamViewer provides very good customer support
[Read more: How to Share Your System Screen Remotely?]
What can the third party do?
As we said above some of the users claimed that the hackers made access into their system and had stolen information like user names and passwords of certain important accounts of eBay and PayPal and had stolen money by accessing their pc, so this can be a very big issue to deal with and this all happened as hackers made their way easy to enter into the user's system by using Teamviewer program, this is making all the users worried as they were at risk and asking us for the measure that needs to be taken about how to use Teamviewer in their PC. So we got some of the steps and measures to be taken to make you free from this threat.
What is Teamviewer's response?
This is what we need to know because the team of TeamViewer needs something to say about this to its users and they stated that the problem is not about is Teamviewer safe or not, but the issue is how well the users are being responsible with their credentials while using them on other sites and accounts, so this made the response out from the responsible team of Teamviewer, also many said that the program itself having some flaws and this is making many of users situation at security breach and we need to be more cautious about how to use Teamviewer on your systems.
So after making some research on this issue to safeguard the users and their security we got to know about some measures that need to be maintained here, and we are giving the points to safeguard your pc security.
The first thing to do is just make sure to log out from the account of Teamviewer that is in use, by making we can stop hackers to access your pc through the Teamviewer program so that no one can steal your username and passwords that are in use.
Be sure if you are not using the Teamviewer program just make sure to uninstall it simply by making some changes to uninstall it from the system you are using.
Check out for traces of them by opening the log files that are below the extras, and check out for any unknown incoming connections in those log files.