A Secret Way to Track Someone's iPhone on Your Phone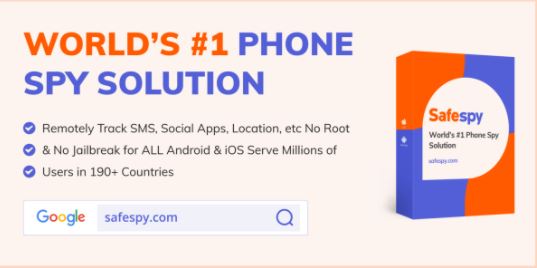 The price you pay for an iPhone makes you think it should be totally safe and secure. It's expensive and boasts of its security. Honestly, despite all this jazz about iPhones being your prized possession, they are so easy to track if you have the right platform. 
Thank you for reading this post, don't forget to subscribe!
As a matter of fact, the trait is way easier to track an iPhone as compared to racking an Android device. Irrespective of the brouhaha behind iPhones, you will be surprised at how easy it is to track iPhone with phone number.   
If you have the right support from the right platform, you wouldn't even need to touch the iPhone. Yes, tracking is possible without any interface at all with the iPhone. You will not even need to touch the iPhone or need the user to be around you. 
Safespy: Leading Spy app
Safespy is a web-based spy application. The best part about this app is that it keeps the tracking secretive and safe. The application seeks no unnecessary information for establishing the link with the iPhone. Thus, you can track without any evident risk of detection. 
It should not come as a surprise that tracking phones are a hot seller of a function. There are many apps that cater to the function. But, they are not what they claim to be. In fact, if you judge an app by its marketing gimmicks, you will be mistaken.
This is where Safespy is honest in its conduct. It claims what it can deliver and delivers as claimed. There is no grey area. There is also no room for any malware or phishing tools that could put the integrity of your system at risk.  
Safespy allows practicality in its usage and is super convenient. It identifies the concern points of its users and addresses them well. It only seeks information that the users of this app could be comfortable sharing. 
It does not seek the personal information of the users. It does not even seek the users to provide identity proofs or ask them to link their social media pages. The signing up is so simple and efficient; it doesn't take more than 5 minutes. 
Secretive Stealth Mode
The highlight of Safespy is definitely its stealth mode that allows the web-based app to be undetectable. It allows you to track an iPhone with the anonymity of conduct. So, without fretting over getting caught, you can focus on your tracking. 
Ergo, you can track someone's iPhone without them knowing or even having a hint about it. Further, data protection is imbibed into the structure of the app. You can be tracking someone for hours and you would not be detectable, at all. 
[Read more: Top 10 Alternative App Stores for iPhone Users in 2021]
Superb Spy Features
 In addition to tracking someone's iPhone, you can also do tons of other things with Safespy. You can practically clone someone's iPhone and see everything they do with their phones. From something as basic as reading someone's messages to seeing their call list, browsing history, you can accomplish quite a lot.
In addition to this, you can see their social media, their messengers, images, and video exchanges. Frankly, you can see everything happening on that iPhone. Isn't that great?
Keylogger
It is one thing to see the things that people do on their iPhone, it is another to see what they don't do. Yes, with Safespy and its Keylogger feature, you can actually see what is going on in their mind. You can see what they are deleting or typing but not sending as well.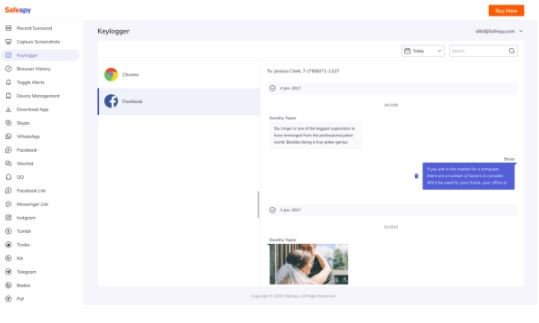 This is the best form of holistic spying that is groundbreaking. There is no barrier in seeing through someone's mind. In an array of simplified processes, you can see through the person's unsaid and undone as well. 
No Jailbreak and No Rooting
There is no requirement of jailbreaking whatsoever with Safespy. You don't even need to root through the iPhone under question. In fact, you wouldn't even need to touch the iPhone. The process of linkage with an iPhone is utterly and absolutely remote. 
By virtue of this feature, there is no risk of detection. There is a minimal interface with the iPhone, it's fair to say there is no interface. Rooting can leave room for suspicion and trails and it is good that Safespy has no dependency upon it.
Track someone's iPhone through Safespy
Tracking someone's iPhone is entirely the most hassle-free and remote task. You wouldn't even require the iPhone at any point in time. It's discreet and independent as a process. No trails, no installations, no secretly accessing someone's phone, no risks at all. Let's know how to get this done.
Follow the below mentioned time-efficient process of connecting with an iPhone:
Step 1: Registration on Safespy
Use your email ID to register on Safespy's website. It will be simplified and you need not provide any other information except your email ID.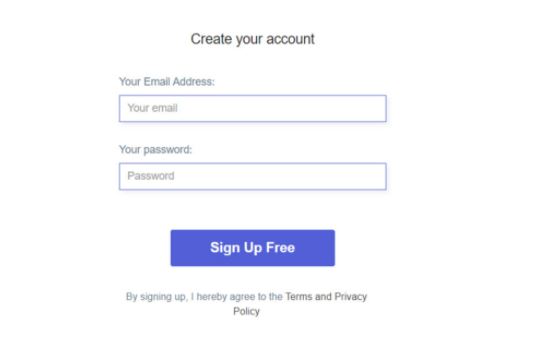 Step 2: Selection of the best plan
Choose your desirable monthly plan from Safespy's wide array of monthly plans. There are families with premium packs to choose from. You can select the plan of your choice considering the level your requirements are being met.
Step 3: Setup
As and when the plan is selected and bought, you will get a setup link. The link will come automatically on your registered email ID. You need to open that link. All you need to do next is follow the procedures as stated. The rest of it will be self-explanatory.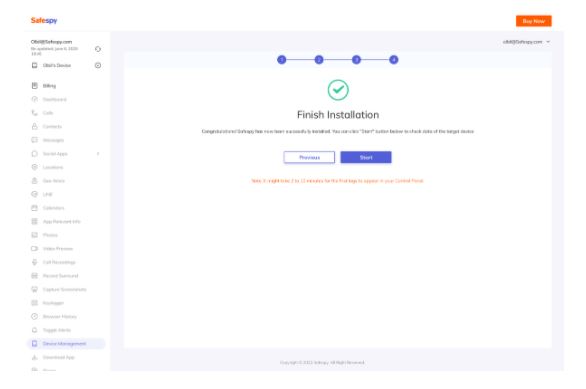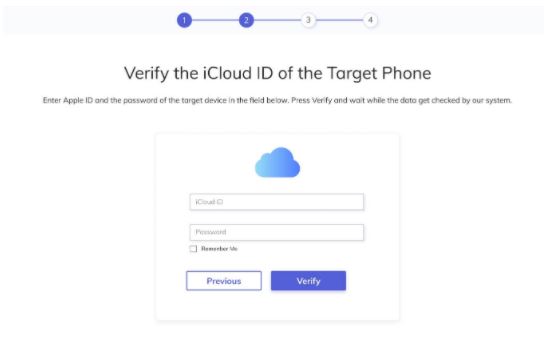 Step 4: Link to the iPhone
After the setup is completed and you have signed up, Safespy will seek the target platform from you. This is when you choose iOS as you need to track an iPhone. Linking the iPhone to Safespy is super simple.
The paraphernalia for linkage is extremely simple. All you need to do is to enter the iCloud credentials of the target iPhone. As for the credentials, it means inserting iCloud ID and password. You will be able to track someone's iPhone without them knowing immediately.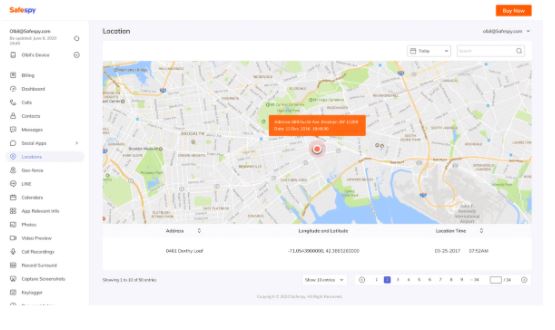 Conclusion 
Who knew it was so simple to track an iPhone with a phone number? Without any interface with the iPhone whatsoever, you can attain immediate access to it and track its location. Safespy allows you to track the iPhone even if it's on a different continent.
So, if you are having second thoughts about whether or not to track an iPhone for security reasons, stop worrying. The perfect, most reliable solution is there in the form of Safespy. No wonder the app has clientele in over 190 countries.