7 inspiring design trends for 2021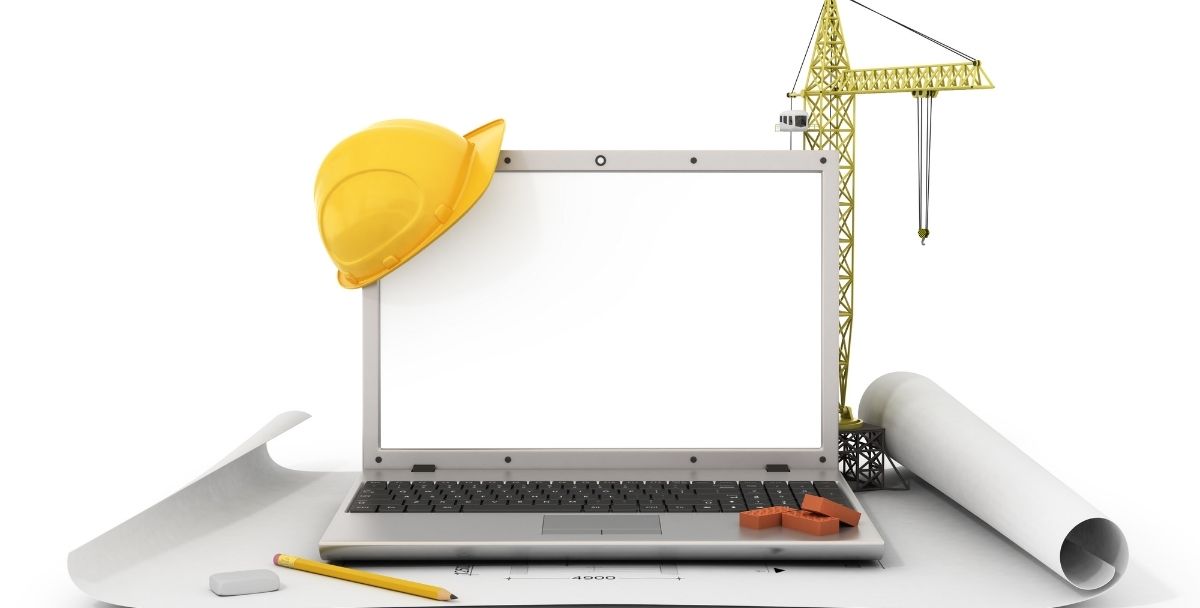 What are some of the next significant design trends we can look forward to? Well, this includes the design features that rule our day-to-day virtual life, fascinating graphics on the websites, icons, and applications on our devices. Wondering how it's created? It's a craft of using artificial intelligence (AI) to create designs for a better visual manifestation. The B.Design course can help you enter the wonderful world of the design industry. The acquired skills earned post-graduation can then be combined with your personalized touch to create an exclusive design to be used for web pages, games, and much more, to be ultimately used in digital advertising.
Thank you for reading this post, don't forget to subscribe!
The Bureau of Labour Statistics reported an expected growth in the design industry to rise 5% by 2026.
Let's see which design trends are making a mark in the business market, in the year 2021!
3D: Computer designing has gone up to a whole new level with the introduction of 3D. The representation of an object or surface by manipulating the points in virtual space can be implemented to create a 3D illusion. 3D applications are used in printing, architecture, interior designing, and product design to get a closer idea of its real outcome.
Data visualization: Simplification of complex data works magically. Graphs, bar charts, and other forms of data presented in visual form make the communications simpler. This can be used effectively in the business industry where a huge data is to be interpreted.
Comic and pop art: Returning to the past for inspiration, comics used to be full of vibrant colours and designs that fascinated the readers. Graphic designers are building virtual forms of designs based on comic characters that are working magically in making them visible to a larger audience.
Optical Illusion: These design illusions appear catchy to the eye of the viewer, making them wonder if the idea is being conveyed. As much fascinating it looks, it certainly can display the idea behind it, which holds the visitor till the time taken to interpret the proposed idea. This can increase the time spent by the audience on your website.
Ceramic and glass design: Don't you find your food tastier when served in beautifully designed crockery? A form of art that uses the pleasure and excitement of the people to build an industry exclusively dedicated to beautifying our surroundings.
Fashion designing: The fashion industry is flourishing because it has to offer a wide range of designs on fabrics. Increased demand has led to diversification based on designs, as hand-painted, machine printed, and other forms of dyeing. A computerized form of fashion designing is the technique that uses applications on which the proposed designs are made eliminating the use of paper and pencils. The craftwork is limitless, as it takes inspiration from rural, urban, traditional, historical, and natural elements.
Logo design: Its presence is felt in every industry, be it business, the tech industry, or mobile applications. Logos are the unique identification and a brand mark for an organization.
The design adds to the elegance of a simple-looking product that transforms into a treat for the eyes. Bachelor's degree programs in design provide students with a platform to develop their soft skills with intense practice.
Design tops the list as the most lucrative career option because of its application in nearly all industries. Visit our webste now for exciting courses.