Ready to Buy Insurance? 6 Important Lessons for Term Insurance Buyers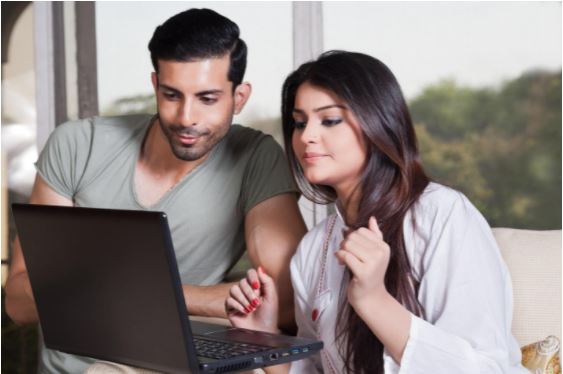 Do you spend most of your time worrying over the future? While it is mostly out of your hands, the uncertainty of life can be challenging to handle, especially if you are not financially prepared. This holds for individuals who have loved ones to take care of within a limited income. If a family loses their primary income source unexpectedly, they can land in serious financial trouble. In such a scenario, the family's savings may not be sufficient to cover all of their financial needs, and here is where financial stability is sought.
Thank you for reading this post, don't forget to subscribe!
A term insurance policy provides the required financial protection in this situation. It assists the family in coping with the financial loss if the breadwinner passes away too soon. However, if you are buying term insurance for the first time in your life, you may find the abundance of options confusing.
Since it is a crucial financial decision that will significantly impact your family's future, there is no room for mistakes. Therefore, it is in your best interest to proceed mindfully and gather the relevant information before purchasing. Here are some lessons that term insurance buyers must remember:
Buy Insurance for the Right Reason
You must assess the need for term insurance before purchasing it. It would be best if you kept in mind that you are purchasing term insurance for a specific purpose: to provide coverage to your family in the event of your death.
Often, people look for the best term insurance plan in India to lower their tax liabilities. But it is crucial to remember that tax advantages cannot be the sole motivator for purchasing term insurance. This coverage pays for major life expenses such as a child's education, marriage, financial support for a spouse, etc.
Select Adequate Cover Amount
Term insurance buyers must estimate their annual income, salary, monthly costs, present and future expenses such as school tuition, loans, etc., to arrive at the appropriate coverage. When looking for the best term insurance plan in India, you will find that most insurance providers offer a term insurance calculator for this purpose. It can enable you to determine the ultimate value of term insurance in order to meet your family's financial needs in your absence.
In case you end up underestimating the cover amount, your family may have to suffer financially in case of an unfortunate incident. But, on the other hand, an overestimation of the cover amount can leave you struggling to pay the premiums of the term insurance policy. Therefore, make sure you consider your financial profile and needs carefully when choosing the cover amount.
Choose the Appropriate Tenure of Policy
Ideally, the duration of your term insurance plan should be the difference between your current age and retirement age. This will allow you to remain financially secure for a longer period in life. For example, if you are 35 years old and intend to retire at 60, your term insurance policy's duration should be 25 years. However, some of the best term insurance plan in India provide high life insurance coverage until the age of 75.
Opt for Additional Coverage & Benefits
Riders are add-ons that can be included in your term insurance policy. Critical illness rider, accidental death benefit rider, and premium waiver rider are some examples of add-ons that you can purchase in addition to your standard coverage. The features are offered for an additional premium on top of the base premium. Therefore, it is crucial to know the significance and relevance of these riders in order to make an appropriate selection of riders for the best term insurance plan in India.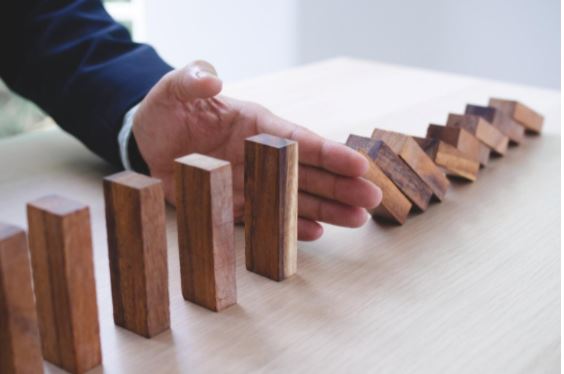 When you buy the best term insurance plan in India for your family, it is in your best interest to check for the availability of riders with the insurer. You can compare the riders offered by different insurers to ensure you get the best benefits.
Cover Your Financial Needs
When buying term insurance, the first step is to assess your financial condition. This includes your current and future expenses, short-term and long-term financial goals, debts and assets, etc. Doing this will enable you to have a clearer picture of the coverage amount and duration required to provide adequate protection to your family.
Know the Right Time to Buy It
It is often recommended to buy term insurance plans early in life to reduce the financial burden. You can get the benefits of term plan at an affordable price for a longer duration by doing so.
Additionally, checking the claim settlement ratio of the insurer can be helpful when buying term insurance. It will help you make a well-informed decision and stay financially secure.