Top Considerations When Applying For a Home Renovation Loan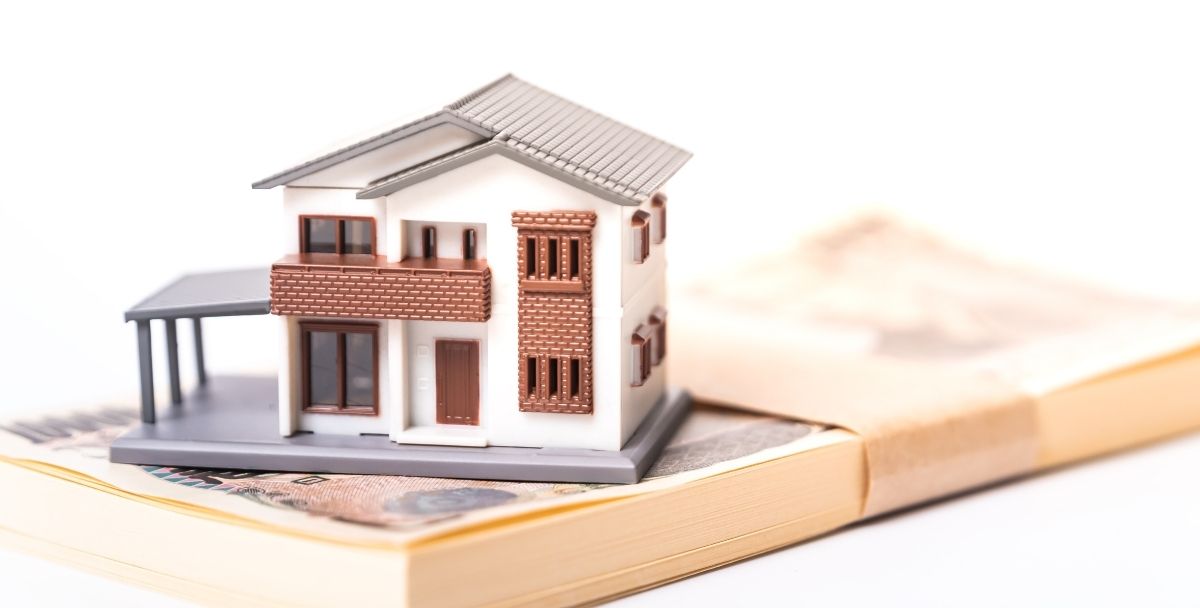 About 2050 homes were approved to be renovated in March 2021, worth $354 million. Usually, homeowners plan their renovations at least 12 months in advance. Home improvements are advantageous, both financially and emotionally. It not only gives your home a facelift but also gives it a more personal touch.
Thank you for reading this post, don't forget to subscribe!
Home renovation loan rates are incredibly low, encouraging people to initiate remodelling projects to build their dream homes. While you want to grab this opportunity and apply for a home renovation loan today, there are a few significant considerations you need to bear in mind.
There are a lot of details that go into a home improvement loan, and the top few are listed below.
Scope of Work
The overall scope of the project may include the design, the number of rooms you want to renovate, room additions, and modifications to the exterior of the house. Your budget will depend on how much you want to modify. It becomes a big factor to be considered when applying for a loan, as the amount depends on the plans you submit.
Approval from Local Authorities
Home refurbish loans are subject to approval from local authorities. Submit your plans with the local council and apply for the necessary permits. Some changes may not require you to obtain permissions, but others will need approval before going ahead. If you do not get approval, your bankers may not process your loan application, and you may also be subject to fines.
Funds Required
The amount you need to fulfil your remodelling project is a critical consideration of execution. You need to make a budget so that you don't spend more than you can afford. Another aspect to consider is whether you plan to live in the house, rent it out, or plan to sell it.
If the property is a rental one, you can simply make cosmetic changes and let it out, but you can go for costly structural changes if you plan to live there or plan to sell it. When selling a property, the focus should be the kitchen and the bedroom, as buyers prioritise these rooms over others.
The average price to remodel a kitchen can range from 10K to 45K, depending on the materials you use. The expenses include any appliances you add, the plumbing, countertops, and cabinetry. A bathroom renovation can range from 20K to 43K, while a laundry renovation may need about 6K to 8K. Home extensions can range from $1,900 to $3,700 per square meter.
Current Savings
The next consideration is how much you have saved up for this task. You have the plans ready and all the approvals for your renovation, but how do you plan to finance the project? Most people plan their home remodel at least a year in advance and will start saving for it from then onwards.
The savings may or may not cover the project costs. Home renovation loan rates are low, allowing you to apply for one to meet the shortfall in your savings.
You can sit down and work out the estimates of how much you have and how much you need. Make sure that you keep about 10% to 20% of the total budget as a contingency fund if you surpass your budget.
Financing
Home renovation loans are a low-cost way to finance your remodelling project. Lenders offer competitive interest rates, convenient processing, paperless application, and online verification to ensure that the loan process is the least bit cumbersome. Most lenders have transparent approval mechanisms that ensure that customers know why their application was not approved.
The benefit of getting a loan is picking the amount you require and the loan tenure. Home refurbishing loans usually range from a period of six months to five years. So, you are not forced to pay a small loan over a long period or a large loan over a small period. Your convenience is considered a priority.
Documents Required
The documents essential to apply for a loan to refurbish your home are as follows.
ID proofs to confirm your age and identification.
Income proof to know your ability to repay the loan.
Credit score to know your past debt record.
Current debt to know how much debt burden you have at present.
General monthly expenses to verify your ability to make monthly payments.
Home renovation can make your home welcoming and give it the contemporary look that you desire. It also attracts higher rent and increases its market value. Home renovation loan rates are at their lowest, nudging most homeowners to make the big move and start the renovation project.