Got clear steps on sharing Google calendar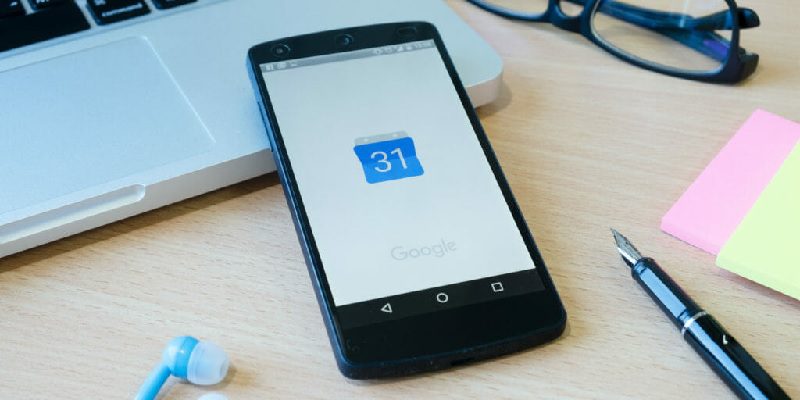 Many of the people are looking for making a scheduled time plan to make their works without missing and this is more in need for freelancing people who are having huge responsibility with time to time delivery of project to the clients on estimated date of time, so we are making a clear way about how to share google calendar to the client that can give day to day schedule all the way with huge clarity to the client about the plan of action that we are taking on the project and how well we got our time investing to work on his project.
So by knowing about how to share google calendar to the client will be like to make the client to monitor on your work quality and punctuality and this can make the client extremely satisfy with our plan of implementation on the project with more sincerity, sharing google calendar is a simple task to schedule and this can be very useful as a remainders that can be very supportive and by sharing google calendar we can productively work and maintain the transparency of our every level that got planned here in the schedule by sharing google calendar, as most the people were find the results about how to share a google calendar in many places.
What do we need to do this?
We can simply make this happen by just having an account in Google and also needed a calendar to share, so after having access to all these we can plan the procedure that can be made in just a few minutes. This can be a clear note of detailed steps about how to share a google calendar. Every step is made after making all the research and analysis on how it is working in practical and we are making all-out detailed analysis in simple steps available here.
Step 1: Primarily we just need to login to the account we created in Google and there we need to open the option available as tool calendar, soon we can find the list of all calendar on the left side of the screen, just make sure by selecting the calendar you wanted to by hitting on its respective button available.
Step 2: Go with finding for settings to click it with an option to share the calendar, by moving towards a new window will find some persons to share with, by adding the people with giving the email address of the client or the person to share.
Step 3: Giving permissions to the person that we added can be clearly managed by us in the drop-down, so we need to make sure about what to share, also we can simply change or manage the settings through the dropdown selections by managing the permissions.
This is the procedure to be followed about when got many doubts on how to share a google calendar, so by making sure to follow all this systematic process we can simply get the things done on how to share a google calendar with others or clients.