A Brief Guide to Understanding and Ranking for Google Featured Snippets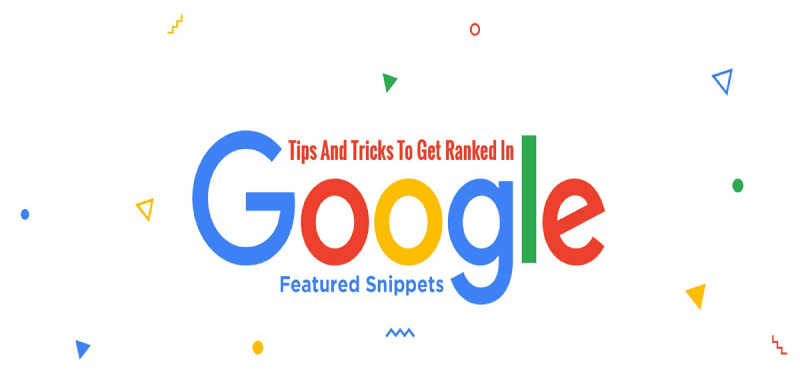 Most sites are trying to rank for positions one to ten, as long as they appear on the first page. Google featured snippets the first link gets the most traffic, so it's always the top priority. However, more often than not, SEO experts ignore position 0 in SERPs. This position belongs to featured snippets.
Thank you for reading this post, don't forget to subscribe!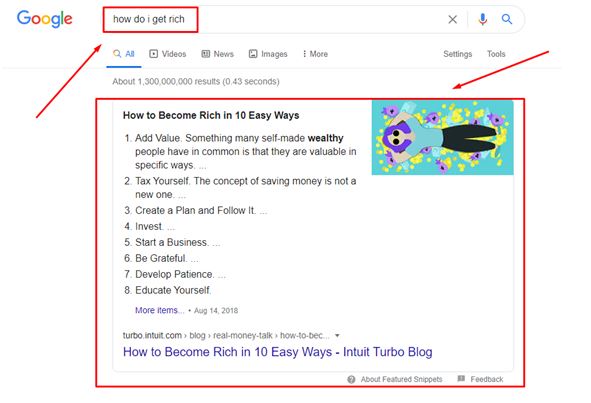 A featured snippet is a precise answer to a user's query shown at the top of the Search Engine Result Page. The below image should further clarify things for you.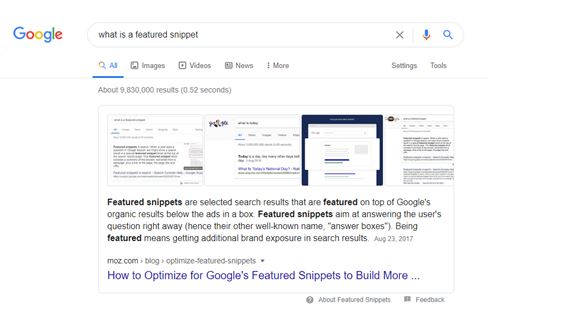 8.6% of All Links Go to Featured Snippets
These results are not necessarily taken from the topmost result; however, the top five results are Google's favorite. Ahref studied over 2 million snippets to see their impact on website traffic. Over 8.6% of traffic for a query goes to the snippet. Remember, this is not all the traffic a featured result gets – it's the additional traffic.
Utilize Schema Markup Google
If you want your site to rank for featured snippets, you will need to utilize Schema Markup. It is considered the future of SEO. It gives search engine crawlers additional information about your content, helping it understand what each portion of content answers.
Long-Tail Keywords Trigger Them
Featured snippets usually appear for long-tail keywords. A short keyword could have more than one meaning, but a long-tail tells exactly what the user is looking for. Only a page targeting long-tail keywords can make it as a featured result. Take the help of a link building company and make them a part of the backlink strategy.
For Voice Search
We are becoming so lazy that even typing and reading is too much effort. 20% of all Google queries are voice searches, and their answer is usually given by a featured snippet. Voice searches are mostly long queries. So, if you want to survive in the near future, you will have to optimize your site for featured snippets.