Easy ways to get basic computer knowledge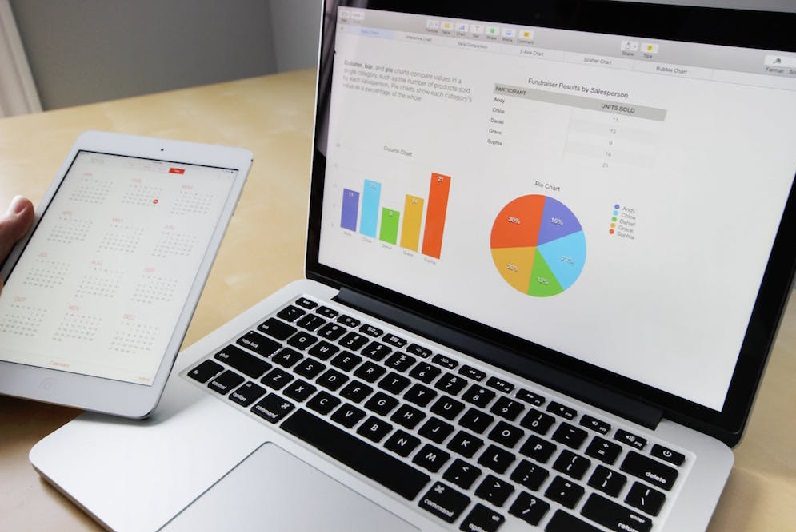 The era of technology and we having more advanced gadgets and devices that got involved in our daily lifestyle and as the time is moving on with outstanding innovations of new tech, we need to be more adapted about having some basic computer knowledge that can very useful while dealing with the machines, we need to learn this and adapt ourselves so close, as we are seeing some of the most interesting things happing all around us like in the year 2016 David Hanson made an interesting invention by launching humanoid robot Sofia into the world by introducing as the smartest robot which can think and analysis its opinion, and this made the whole world surprised for the amazing and excellent replies it gave to the questions of the interviewer and so many scientists said that this can be a great step that in future there will be at least having a robot in our homes and we also need to adapt them in our daily lifestyle, this is really wow! And so we also need to learn some basic computer knowledge to make ourselves get more adapted to this running world, as the inventions of new tech are coming out with ease and every day we can see a new tech coming out from the labs of latest inventions and technology, this is creating many new opportunities to explore more into dealing with tech in our daily lifestyle.
Computer literacy
So we thought of making some key points that are explaining some of the basic things that can be useful for the beginners to gain basic computer knowledge.
Virus and other malware:
This is one of the basic computer knowledge, Virus can be like a bug or spyware, etc, this can literally kill the system performance and even permanently damage the computer and the data we store in the pc can be at high risk and so we need to find that which tools can be given protection from these damages, also we need to learn about checking about the virus in a manual way to trace the virus programs, as sometimes even the antivirus applications also fail in finding them. The virus needs to scan in the system by using anti-virus scanning application and this will improve the system performance as well as it creates good immunity from damaging viruses and will report us after scanning the complete system.
Keyboard short cuts:
While working on keyboards and making some operations like cutting some content and pasting some images can be done in a short time by saving our valuable time, this can be an extraordinary way to save the time and make the works easy by using this keyboard shortcuts basic computer knowledge, this can be used in an excellent way to fix many bugs and issues that are coming up, so to make this easier and better to use the system we can make ourselves practicing keyboard shortcuts basic computer knowledge.
These are some of the ways to get some basic computer knowledge and also improve computer literacy by adopting these into our daily life we can start as a beginner to explore.