How to Make the Most of Freelance Marketplaces to Grow Your Business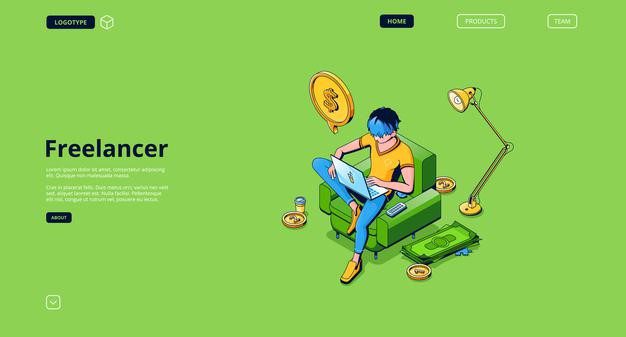 As a small business or solopreneur, scaling up can be awfully difficult. You're too short on cash and resources to get started. As a matter of fact, 69% of entrepreneurs start their businesses at home.
Thank you for reading this post, don't forget to subscribe!
Opting to hire full-time employees may be a nerve-wracking decision in the initial stages of your business as employee management is not a piece of cake.
Not only is it costly to hunt and hire qualified employees, but you'll also have to devote a big chunk of your time to monitoring their productivity and encouraging them to meet their objectives.
So, how do you deal with project completions, client acquisitions, and other business-critical operations while short on expertise and resources?
The answer is simple – find and hire the right talent for your specialized project at a freelance marketplace.
What are Freelance Marketplaces and How Do They Work?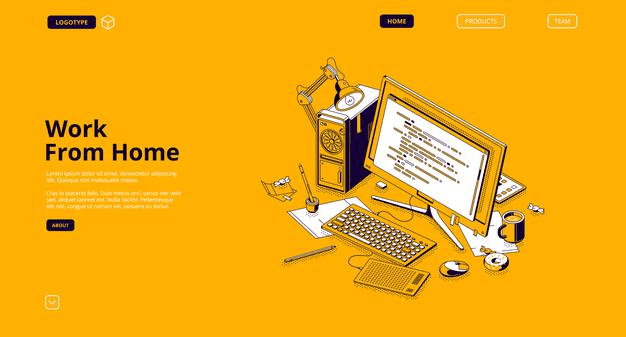 Let's begin by defining the freelance market. These websites, also known as freelancing sites, serve as forums for freelancers to find clients and vice versa.
Despite the fact that all of these freelance marketplaces have slightly different features, they all share some common characteristics.
Talented Professionals
Freelance marketplaces provide access to a global talent pool of freelancers from where you can narrow down potential candidates. You can dig deeper into the freelancers' qualifications, client feedback, relevant experience, pace, time zone, and language fluency.
Monitor Work Time
Many freelance sites offer a work diary and a desktop app to help companies keep track of their time and progress.
Collaboration and Communication
Freelance platforms offer a workroom and a chat tool, allowing freelancers to contact clients at any time for clarification of project goals.
Quality Check
Businesses can only release payment after carefully going through the project outcome. One good way is to set goals and make payments only when they are met satisfactorily.
Feedback System
These sites also have a system for rating freelancers based on their work. You may highlight your top performers or warn other companies about troublesome freelancers.
How Freelance Marketplaces Benefit You
Freelance marketplaces offers a plethora of benefits to companies big or small, especially startups. For starters, you can save a lot of costs and expenses of hiring in-house employees. More importantly, you pay only when you decide if the completed work is up to your expectations or not.
However, there are many other benefits freelance platforms can bring to your tablet. Before we dive into the benefits, let's first discuss some helpful tips that you should keep in mind before hiring a freelancer.
Tips: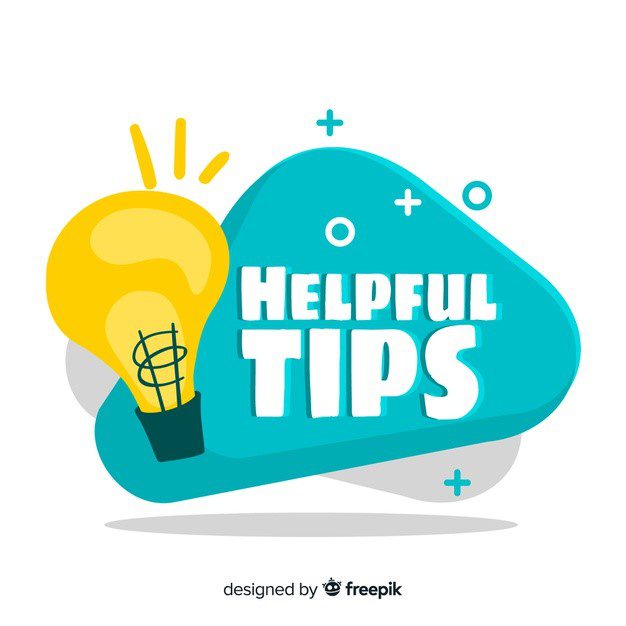 When posting a project, make sure to provide sufficient details and clear project goals. The more details you provide about a project, the more likely you'll land a qualified freelancer
Probe into The Candidate's Portfolio
If a certain freelance marketplace provides you with an open space to explore the works of freelancers, it becomes easier to pick and choose the best resource. In this case, dig deeper into the candidate's portfolio, previous projects, and client feedback.
Set Realistic Goals
Establish reachable project objectives and timelines. This allows you to complete the project on time, while also allowing the freelancer to complete the job without rushing
Carry out Cost and Quality Analysis
Undoubtedly, you get what you pay for. So, expect lower quality work from someone who charges $10 per logo design than someone who charges $40 per design.
Pay for Sample Tasks
Do not call for free work. Requesting samples, references, or a resume from a freelancer is appropriate but asking to draw or write something for you to see if they'd be good at it isn't a good idea.
Benefits: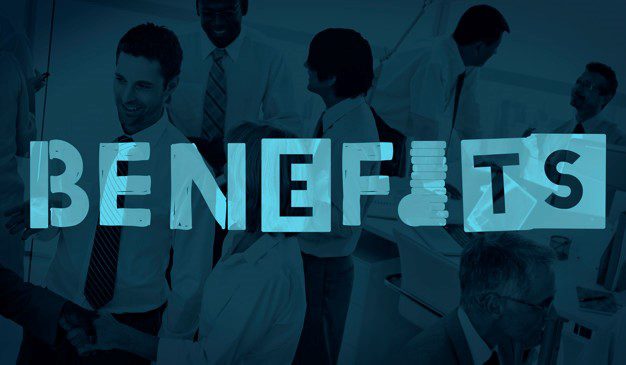 Access Global Talent
Freelance marketplaces let businesses enter a global talent pool of thousands of freelancers with different levels of expertise so employers could easily find competent freelancers for their projects.
Moreover, all freelance marketplaces provide a wide range of services to connect businesses with freelancers. A site that provides comparatively more services owns a greater pool of freelancers who work in different categories.
2. Cut Costs
Freelance marketplaces are a cost-effective solution for small businesses as they offer project-based freelancers instead of full-time employees.
Hiring full-time employees are exorbitantly expensive. This is because when a company hires a full-time professional, it assumes a variety of expenses and tax obligations. If you want to stay out of this trouble, hiring a freelancer would be an ideal choice for you.
3. Pay Only for a Specific Service
As a new business owner, you don't have a limitless budget to hire full-time resources such as a copywriter, designer, developer, or administrator.
In this case, freelance marketplaces offer you a valuable option of hiring freelancers on an as-need basis. This is why working with a freelancer is the best choice.
You can outsource some of the tasks because you don't have to manage them yourself, and you get professional help without having to think about fixed salaries, paid leaves, or healthcare benefits.
4. Secure & Easy Payment Options
When you hire freelancers through a freelance marketplace, you won't have to worry about which freelancers support which payment methods.
Instead of paying the freelancer, you pay the marketplace via the standard payment options, and the site pays the freelancer once the project is completed.
5. Stellar Customer Service
Freelance platforms offer exceptional customer service and post-project support. Even after your project has been finalized, these sites will not leave you hanging in the middle of the chaos.
They will provide you with the very best of resources and will always be there to support and help you out. You'll get outstanding 24×7 support whether it be technical or functional assistance.
The Wrap Up
In the present-day COVID situation, businesses are hunting for cost-effective services, and the jobless are in pursuit of genuine work. In these circumstances, freelance marketplaces have yet again started thriving.
On foreseeing the benefits of freelance marketplaces, you must have decided to use these online platforms to get hands on the most useful resources.