RETHINK YOUR APPROACH TO END-USER COMPUTING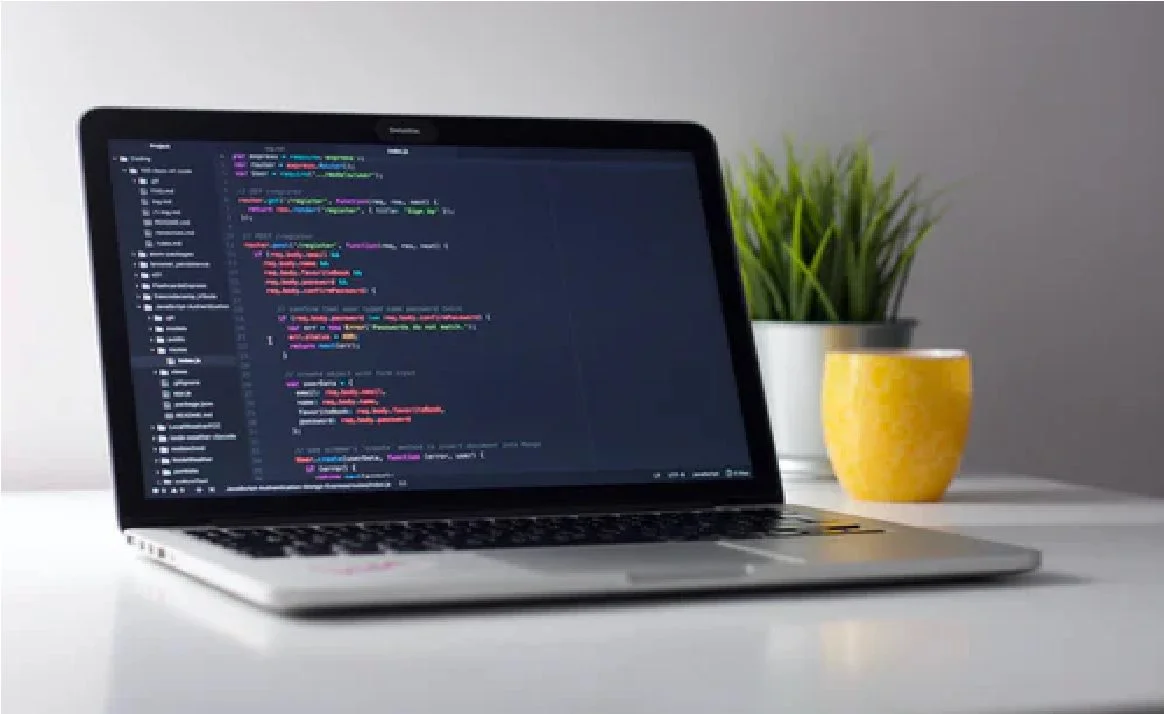 What is End-User Computing?
In simple words, end-user computing is the term that is used to refer to the technologies that IT professionals use to deploy, manage, and secure the devices, applications, and informational data that their workers require to perform their jobs. Physical desktop computing, virtual desktop computing and mobile computing are the essential components of end-user computing.
Thank you for reading this post, don't forget to subscribe!
Types of End-User Computing:
End-user computing has different types of user-facing resources; these are as follows:
Desktop and notebook computers
Desktop operating systems and applications
Smartphones, mobile devices and wearables
Mobile, web and cloud applications, and
Virtual desktops and applications.
Earlier, the different components of end-user computing were managed separately by IT. Since the consumerization of the IT field and other trends gained momentum, however, more and more firms began to realize the need to provide access to corporate applications and informational data across multiple device types. In their attempt to simplify the process, various vendors started offering products and services designed to work across various areas of the end-user computations. Given below are some of the examples of these various products and end-user computing services:
Tools and applications that provide management and monitoring of both physical and virtual desktops and applications
App refactoring, which is a process that uses virtualization to create mobile-friendly versions of Windows and other web applications
United endpoint management or UEM, which in turn allows for IT applications to apply and enforce the mobile device management policy on Windows 10 software computers
Workspace suites, whose objective is to provide centralized consoles where end users can obtain all their required applications and information, and IT personnel can manage that access securely.
A new approach to end-user computing:
Traditionally, end-user computing, which includes virtual desktops and apps, was managed by on-premise solutions. Virtual desktop infrastructure or VDI is an example of this. The introduction of cloud applications has caused the emergence of desktop-as-a-service or Daas services. Virtual desktop infrastructure services mean that desktop acts as software, while cloud applications mean that there is a shift that is underway to desktop-as-a-services.
This is happening because more and more customers are seeing many advantages of the desktop-as-a-service model. Some of these are as follows: flexible usage model, elastic design, unlimited scale and easy setup, making it more manageable in terms of quicker time to market.
With a desktop-as-a-service model, customers do not have to worry about running their own virtual desktop platform. They also do not have to worry about finding people with the required skills or even worry about the fixed tight integration of the end-user computation infrastructure components anymore. This is happening because running the entire system is on the organization that developed the solution.
Cloud-based end-user computing :
Cloud-based end-user computations do not necessarily mean only using "cloud-only" propositions. There are several use cases wherein on-premises deployments make much more sense. There are downsides to using public cloud-based services; it is always better to use a cloud-based end-user computation in private datacenter mode and trustworthy. Experts also recommend leveraging a public cloud-based service and a data center infrastructure, making a hybrid infrastructure, on-premises solution that makes sense for business consumers, IT and management.
Although virtual desktop infrastructure will have its advantages and disadvantages compared to the desktop-as-a-service model, experts suggest that virtual client computing will be led by desktop-as-a-service in the future. This is majorly due to the presence and prevalence of cloud-based end-user computing. As various organizations continue to adopt cloud services and get used to letting others manage their technology processes, it is safe to assume that they were right in making their choice.
Benefits of End User Computing:
The following benefits are with respect to a cloud-based end-user computing service:
Management is centralized: There is no need for individually managing and maintaining thousands of physical computers. Installing updates, patches, applications, operating systems, and more can be done from a centralized location.
More secure environment: A much better security profile can be availed in the case of cloud-based end-user computing models since the data is not spread across multiple endpoint systems and is instead stored in a secure central database.
Built-In Disaster Recovery: When a cloud-based end-user computing service is used, a robust Disaster Recovery is built into the service. In case any particular data center faces any disruption, the highly interconnected global data centers can act as a fail-safe or DR mechanism. This is very helpful because it saves data from being lost even in a worst-case-scenario.