4 Ecommerce Website Designs to Inspire Your Entrepreneurial Journey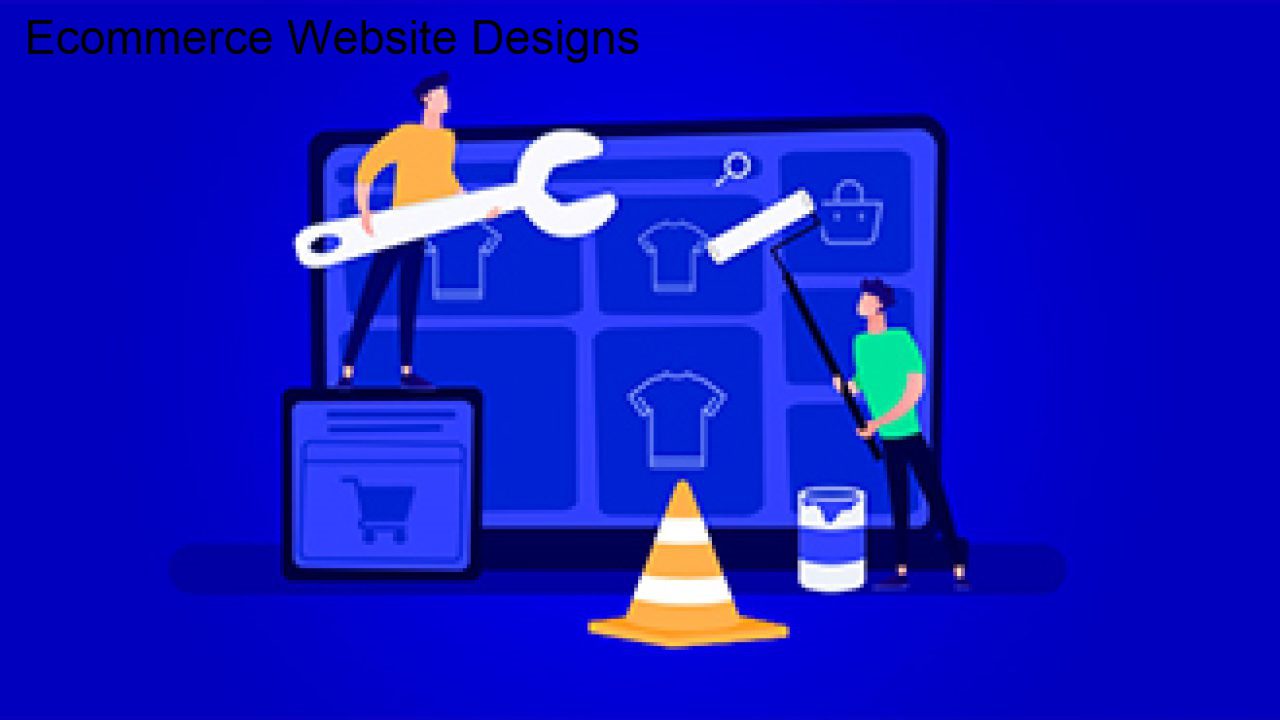 An attractive and well-designed website plays a significant role in driving online sales and ensuring an eCommerce marketing strategy's ultimate success. When you have an amazing and unique website, your product's perceived value will increase, resulting in more sales.
Thank you for reading this post, don't forget to subscribe!
As you continue making strides in your eCommerce entrepreneurial journey, you must always strive to present your customers with an elegantly designed website. Ensure that you also nicely package the products on the website to impress visitors at first sight.
What Makes A Good Ecommerce Website?
Besides looking good, a good eCommerce website should influence the site visitors to take action and purchase your products. With a good eCommerce website maker, you can create a simple, easy-to-navigate website that expresses your brand.
Ensure that you build a professional-looking website to build trust with customers that will translate into sales. The shoppers should also access customer support easily. A chat plugin will allow a real-time connection with the customers. Also, ensure easy checkout and make it simple and straightforward.
4 Ecommerce Website Designs Examples That Will Inspire You
As it is now clear, a good eCommerce website provides a platform to buy a product and offer customers a complete brand experience. Let's delve into 4 of the best website designs that prove that online buying can be beautiful.
Hardgraft
Hardgraft has an eCommerce store that sells the brand right from the first glance. It has powerful messaging that enhances trust with customers who fascinate luxury goods and an earthy aesthetic. Hardgraft has a simple design for easy scrolling of the impressively photographed products.
All Hardgraft products are in crisp, bold images that share vital product features. The eCommerce store also offers to ship globally, allowing international visitors to explore their products as well.
Skull Candy
The skull candy eCommerce store is quite eye-catching. In place of bright colors is a black website design that gives a lux feeling. It is easy to discover products, read their specs, and also review them further on video.
Though audio is their primary market, you will love browsing through their website due to the expert use of video, visuals, and their material designs.
Solo Stove
The Solo Stove website's use of iconography is admirable and makes it stand out. The fire pit manufacturer uses icons for every product category, which is a brilliant way to show what they sell and highlight their main products' specs.
The illustrations, how-to video, and FAQ sections that further redefine a shopper's experience are also available on the website.
The Mountain
The Mountain is loaded with all the fantastic features of an eCommerce website. The simple navigation bar makes exploration of the main product features effortless. The hero slider shows all the seasonal promotions and goodies, which prompts the customer to discover more. All the items are organized into categories for easy navigation by site visitors.
Wrapping Up
Design is an essential aspect of a good eCommerce website. Customers only need 50 milliseconds to form an opinion about your site. It will be best to engage an expert eCommerce website maker to create a design that will sell your brand and trickle sales.