LIST OF ANIMATION COURSES AFTER 12th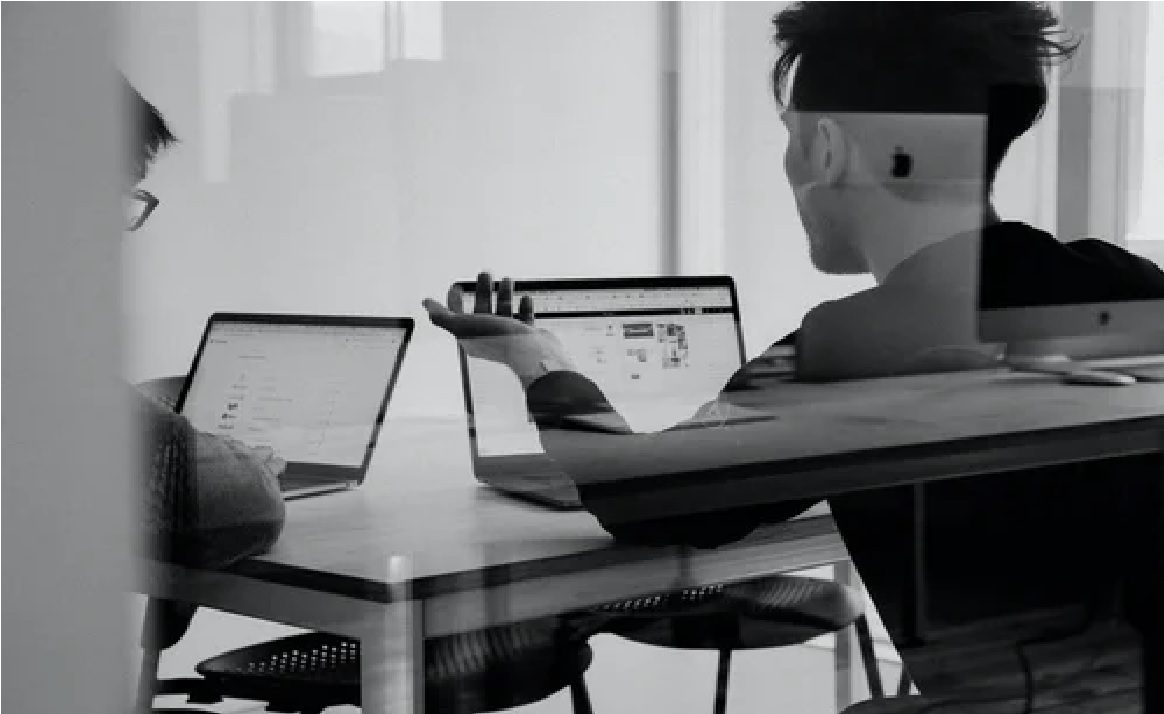 While, in the past, engineering and medical courses used to trump most other courses in India, this scenario is changing. Several parents realize the importance of recognizing their child's talent and nurturing it, allowing them to pursue relevant careers.
Thank you for reading this post, don't forget to subscribe!
This change is especially evident in the increasing demand for media-related courses. Visual communication, Mass Communication, Journalism, Photography, Graphic Designing, Web Designing, and Animation courses in Kolkata, Mumbai, Delhi, and several other metropolitan cities have seen a rise in the number of applicants.
These courses will soon equal the demand for engineering and medical courses, especially since they require only a 12th pass certificate. Most of these courses also have no age restrictions, allowing people to switch careers later on if they are interested.
While there is increased interest in animation and related courses, not many know the various animation courses available to them. People generalize all computer media courses as animation courses, while there are genuinely different courses for each, for example, VFX, Graphic Designing, 3D Animation, Web Designing, etc.
This article will help one understand the other options available for those who want to pursue animation in its broadest sense.
ANIMATION COURSES
Animation means bringing to life. An animation course in Kolkata, Mumbai, or Delhi helps develop concepts or stories for animation and designing characters. The course usually entails a basic understanding of how animation works, developing and designing individual characters, backgrounds, and other scene elements.
The module will also include animation software training, allowing people to take their characters from paper to screen. While animation generally only refers to 2D animation (like cartoons), animation courses also include 3D animation (like fantasy films) modules.
Completing these courses makes an individual eligible for jobs like Storyboard Artist, Pre-production or Production Designer, 3D Animator, 3D Editor, and Compositor, etc., in the entertainment industry.
GAME DESIGN COURSES
These courses are skewed to the gaming industry. While the module may not have vast differences from the animation courses, they include more software training and some gaming-based concepts.
These courses specifically train an individual to plan, design, and execute games. The course starts with e-design and related software, basics moving onto game animation design and concept.
The course usually includes training in coding so that the students can program games from scratch. People can apply for in-game animation, game design, game testing, and even game programming after completing this course.
VFX OR VISUAL EFFECTS COURSES
Similar to animation, these courses train individuals for jobs in the entertainment industry. VFX is a level below animation. Animation usually includes every element on the camera, but VFX is a little more specific.
Green screen manipulation is an example of what VFX entails. Computer-generated graphics are also VFX—the major consumer of VFX artists in the film and advertising industry. Films like Baahubali, Avatar, and any other historical epic film rely heavily on VFX animation.
This course is the conjoining of reality, and fantasy and its modules include Rotoscopy, Matte Painting, VFX Compositing, Keying, etc. After completing the course, students can apply for jobs as Roto artists, Compositors, Motion Graphic Designers, etc.
GRAPHIC DESIGNING COURSES
A graphic designing course most benefits those with a predisposition to drawing and painting. Graphic designing courses train students in a range of software like Photoshop, Illustrator, Lightroom, etc.
They gain training in designing logos, brochures, posters, title animation, etc. The course primarily focuses on 2D elements, and these students require more free-form thinking than animation students.
For example, animators have to design backgrounds, characters, and features for each scene. But graphic designers have to focus on the larger picture when designing movie posters, such as creating a design that fully reflects the movie.
This course usually has a marketing angle, as graphic designers are primarily employed in the advertising industry.
WEB DESIGNING COURSES
Web designing is not usually offered as a full-fledged course but is significant nonetheless. Web designing teaches students how to create websites and other related online content. Their work is primarily online, and their content is predominantly commercial.
Similar to graphic designing, these courses train students in the advertising industry. A little coding training is also provided along with this course to design websites from scratch independently.
Websites today are more interactive; a mouse's move causes elements to reveal and pop-out, and such. It is possible because of web designers; a web designer makes every content one sees online.
Several institutes offer game design, web design, graphic design, VFX, and an animation course in Kolkata, Delhi, Hyderabad, Chennai, etc. With this article's help, prospective students can zero-in on their niche in the animation, gaming, and designing industry and opt for the most relevant course.