Why Are Employee Background Checks Important?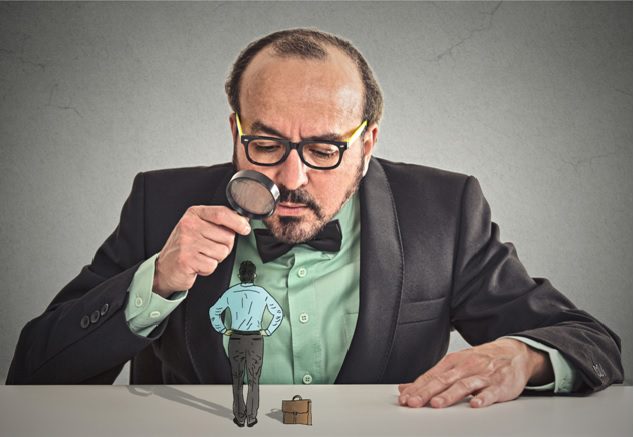 Do you know 95% of US businesses have encountered employee theft? Whether small or large, every business is dependent on a handful of individuals.
Thank you for reading this post, don't forget to subscribe!
So, it is important to perform a background check to verify the information provided by your current employees and to ensure whether or not you are hiring the right candidate for your organization.
Apart from the above, here are 5 more reasons why pre-employment background checks are necessary for businesses:
1.   Safe working environment
The main motive of every employer is to ensure a safe and secure working environment.
However, having sex criminals or violent offenders in a workplace can harm overall business.
For instance, if an employer hires someone who poses threats to the existing employees then the company may have to face claims for negligent hiring.
Therefore, it is advisable to hire a background checks company in Texas to determine whether the employee is right for the position or will cause harm to others.
2.   Reduce your company's liability
Pre-employment screening can help companies lower insurance costs and avoid accidental lawsuits.
For instance, you hired a person for a driver job without performing any background check. One day, due to his negligence, he gets into a major accident. The police arrest the driver and come to know that he is currently involved in serious misconduct or illegal activities.
Good chances that you'll be held liable for careless hiring.
To avoid this, you should conduct a full background check to continuously monitor the job applicant and to look for any red flags.
3.   Avoid hiring wrong employees
Hiring a new employee is a big investment.
However, hiring one wrong employee who fails to function and lowers workplace morale can negatively affect the company.
The best way to avoid bad hires and make an informed hiring decision is by carrying a professional investigation.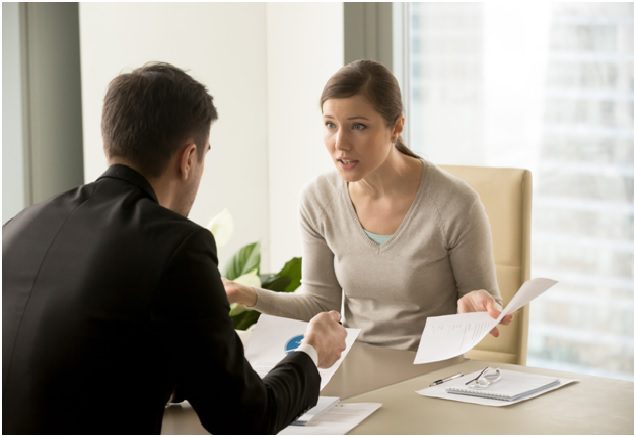 4.   Job competence
Oftentimes, people lie in their resumes and during interviews.
So, it is vital for employers to verify whether the claims made by job aspirants are true or not.
Be it the educational degree, skills, or any other job history, a background check will help you determine whether or not the candidate is reliable and qualified for the job.
Moreover, it gives you an opportunity to check the information provided by the candidate.
5.   Time & money saviour
Replacing an incompetent employee with a new employee can cost your company millions of dollars. If so much is at stake, make sure the new employee is worth enough for your business.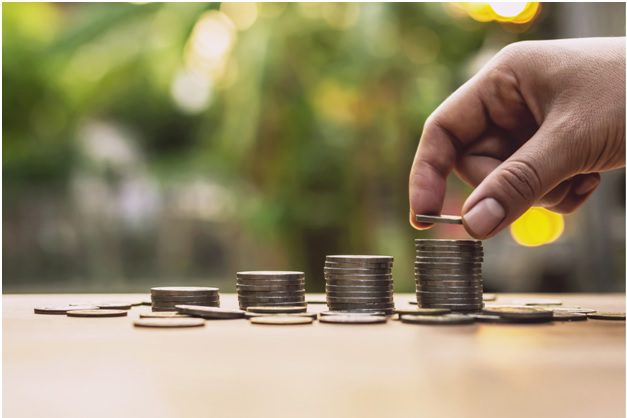 Do you know the whole process of hiring a new employee is approximately $240,000?
However, conducting background checks ahead can protect you from financial strain and can save you precious time.
In the end…
The background check is an overlooked step in many companies.
However, to ensure a safe hiring decision and protect your company from several risks, it should be your top priority.
Not to mention, it is the best approach!