3 Efficient Ways to Scale Business Operations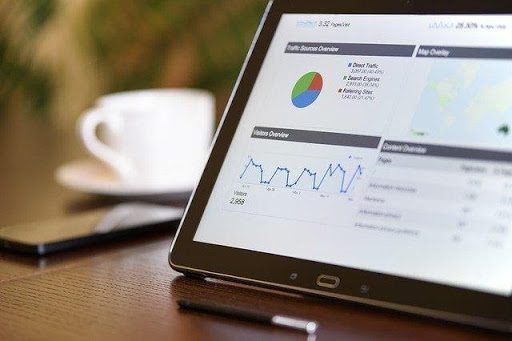 Business operations owners and managers are always looking for new and innovative ideas to make more profit and lift the firm to a higher state in the market. And in these ventures, they splurge expansively without making out results first. What is the use of a new and appealing business strategy if it only brings in more expenses while providing little exposure? 
Thank you for reading this post, don't forget to subscribe!
business scaling strategy is that which provides a business with a lookout on growth with fewer expenses and raised sales and measurable results. It is a realistic strategy for companies to upscale quickly and efficiently. The most effective way to upscale is by scaling the operations in a firm. Hence below are some essential tips for exploiting processes and bringing them to a maximum:
Automate
So you want your business to take heights quickly but aren't sure what is the quickest way? Its automation. It may seem irresponsible to farm out some operations inside your firm and may hurt your business values, but it is the best way to gather speed. You need to implement changes and stop overlooking every diminutive task in your firm. Better is to get more IT gadgets to automate tasks and outsource most of the smaller errands.
Read Also: 5 Factors That Could Improve Your Online Business's Performance in 2022
Stand Out
Scaling a business means that every operation and task is to be influenced in the most profiting way. All your business tasks need to go through a change in order to stand out. Take your competitors' products in mind and find ways for every operation to have something different and benefiting to provide to customers. 
Influence of Culture
A big part of your firm is your employees that serve the primary purpose of scaling any business. And for operations to upscale rightly, a team must have some values they follow collectively that help them make decisions faster and implement changes productively. For efficient teamwork to scale operations, business cultures must be invested in every employee. And you must be the sole maker of the values and implement them to get regular and progressive results.