Co-existence of Government & Business Organizations to curb Unemployment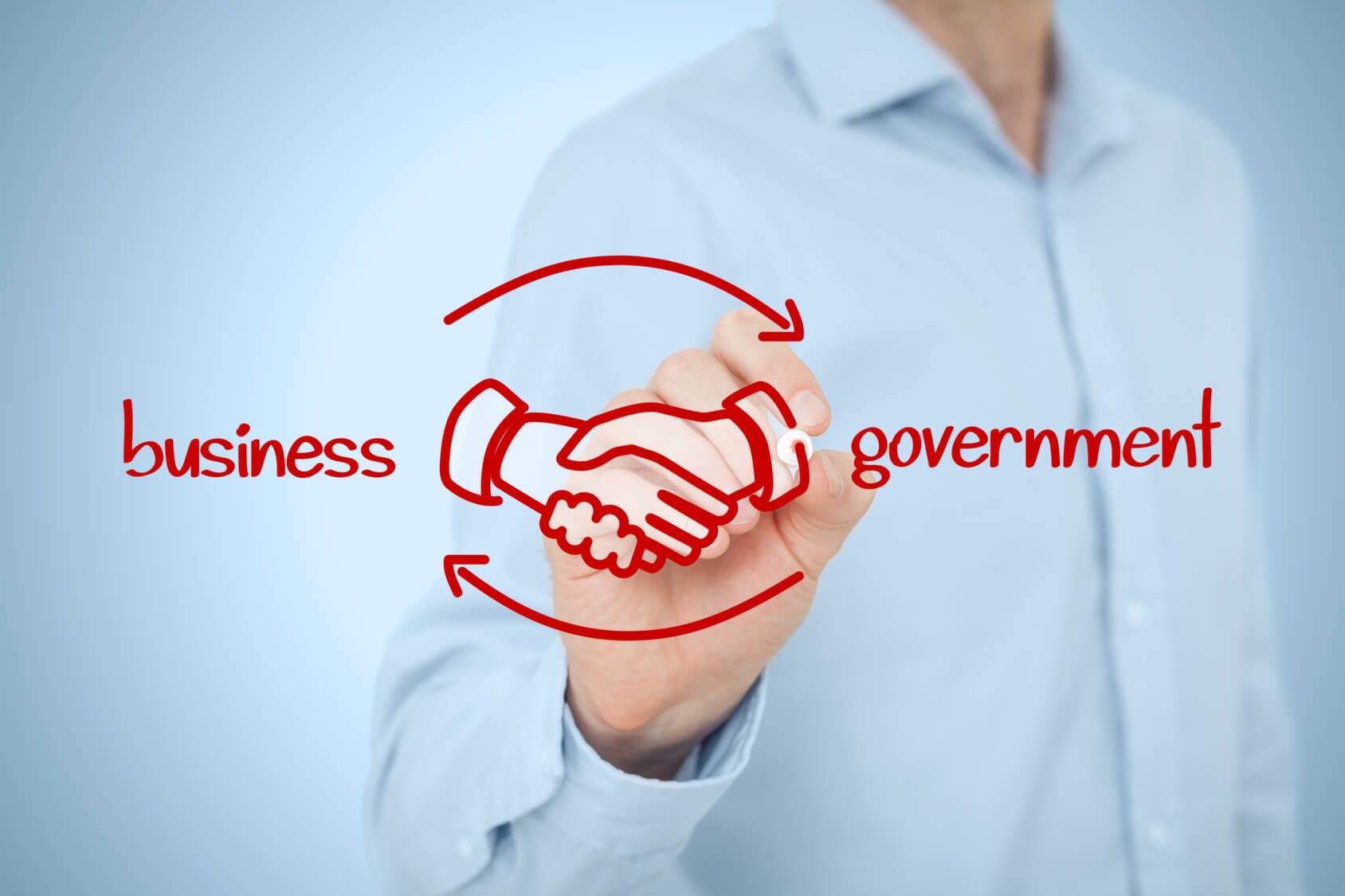 Government and business are always interrelated and interdependent. Businessmen and entrepreneurs play a major role in the growth of the country's economy. Private business companies and multinational companies only hire graduates and postgraduates. Whereas, the government provides equal opportunity to all the citizens irrespective of their educational qualifications.
Thank you for reading this post, don't forget to subscribe!
Some join the Indian Army, Indian Navy, and Indian Airforce and dedicate their lives to serve their nation. As it is mandatory to be a graduate in order to be eligible for the applying Indian Armed Forces. There is a Staff Selection Commission is an organization under Government of India, conducts SSC GD exams every year to hire candidates who are 10th pass, and have matriculation education for the post of Constable (General Duty) in Border Security Force (BSF), Sashatra Seema Bal (SSB), Central Reserve Police Force (CRPF), Indo Tibetan Border Police (ITBP), National Investigation Agency (NIA), Secretariat Security Force (SSF), Central Industrial Security Force (CISF). It is also to make sure that any candidate who is willing to serve the country gets a chance and is not left-back as they were unable to continue higher education.
Co-existence of Government & Business Organizations
The Staff Selection Commission General Duty is the full form for SSC GD. The Staff Selection Commission is located in New Delhi and it has 7 regional offices at Mumbai, Bangalore, Kolkata, Guwahati, Chennai, Prayagraj and New Delhi and 2 sub-regional offices at Raipur and Chandigarh. We have Staff Selection Commission bifurcated according to states like UPSSSC Uttar Pradesh Subordinate Service Selection Commission, JKSSB Jammu and Kashmir Service Selection Board, PSSSC – Punjab State Staff Selection Commission, SSCMP – Staff Selection Commission Madhya Pradesh, SSCKKR Staff Selection Commission Karnataka and Kerala Region, HSSC Haryana Staff Selection Commission and so on.
The exam pattern is divided into four stages: Computer-Based Examination (CBE), Physical Efficiency Test (PET), Physical Standard Test (PST), Detailed Medical Examination (DME).
Computer-Based Examination: Is an online test that has multiple choice question divided into 4 categories, General Knowledge and General Awareness, General Intelligence and Reasoning, Elementary Mathematics, English/ Hindi.
Physical Efficiency Test: The candidates have to take a physical fitness test based on their height and body parameters and need to participate in a race which is followed by biometrics technology-aided identification tests to test their strength, efficiency, and stamina.
Physical Standard Test: This test is to evaluate the physical standards as per the staff selection commission are met and are based on three factors: height, weight, and chest.
Detailed Medical Examination: This is a mandatory test for the shortlisted candidates who have passed the PET and PST to take the detailed medical examination. The Medical Board constituted by the CAPF medically examines the shortlisted candidates and provides their physical, medical, and mental fitness assessment.
The same examination standards are followed by HSSC, UPSSSC, JKSSB, SSCMP, SSCKKR and every other region across India. The GD candidates are initially appointed as a guard or escort. The GD constable responsibility is to take care of all the tasks and duties and supervise in the absence of assistant sub-inspector or sub-inspector.
The Government on the other hand also works to create an environment that is sustainable for business organizations to maintain steady and upward economic growth. Business organizations also provide employment to a larger number of people which helps deal with the unemployment issues. The business organization should follow the laws of the government in order to run their business smoothly. A balanced relationship between government and business should be created for the welfare of the economy and the nation.
The Business and Government influence each other, the governments enforce and amend policies to help gain profit in business activities, which also be efficient and influential in the growth of the economy. Foreign corporate companies often invest in developing countries and the government also implements policies that attract foreign investment which helps both the country's economic growth and stronger ties.
The Government also establishes the rules and regulations, laws that guide the business organization the do's and don'ts which are mandatory and should be followed by all the organizations to keep their business legit. The government also has special bodies that are formed specifically to monitor and control certain business activities to make sure that no illegal activities take place which might harm the country's benefits.