6 Best Apps for Daily Usage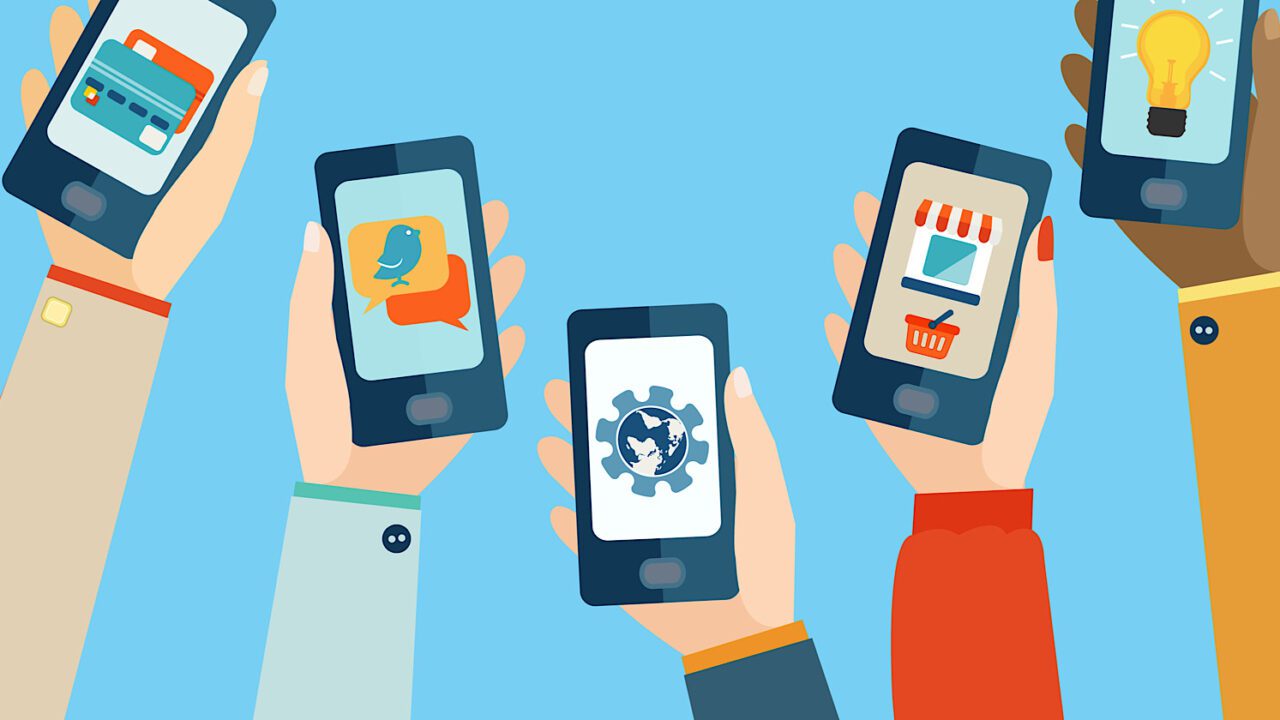 Today, you can find apps that deal with everything. Some let you read books offline, others allow you to access a new betting site in Canada via your phone or chat with friends. Yet, some apps are great for everyone, and these 6 programs will improve your daily life.
Thank you for reading this post, don't forget to subscribe!
CamToPlan
Using augmented reality technology, this app allows you to measure distances using your smartphone camera. It can be useful if you're rearranging a room or, for example, buying a new closet and want to make sure it will fit in the living room space.
There is no need to remove things from the room. The app automatically detects the intersection of the floor with a given point, even if it is behind the furniture. All you need is good lighting and a textured floor.
CamToPlan is able to build a plan of the room and calculate the approximate area. Keep in mind that the measurement results will not be very accurate and are only good for visual orientation. If you are planning to do any construction or renovation work, you will be better off using a tape measure or laser distance meter.
WiFi Analyzer
An application for analyzing WiFi networks. Globally displays signal strength and distance to your router along with secondary data like link frequency (2.4 or 5GHz), type of encryption, number of channels, and MAC address. Useful if you're looking for a high-speed access point in an entertainment complex or large office building. It is also useful if you want to know the details of a particular network, but it can only be done after you connect to it.
Photomath
A useful app for a school or college student. It recognizes handwritten text as formulas and solves mathematical problems.
The app can solve both basic math problems and complex systems of equations from a college algebra course. In addition to the answer itself, Photomath gives step-by-step explanations for each example.
Guitar Tuna
A versatile tuner for tuning guitar, bass guitar, ukulele, and many other stringed instruments. Uses the phone's built-in microphone. In addition to the basic function, you can learn to play chords, repeating each of them in turn.
The program has a built-in noise reduction – the option will drown out extraneous sounds in the street or at a rehearsal with a lot of people.
Jefit
If you exercise regularly, you know how important it is to monitor your progress. A fitness diary will help you organize your results.
The Jefit app not only lets you record your results, but also perform preset workout programs. The database of exercises is huge: there are options for both the beginner and the experienced athlete.
Habit-Bull
An eye-pleasing tracker that will help you acquire a useful habit or, on the contrary, give up one that gets in the way. To track your progress, you will need to mark once a day whether you have succeeded or failed to do what you have planned. The habits are divided into categories, and what exactly you comply with can be expressed in a simple "do's/no's" or a more detailed task like "read 20 pages" or "walk 8000 steps". You can set a goal and choose how many times a week you should meet it.
The app makes a chain of successful days and collects weekly and monthly statistics: if you are faithful to the goal, a couple of months later Habit-Bull will notify you that the new habit has taken hold.