7 Amazing Facts about UPI App Cashback Offer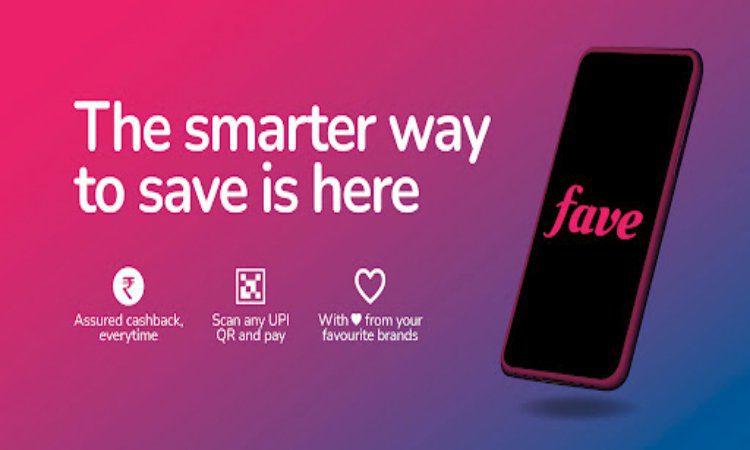 Demonetization, social distancing, pandemic, and all the unfortunate events in the past few years have changed the way people shop and make payments. There was a need to make cashless and contactless transactions, and cash or cards were not capable of that. All of this gave the much-needed hype to the UPI apps, and surprisingly, people started using them on a large scale. Soon every business started giving UPI payment options to its buyers, and ever since, there has been no looking back!
Thank you for reading this post, don't forget to subscribe!
That was about the necessity. Another reason users got inclined towards using these platforms is the UPI app cashback offer. Most apps offer cashback to their users, with which they get a discount on all the orders placed through the app. If you frequently use these cashback payment apps, you should know a few things about them to use these platforms best.
7 amazing facts about the UPI app cashback offer
Varies with Apps
The discount you get varies with the application you use for payment. For example, some apps offer random cashback to the users, with no assurance about how much they will get. However, you can also find the cashback payment apps that give assured discounts on every purchase. Thus, it is vital to choose an app that offers assured cashback on every transaction, to enjoy the best experiences.
It depends on the invoice amount.
The cashback you get also depends on your invoice value and the number of purchases you make through the app. If your total invoice value is high, you stand a chance to get a better cashback deal. Similarly, once you become a loyal consumer, the value of the rewards you get also increases!
Time Constraint
Most apps have a time constraint for the user to utilize the cashback reward. If they do not use it within that period, they lose all the perks. Thus, the first thing the user should check is an app that does not restrict him to use the cashback within a period. Check the app policies for this information.
Keep you Glued
The idea behind cashback rewards is to keep the consumer glued to a particular application. But if the buyer is also in a win-win situation, what is the harm in staying glued?! The only thing that matters here is you put all your energy and research into finding the best app so that you wouldn't mind being loyal to it. Check the features, list of brands, user-friendliness, and every other detail for better clarity.
Quick Payments
It is not just a fact but a unique selling point of the payment apps. They are super responsive and complete the transactions within seconds. The moment you confirm payment, the money will reflect in the receiver's account without any fuss! It signifies that you can use these apps for quick transactions, ditching the long queues of payment counters. The best thing here is that cashback is reflected in your account as fast as the transaction completes.
Reliability Factor
When things are on the web, there will always be a question of reliability in the mind of users. There is countless news of online frauds every day, and the concerns are understandable! However, the consumers can protect themselves from such unpleasant experiences by choosing a reliable payment app. First, read its rating and user reviews carefully to get a clear idea about its market credibility. Then, start using the app only when you are sure about the reliability factor.
Usage limit
Sometimes, these apps put constraints on how much cashback you can use in one go. So, even if you have collected a lot of cashback points, you will only be able to use a few! It can be a turn-off for the user. That is why it is vital to choose the app that doesn't have any such constraints and the one that even allows you to enjoy the entire cashback in one go.
These are a few facts about UPI app cashback offers that every buyer must know to get the best deals. Choose the app carefully as to how exciting your payment and shopping experience will be depends on this decision. Explore multiple options, take virtual tours, and read the reviews carefully to pick a UPI app that you feel will stand tall on your expectations. Then, use this app and get the best cashback deals to enjoy a seamless and fruitful payment process.