How To Identify The Best Brand Personality For Your Business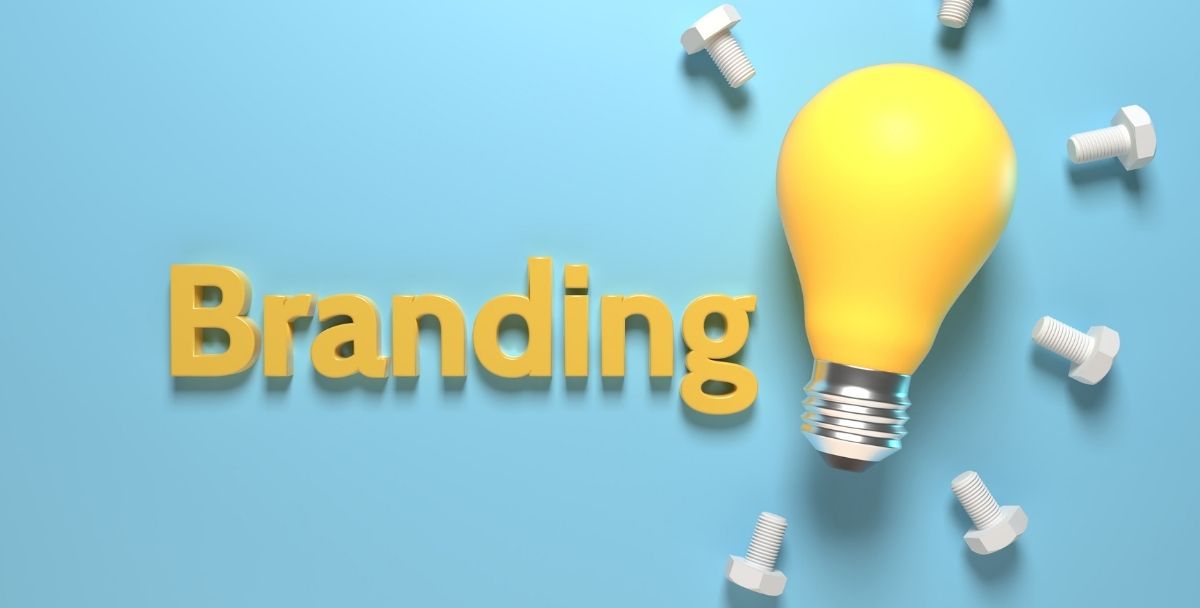 Branding is a crucial component of any business regardless of the industry. Effective branding differentiates your organization from the competition, by creating a memorable, lasting impression on consumers. Having a great brand personality fosters your business' credibility, enables an emotional connection with your target audience, motivates the customer to make a purchase, and in turn, produces coveted brand loyalty.
Thank you for reading this post, don't forget to subscribe!
What is Brand Personality?
Brand personality is just that – the disposition of the brand itself. Think of it as, what is the character of your business? Once you understand that, then you are on the right track. In this article, we discuss how to identify the best brand personality for your business.
Brand Personality
The brand personality of your business is the very core characteristic that best embodies your company. Research has identified five types of brand personalities.
Sincerity
Excitement
Competence
Sophistication
Ruggedness
As a construct, every brand regardless of the industry possesses at least one of the aforementioned human characteristics that make it identifiable to that specific adjective.
Brand Personality Examples
These popular brands are the best examples of each of the different types of brand personalities.
Ruggedness
Ford
Harley Davidson
Gillette
Competence
Excitement
Sincerity
Sophistication
It's also important to note that many brands can possess more than one of the aforesaid characteristics. For instance, as a brand, Harley Davidson epitomizes "ruggedness" but it also personifies the essence of excitement as well. Please find some of the brand consulting San Francisco agencies.
Brand Building
There are a few steps to the process of brand building. Firstly, you must know your research, everything, and anything regarding your product or service. By being well-versed, you in turn are keeping abreast of your competitors.
The next step is defining your brand. Understanding the fundamental components that make your business what it is. Think of it as the core values of your company. What makes your business unique in the product or service that you offer. Equally as important, you must think about how your business will position itself with the competition.
Elements of Branding
Brand identity would not be possible if it were not for the specific elements of branding. These include unique components such as your brand name, logo design, stylings, color palette, typography, tagline, and any other significant elements that comprise your brand.
Brand Image
A company's brand image is an essential part of success for any small business. Establishing brand awareness, which in turn fosters brand loyalty, will ultimately maximize your business' exposure and ensure the potential for additional sales and future success.
Businesses should always think about establishing their brand locally, then moving outwards. By having a local presence, small businesses can further ensure success. Of additional importance to the success of any small businesses brand, is having a positive online presence.
Brand Identity Package
No matter your industry, the easiest way to formulate a brand identity package is with your company's brand style guide. Also referred to as "brand guidelines", your brand style guide is specifically: outlines particular guidelines on everything that comprises your brand. This guide delves into everything from your primary and secondary logo, the display of your logo elements, color palette, typography, and font stylesheets, to specific imagery and graphics.
Brand Character
When it comes to finding the best brand personality for your company, try to think about what best describes the actual brand character of the business. One of the first aspects of branding is defining your brand. Specifically, what are the core values that make up your organization?
Additionally, research the marketplace and understand your competitors. Moreover, the consistency of your brand is crucial for success. It is perhaps the most valuable asset any company has in its possession. Likewise, all businesses would be well served to ensure that they have a stellar brand style guide. Literally, think of this guide as the sacred book ensuring the future success and growth of your business. Having an effective marketing and branding strategy in place is of paramount importance for any company to flourish in the crowded and competitive digital marketplace.