Zero Balance Bank Accounts for Students – What You Need to Know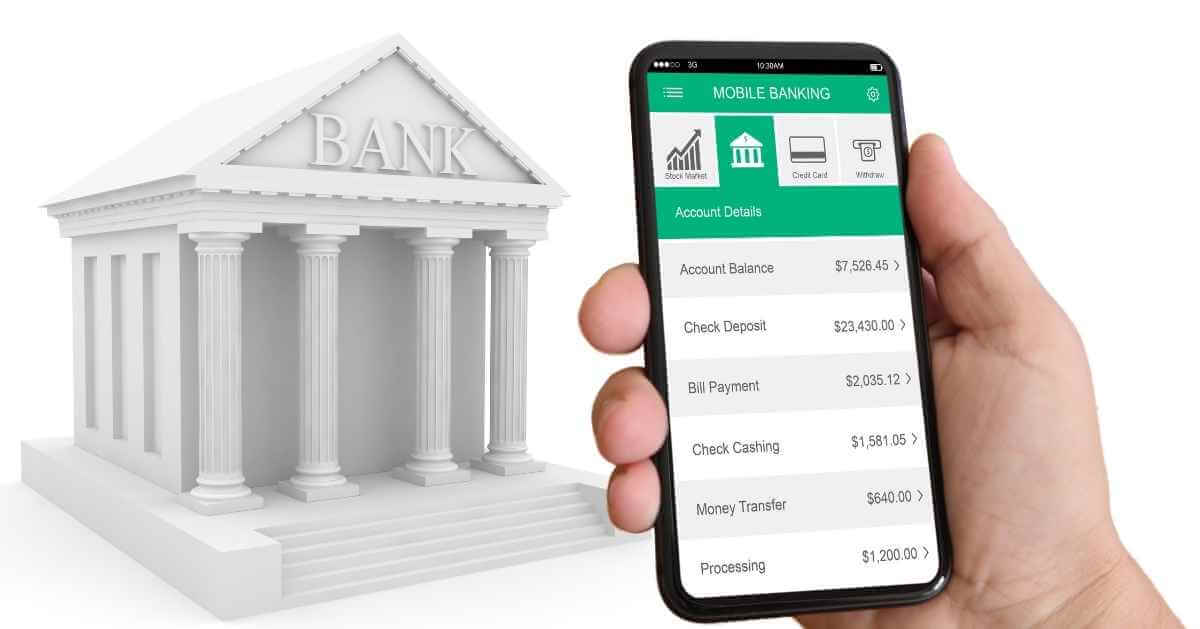 Financial literacy is a crucial life skill, especially for students about to embark on their financial journey. It is critical to equip yourself with information on budgeting, investing, saving, borrowing, and managing debt. One essential aspect of financial management is maintaining a bank account. While you may think that a regular savings account is the only option, there is an alternative: the zero-balance bank account.
Thank you for reading this post, don't forget to subscribe!
This blog will explain a zero-balance bank account, its features, and how it can benefit you as a student.
What Is a Zero-balance Account?
A zero-balance account is a savings account that does not require maintaining a minimum balance. Zero-balance accounts were introduced by the Reserve Bank of India (RBI) to provide banking services to low-income households and individuals who lack the resources to maintain a minimum balance in their bank accounts. These accounts typically have limited features and are designed to offer rudimentary banking services such as deposits, withdrawals, and fund transfers.
Features of Zero-balance Accounts
Before opening a new zero-balance account, you should know its main features.
| | |
| --- | --- |
| Eligibility | Intended for low-income individuals, students, or individuals who want to open a basic savings account. |
| Minimum Balance Requirement | There is no minimum balance requirement. |
| Interest Rates | Interest rates are typically lower compared to regular savings accounts. |
| ATM/Debit Card | An ATM/debit card is provided with the account for simple withdrawals and transactions. |
| Online Banking | Online banking services are available for easy access to account information and transactions. |
| Mobile Banking | Mobile banking services are available through a smartphone app for account access and transactions. |
| Transaction Limits | There may be restrictions on how many transfers, withdrawals, and transactions may be made on a monthly basis. |
Benefits of Zero-balance Accounts for Students
Zero-balance accounts offer several advantages for students, including:
Easy Account Opening: Students can easily open zero-balance accounts. You only need to provide identification documents. Some banks even allow online account opening via video-KYC.
No Charges: Zero-balance accounts do not impose maintenance fees or penalties for not maintaining a minimum balance. This makes them ideal for students who do not have a consistent source of income or have limited funds.
Access To Banking Services: Students with zero-balance accounts can avail of various banking services, including debit cards, online banking, mobile banking, and automated bill payments, to better manage their finances.
Build Credit History: Maintaining a zero-balance bank account can assist students in building their credit history, which is essential for future financial transactions such as obtaining a loan or credit card.
Conclusion
Zero-balance accounts offer students an affordable way to manage their finances with the added advantage of no minimum balance requirements or the risk of overdraft fees. Whether you are just starting college or getting ready to graduate, early financial planning and management can result in a lifetime of financial security.
So why wait? Open a zero-balance bank account today and pave the way for a bright financial future!