UX Agency Outsourcing: Is It a Good Development Strategy?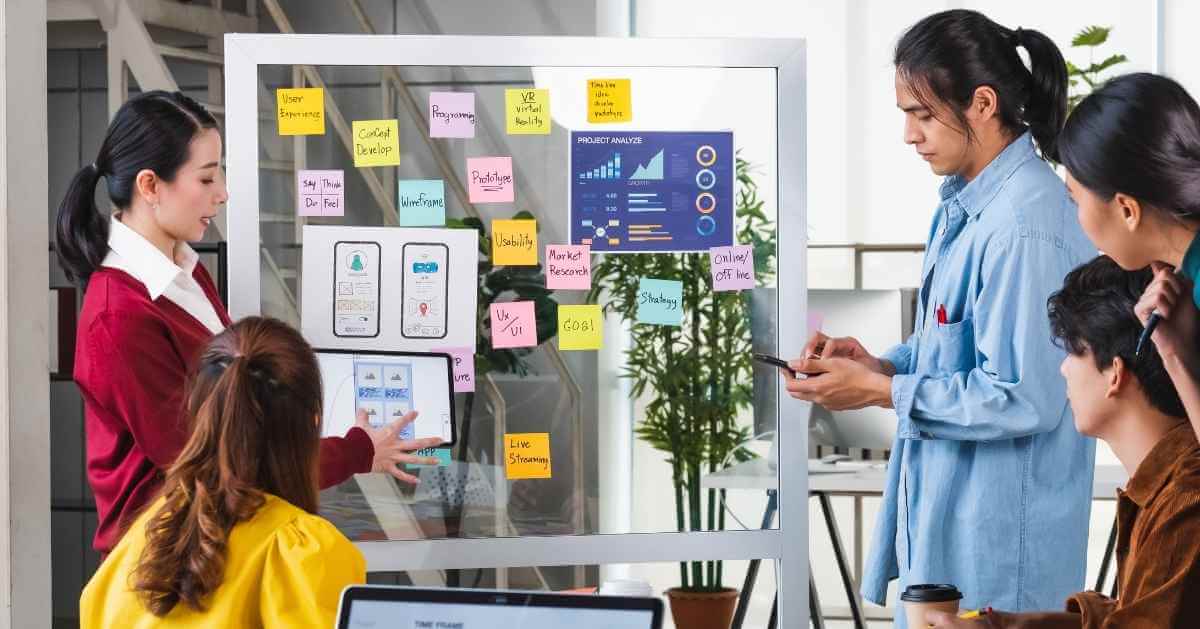 Every digital product development process must consider user experience. Avoiding it might result in a massive failure, business and PR alike. That's why it is an excellent idea to hire a professional UX agency. But is outsourcing one worth it? Let's take a closer look.
Thank you for reading this post, don't forget to subscribe!
The value of UX design agency
Today, skillful engineers are like gold. That refers to every aspect of software creation, UX/UI design is no different. Sometimes it's smart to gather freelancers, but sometimes it's smarter to hire a whole team specialized in a particular segment of digital engineering. UX design agencies are already done with headhunting, so a lot of precious time can be spent on more pressing matters. The quality of user interface design is one of them.
You see, the whole UX design team has its own workflow and internal chain of talents. A pro UX agency won't allow itself to hire bad coders. Additionally, it won't allow bad time management to jeopardize a project. As a result, its clients receive a reliable promise of customer satisfaction no freelance UX designers can guarantee. So, how about that outsourcing?
Cheaper digital products
Outsourcing in software development is nothing uncommon. Even the biggest companies do it. The reason is simple: it's a cost-effective development strategy. Services from UX agencies in Poland or Estonia aren't that expensive as we can see in the UK, for example.
Apart from this fact, UI/UX design specialists hired by those firms are… well, they're brilliant, actually. East European software engineers are known for their talents. They also have quite impressive experience that allows them to do efficient user research and produce web design elements that are flawless. And so is the user experience, which can be called the ultimate battle front. If an app fails here, there's no chance for anything else. For more details, please visit https://www.efigence.com/ux-ui-design/.
Foreign UX agency
So, an outsourced UX agency is not a bad idea at all. In times of digital communication, the borders don't really exist. And if a face-to-face meeting becomes necessary, flights to Warsaw or Prague aren't that hard to arrange. They are also much shorter (and cheaper) than in the case of south-east Asia, which is a common destination for outsourcing UI/UX design services. No matter the area, though, foreign software houses make a great way of improving any digital strategy. Every pro senior developer can admit this is indeed true.
[Read Also: Global Search Solutions For Your Company]