Wynn Resorts to Open Gulf Arab's First Casino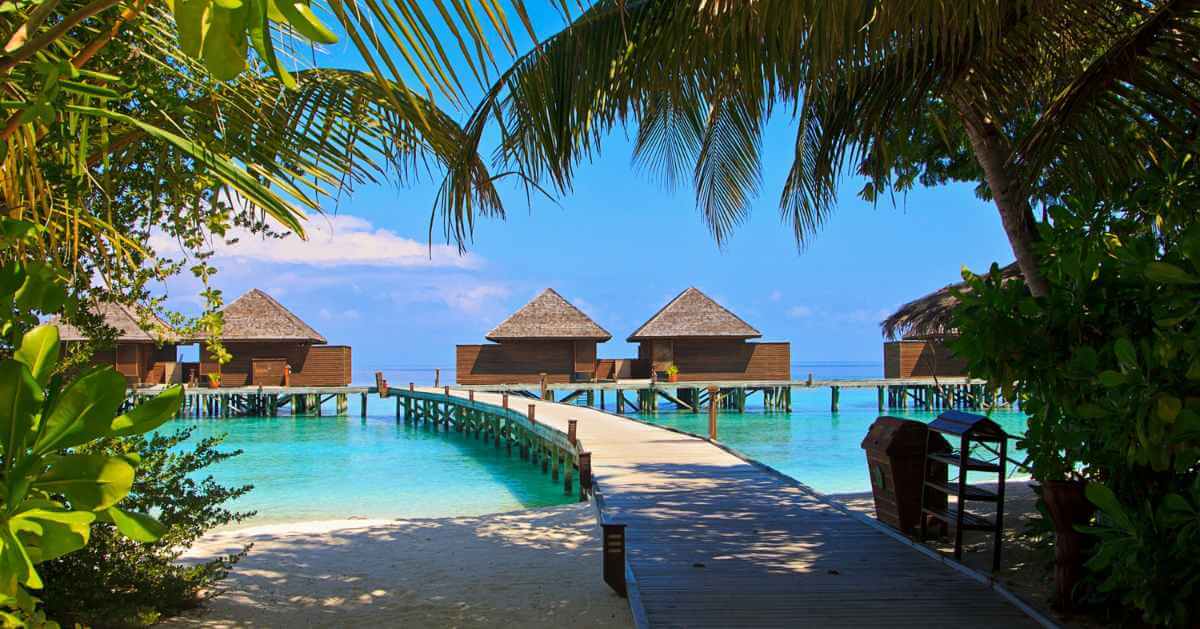 The casino world is evolving, and there are many exciting changes happening around the world. Not just in the world of online casinos but also we see changes in land-based casinos. Countries and regions that were previously against gambling are opening up, and they are providing more opportunities for casino operators to expand their brands and build exclusive casinos for casino players and tourists in those areas.
Thank you for reading this post, don't forget to subscribe!
The first casino in UAE is one of the best examples of this case, and here we will take a closer look at Wynn Resorts and what they're planning to do. 
The First Casino in the Gulf Arab Region
Wynn Resorts is associated with some of the best-known hotels and casinos. Anyone that has ever been at the Mirage would know what to expect from Wynn Resorts as their founder was Steve Wynn, who was the Chairman of the Mirage Resorts.
Opening the first Wynn Resorts Casino in the UAE will mark the first step in opening a casino and luxury resort in the Gulf Arab region, where gambling was prohibited for a long time. As we said, there are multiple factors that impacted this decision.
One of the main factors would be the up-and-coming trend of online casinos, which only further make gambling more popular and easily accessible on a global scale. So, it comes as no surprise that there are equally interested casino players in land-based casinos, even in the Gulf Arab region.
Actually, today, you can quickly find the best online casino for UAE players by registering on a reliable casino site where you will have a chance to try your luck with a vast collection of casino games that features everything from online slots to blackjack, baccarat, and many other options. Also, the casinos are accessible on the move, through their mobile casino sites and app.
UAE as a Tourism Hub
UAE, in the last couple of years, have become extremely popular and attracts tourists from all corners of the world, which is another reason for the development of a luxurious casino where any tourist will have a chance to try their luck with some high-quality casino games.
The casino is expected to be built by 2026 on an island that is man-made off the coast of Ras Al Khaimah. The goal is for the casino to become larger than Wynn Las Vegas, and since it will be the only casino in the area, we expect it to become an attractive gaming destination for hundreds of tourists in the years to come.
Final Thoughts
In conclusion, the casino world is changing, and we expect to see many new casinos in the market that incorporate new technological innovations and make the gambling world more accessible on a global scale. Due to the global popularity of online casinos and gaming in general, we will see many other countries in the world that previously were opposed to gambling have opened their borders or minimized their limitations when it comes to gambling activities.