What happens if your savings account balance falls below the monthly average requirement?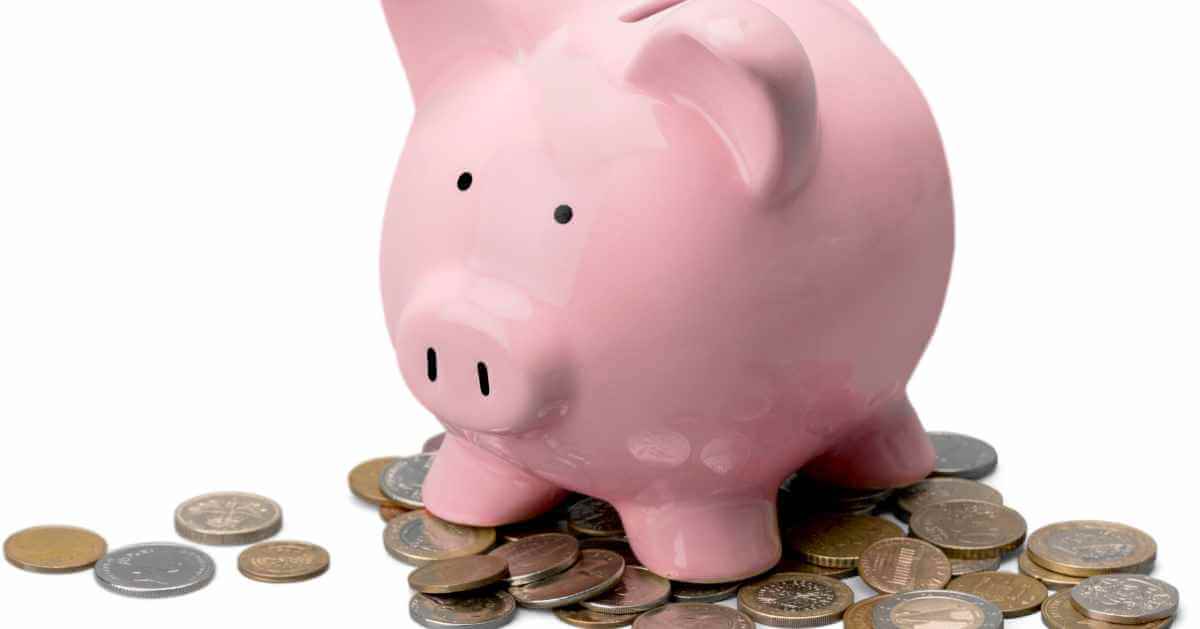 A savings account is an essential part of your financial portfolio. It provides an easy and secure way to keep your hard-earned money, ensuring the funds are always available when needed. Besides managing your day-to-day transactions, it gives you the ability to earn interest on the deposited funds. But there are specific requirements that you must meet in order to maintain a savings account in India. One such requirement is keeping a minimum balance in your account every month set by your bank. But what happens if your savings account balance falls below the required average? Let's take a look.
Understanding penalties for falling below average balance
After completing the offline or online saving account opening process and formalities, you are typically required to maintain a Minimum Average Balance (MAB) each month. MABs can range from Rs 5,000 to Rs 100,000 per month, depending on the policies of the bank with whom you have opened the account. 
If your savings account balance falls below the minimum average balance set by the bank, you may be charged a penalty fee. Note that not all banks impose the same penalties for non-maintenance of MAB since they can have different monthly average requirements depending on their policies, where you live, and your account balance.
For example, urban areas usually have higher MABs than rural areas. Additionally, some banks may offer waivers on MABs for senior citizens or women.
How is your monthly average balance determined?
To calculate the MAB, banks use the end-of-the-day closing balances of savings accounts on a given month and sum them together. This process requires adding each day's closing balance and dividing it by the number of days in that month.
Here is how MAB is calculated by banks:
MAB = (Sum of all the end-of-day closing balances) / (Number of days in a month)
Tips to manage your minimum average balance and avoid penalties
Ensure that your monthly deposits exceed any withdrawals from your account – this should help ensure your average balance remains above the required level.
Having multiple bank accounts makes it difficult to maintain the monthly average balance for each one. To simplify things, keep only one or two savings accounts so that you can manage the requirements easily.
Additionally, review all statements regularly and communicate with your bank about any changes in circumstances that could affect your ability to meet minimum requirements.
Different banks have different policies regarding minimum balance requirements and associated fees/penalties. So be careful to understand what those specific details are before you create a bank account online or offline with them.
Use automatic transfers, which allows you to transfer funds from one account to another on a regular basis without having to transfer them each time manually.
Open a bank account online with zero balance requirements so that you don't have to worry about any additional fees or charges from the bank. Simply check for the documents required for opening a bank account and apply for one online. 
Closing thoughts
Now that you know what happens if your savings account balance falls below the monthly average requirement, be sure to act accordingly. Open a bank account online or offline only after checking the monthly average requirement details of the lender and evaluating your suitability. Also, to simplify the calculations, you can use a monthly average balance calculator online for free to ensure that you always meet the minimum required amount.