What Do Employees Look For in a Job?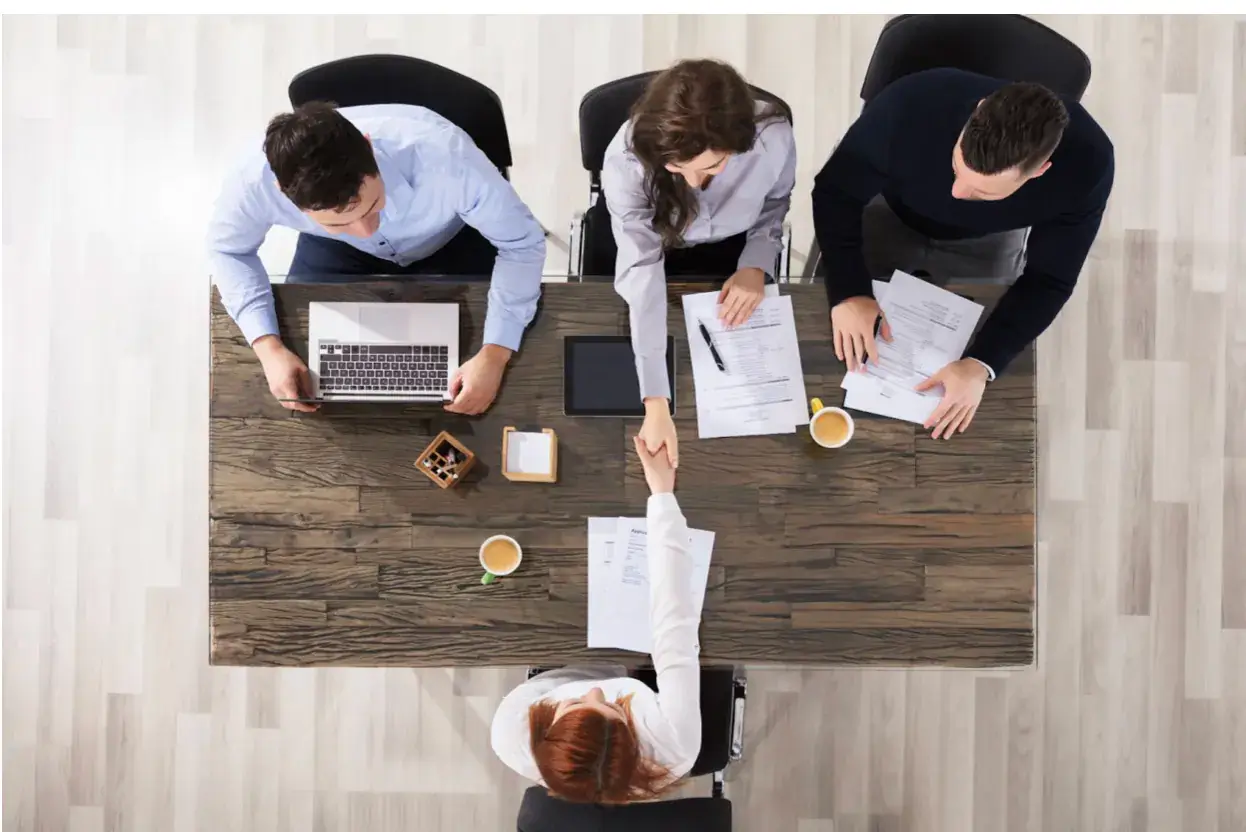 There are a lot of companies that are looking for talented employees to help them with a variety of open positions, and employees have more power today than they ever did in the past. As a result, there are a lot of companies that are having a difficult time figuring out why they aren't able to hire employees under certain conditions like they were in the past. What do companies need to do if they want to attract employees to their open spots? Take a look at a few key points below, and do not hesitate to reach out to someone to ask for help.
Thank you for reading this post, don't forget to subscribe!
1. Offer a Competitive Salary
Of course, if you want to fill an open position, the first thing you need to do is to offer a competitive salary. While this might seem obvious, a lot of companies are resistant to this. Many positions that do not traditionally offer a signing bonus are now offering one, which is a sign of just how competitive this has become. Therefore, if you are having a hard time getting someone to join your company, think about offering a signing bonus. This could be a way for you to augment the salary you are already offering. It could also convince someone that your company is the best landing spot for them.
2. Provide Feedback Regularly
Next, you need to make sure you give your employees feedback regularly as well. One of the most common reasons why people leave is that they feel like they are not that important. You need to show just how much you care about your employees by designing the best performance management process in the industry. If you mention this when you pitch your company to potential people you want to hire, you can show them that they will be integrated into something special, and who doesn't want that? Show them how you will use feedback to help them grow their skills and advance their careers.
3. Offer More Vacation Days
Another thing you can do to get more people to join your company is to offer more vacation time. Today, work life balance is incredibly important, and it is something that you need to show that you care about as well. One of the ways to do so is to offer more time off. For example, you might want to start by offering three weeks of paid vacation, instead of the usual two, plus holidays. Then, you should consider offering mental health days or volunteer days as well. These are not days that you give employees for vacation but it can show them that you care about their mental health. Then, your candidates might be more likely to accept your offer.
4. Showcase Your Mental Health Benefits
Speaking of mental health, you need to show your employees just how much you care about that as well. What might this look like? While it certainly means having a health insurance plan that covers mental health issues, there are other things you can do as well. Think about getting a premium app with mental health benefits that your employees can use for free. Or, think about bringing pets to work from time to time, because who doesn't like a good puppy or kitten from time to time? If you are worried that they might distract your employees, think about keeping them in the common areas. If you show these benefits to your candidates, they will be more likely to join you.
5. Show Your Candidates How Much You Help the Local Community
Finally, you need to show the candidates just how much of a positive impact you have on the local community. The reality is that people want to know that they are having a positive impact on the world around them. For example, you might want to give your employees an opportunity to take a day or two off to work with a local nonprofit that addresses a key societal need. This is one of the best ways to show your candidates that your employees are making a positive difference. Then, show your candidates the positive press your company gets because of how it makes a difference. This can help you state your case and get more people to sign on the dotted line.
Hire the Right Employees
These are just a few of the most important points that you need to keep in mind if you are trying to find someone who can help you fill an open position. There are still people looking for work, but they are going to have more options today than they did in the last. You need to offer more than just a competitive salary if you want someone to take an open position that you have, so find a way to set yourself apart from the crowd, and do everything you can to protect your foothold in the marketplace. Consider reaching out to a professional if you want to learn more about how to fill open positions with your company.