5 Ways to De-Stress Your Holiday Shopping Experience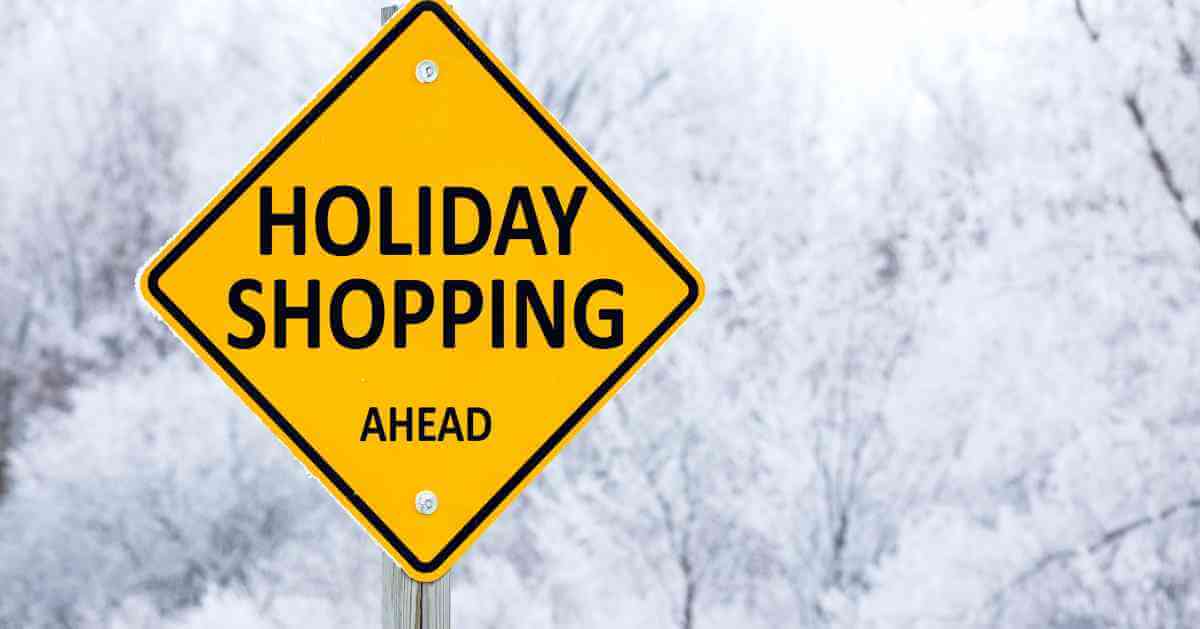 The holidays are fast approaching, and it's time to start shopping if you haven't already. If you dread this task, we're here to help. These tips will help you de-stress your holiday shopping experience and make sure everyone gets exactly what they want this year.
Thank you for reading this post, don't forget to subscribe!
Take care of yourself
First and foremost, take care of yourself. During the holiday shopping season, make sure you are getting enough sleep and eating healthy so you feel your best. When not holiday shopping or doing other holiday errands, try to set aside time to relax and do some self-care so you are able to unwind like taking a bath, reading a book, or going on a walk.
Shop in advance
One of the best ways to de-stress your holiday shopping experience is by planning ahead. Make a list of what you want to buy and then start shopping early, so you can avoid the rush.
This is a great tip for those who are always running around with last-minute items that need filling. If you start shopping in advance, there will be plenty of time for any returns or exchanges that may be needed later on down the road.
Gather wish lists so you know exactly what people want
Ask friends and family for gift ideas. If a friend or family member has been hinting at something they'd like, ask them straight-up if it's something they wouldn't mind receiving as a gift. You'll be surprised how many times people don't want to tell you what they really want because they think it might upset you or make you feel bad by not getting them anything. It takes the guesswork out of shopping for them this year and makes both parties happy. If the lists don't give you a clear idea of what they want, gift cards are always a good option and very commonly wished-for so they can pick out the exact item that they had in mind. 
Shop sales and discounts
If you're looking for a gift for someone, keep an eye out for any sales or discounts on the items that they need or want. If you sign up with an email list (like the one from Amazon), they'll send you emails when there are specials on items related to the person's interests. If a friend has a birthday coming up and is into makeup, perhaps some new foundation would be an appropriate present; if she likes coffee and tea, maybe get her something like flavored syrup or an attractive mug? You could also look at websites like Groupon or other local retailers who offer coupons and deals to see if there was anything applicable to your needs as well.
Shop Online
Shopping in the mall can be an anxiety-inducing experience. Going to the mall during peak holiday season can mean endless lines and crowded shops. It's easy to feel suffocated by all of the people around you, especially as they all seem intent on getting their hands on every last gift they want before Christmas.
It doesn't have to be that way – you can avoid these hassles entirely by shopping online instead of in-person at a physical store. Here are some of the main benefits:
You can shop whenever it's convenient for you. If there are crowds or long lines at a store, no problem! Shop from your couch instead and order something online instead (or call it in).
You don't need to worry about finding parking or navigating busy traffic conditions when driving through town looking for gifts or stocking stuffers for friends and family members who live far away from each other during this time of year.
No one will judge you if you don't spend hours at multiple stores searching high and low for just the right gift for someone special—and there won't be anyone else looking over your shoulder while standing behind cash registers waiting their turn either!
If you're feeling overwhelmed by the prospect of buying gifts for everyone on your list, take a deep breath, sit down with a cup of tea (or whatever you drink yourself to calm down) and think about what will make each person happy. You can't go wrong with a gift that comes straight from your heart.